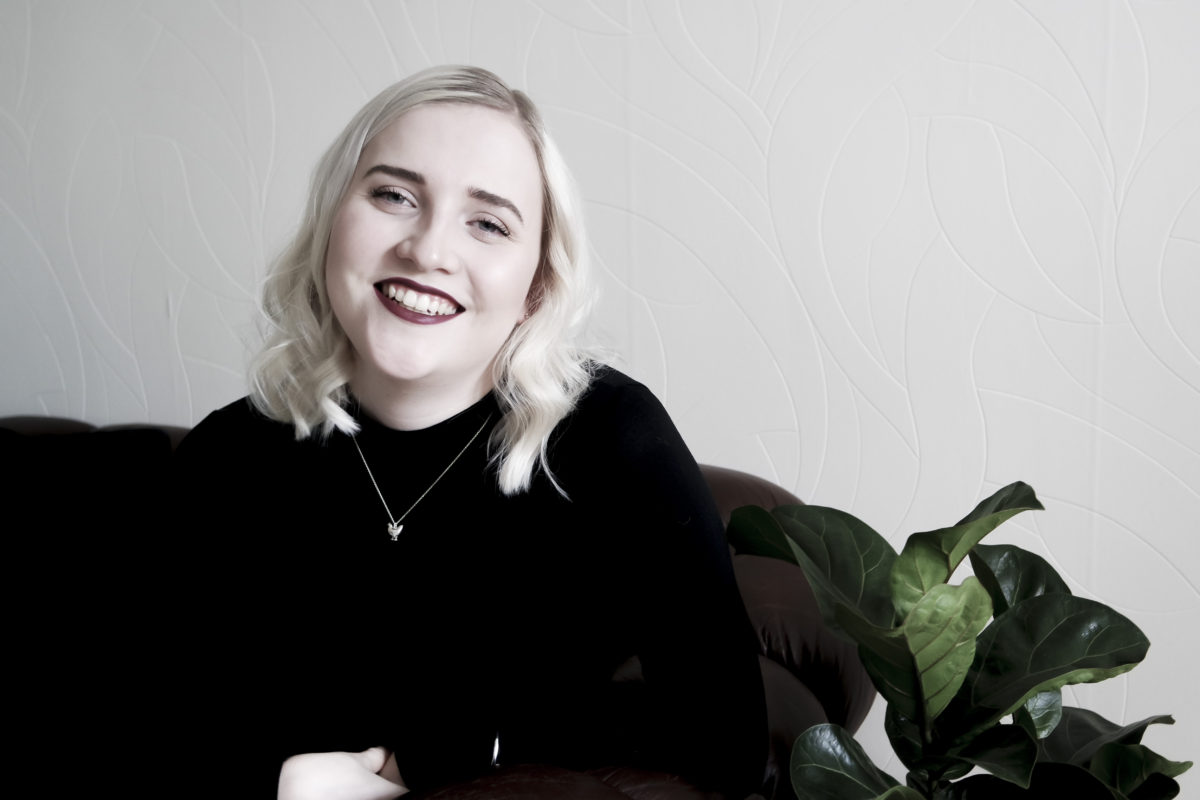 Hi, I'm Petra!
About me, hmm, where to begin?
At the moment I live with my fiancé Jonathan and my little house bunny Wilbur in an apartment just a stone's throw from the University where I study graphic design and communication. Which also is a rather good description of what I like to do. I'm an, as we say in Sweden "hemma-fis". Which means that I love to spend my time at home with Jonathan and the bunny. Since I'm always up to some kind of little project. (Think embroidering a Kånken, illustrating something pretty or watching Sex and the City for the 100th time.) Life at home never gets dull.
(I'm also perfectly capable of rolling my eyes at Jonathans stupid jokes at the same time as taking a fierce picture… or maybe not…)
The rest of my time I love to spend watching movies at the cinema, reading a good book in the sofa with a glas of red wine or ponder what my next beauty purchase will be. (Have I mentioned that I like beauty?)
So if you want to follow a hoarding, makeup collecting, wanna-be minimalists life then you are at the right place!