This is where you find all things design work related.
During my time at GDK (graphic design and communication) we got the opportunity to learn a lot about different areas of the industry we were educating ourselves to be a part of. (Think magazine design, packaging design, brand books etc.) Here I show some of my work from that time. (The horrible "first-time-using-inDesign-projects" not included)

Magazine | Hygge
This was a school project in the course Magazine Production and Design were we got the assignment to create a concept for a magazine and then design it and make it production ready.
Packaging Design | 7 Sorters riktigt små Kakor
In the course Packaging Design and Product Display we got to design a box of our choosing. That meant creating  our own concept and brand.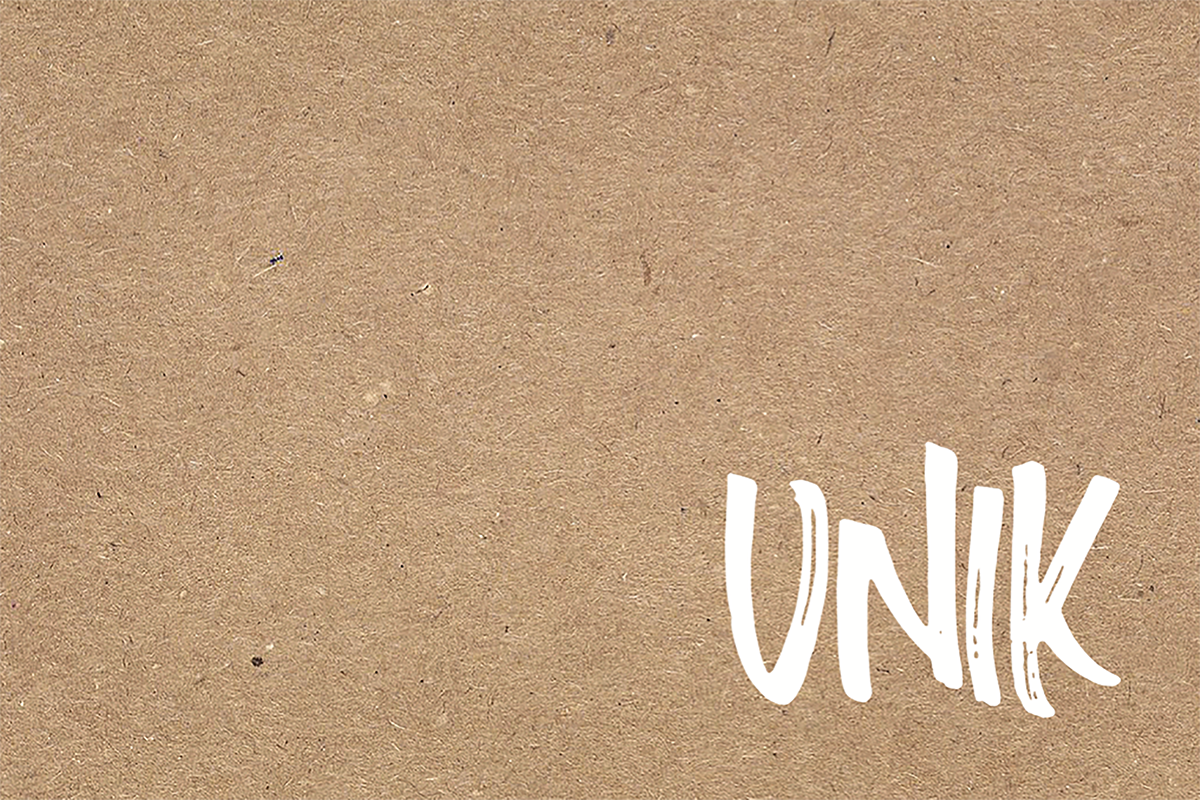 Brandbook | Unik
In the course Corporate Identity and Branding we got to create our own brand and design a brand book for it.