For the days when you want to glow like the moon.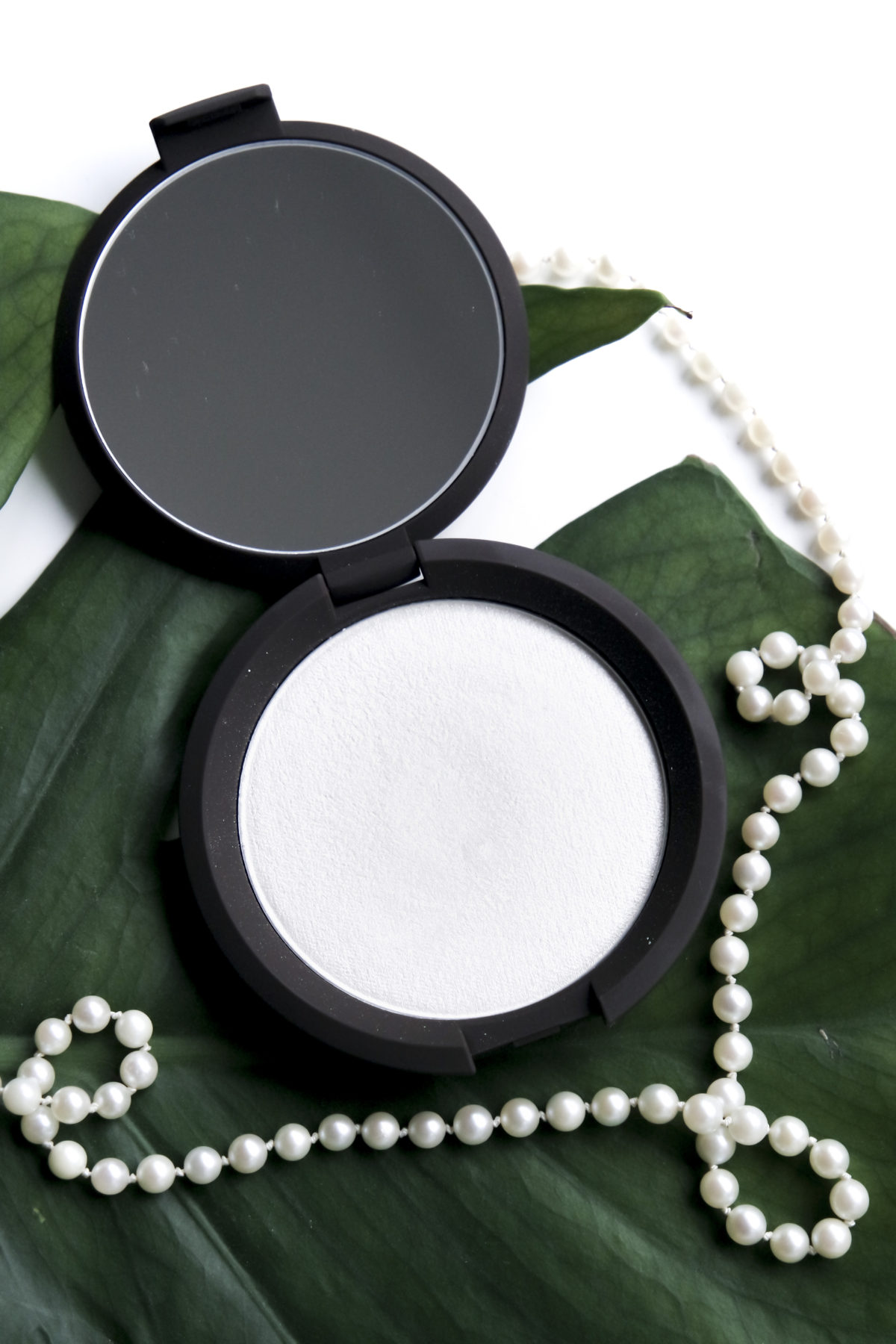 If you're a fair girl you know that it's surprisingly hard to find a highligter that really pops. I've had this problem for quite som time but now I've now found the miracle product!
Along with the Kevin Aucoin Sculpting Powder Medium there is one more product I have been coveting for quite some time. The Becca Shimmering Skin Perfector Pearl.
But because of my love for the Laura Mercier Matte Radience Highlight i haven't felt the need to have two. Then a couple of weeks ago I hit pan on my Laura Mercier Highlight and I thought, now it's time! And let me tell you that I love it.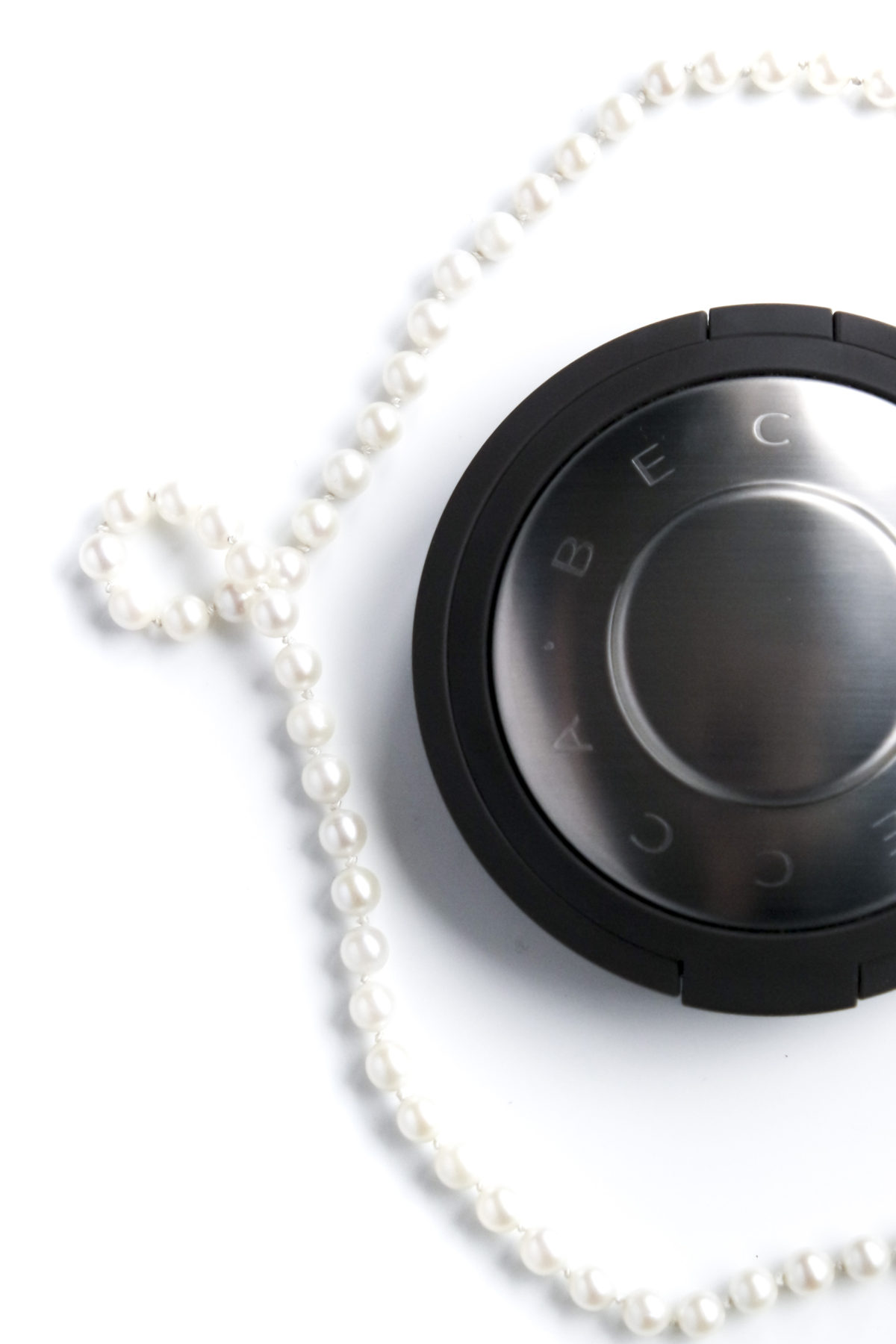 It's a more amped up highlight but for my pale skin it is the first one to really make a difference so I can truly recommend the Becca Shimmering Skin Perfector Pearl. Especially if you want you highlight to show! (and to make you glow just like the moon, because who doesn't want that?)