Fluffy and ballerina pink, what more could you wish for?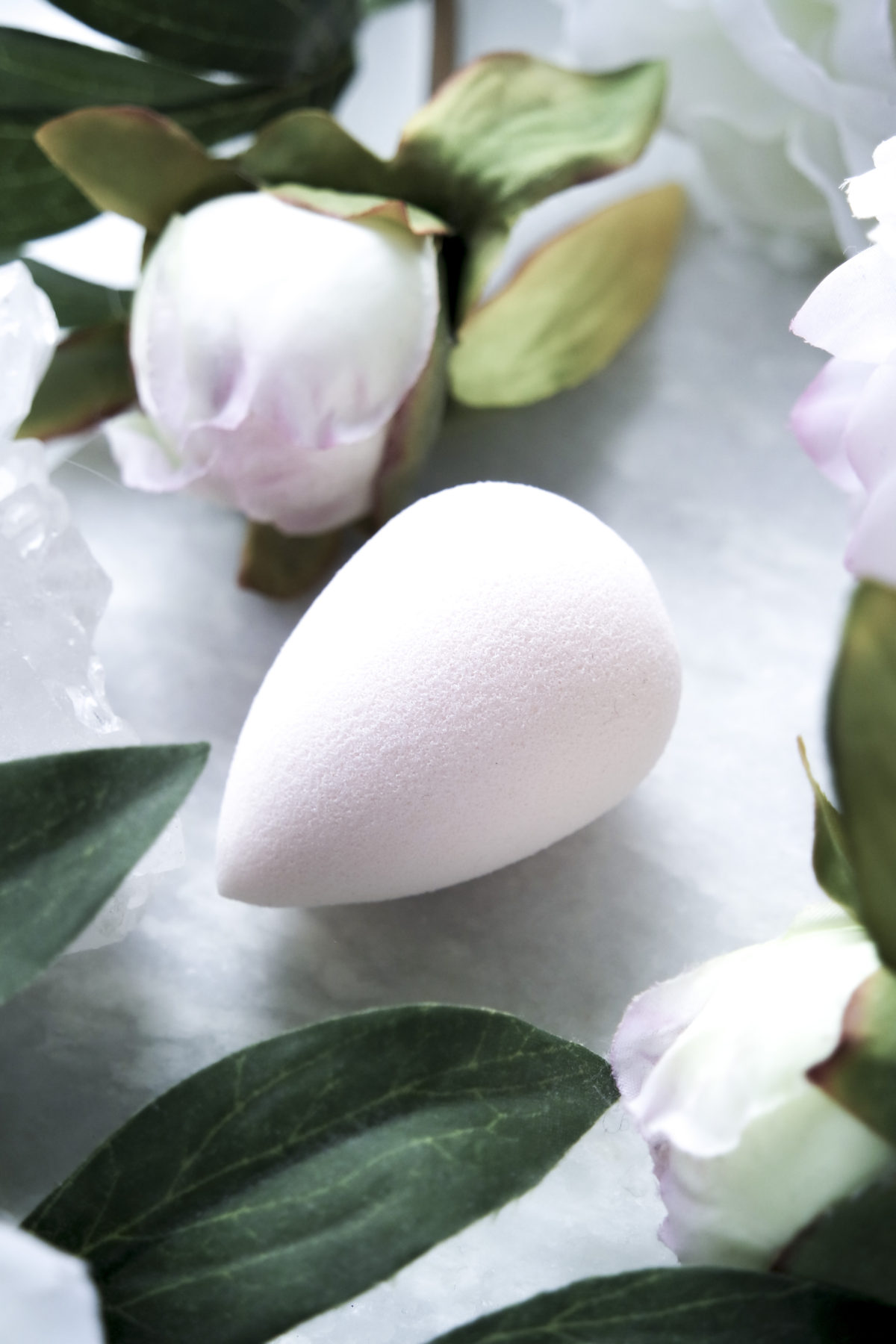 Are you also the kind of person who goes just a couple of months too long before changing your Beautyblender?
Well I'm guilty as charged!
But when I heard about the limited edition bubble Beautyblender I got just the kick in the ass  that I needed to change my grubby old black Beautyblender for a new one. (Don't judge me but I think I've had my Beautyblender for a year or more…) So when I was in Stockholm last Monday I got the opportunity to buy the beautiful bubbly pink Beautyblender at Sephora. I saw Claire Marshall mention them in a Instagram post and completely fell in love. So pretty!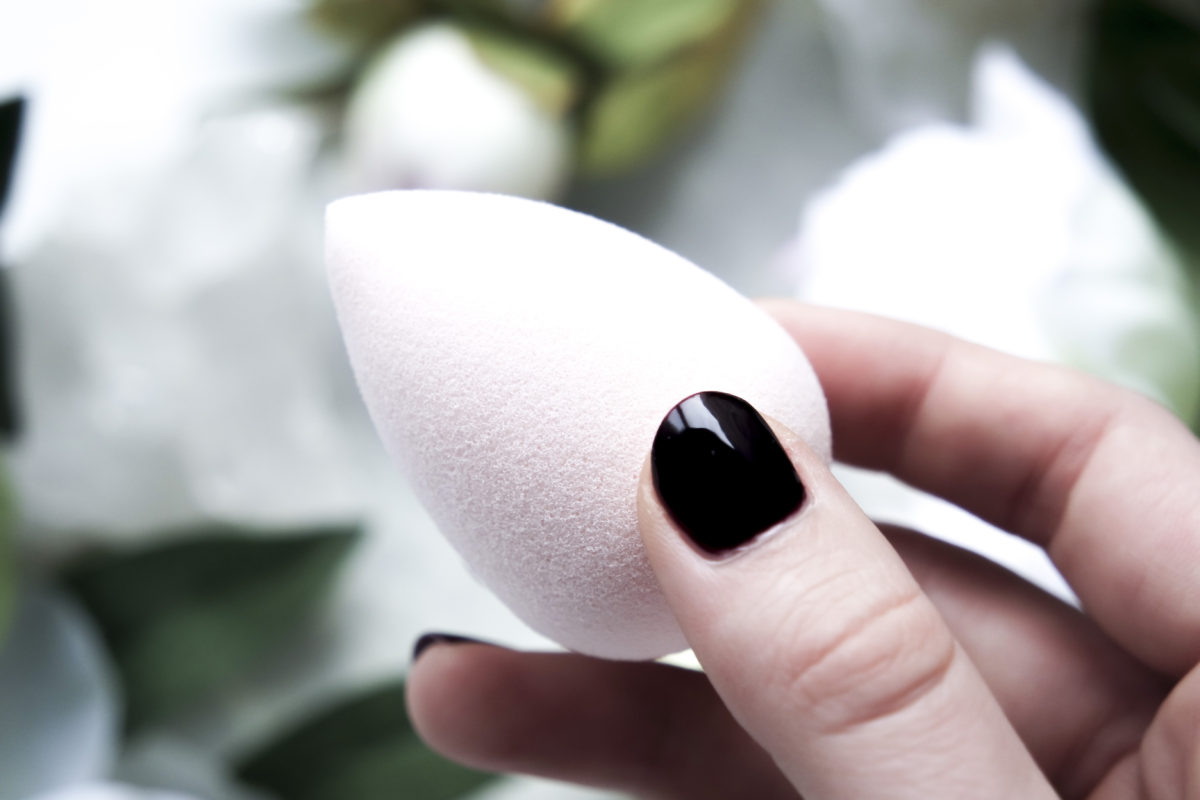 The reason this bubble beauty exists is to celebrate Beautyblender 15 years. (and that is something to celebrate! Don't know what I would do without my Beautyblender) And I don't know about you, but I at least am a big sucker for limited edition stuff.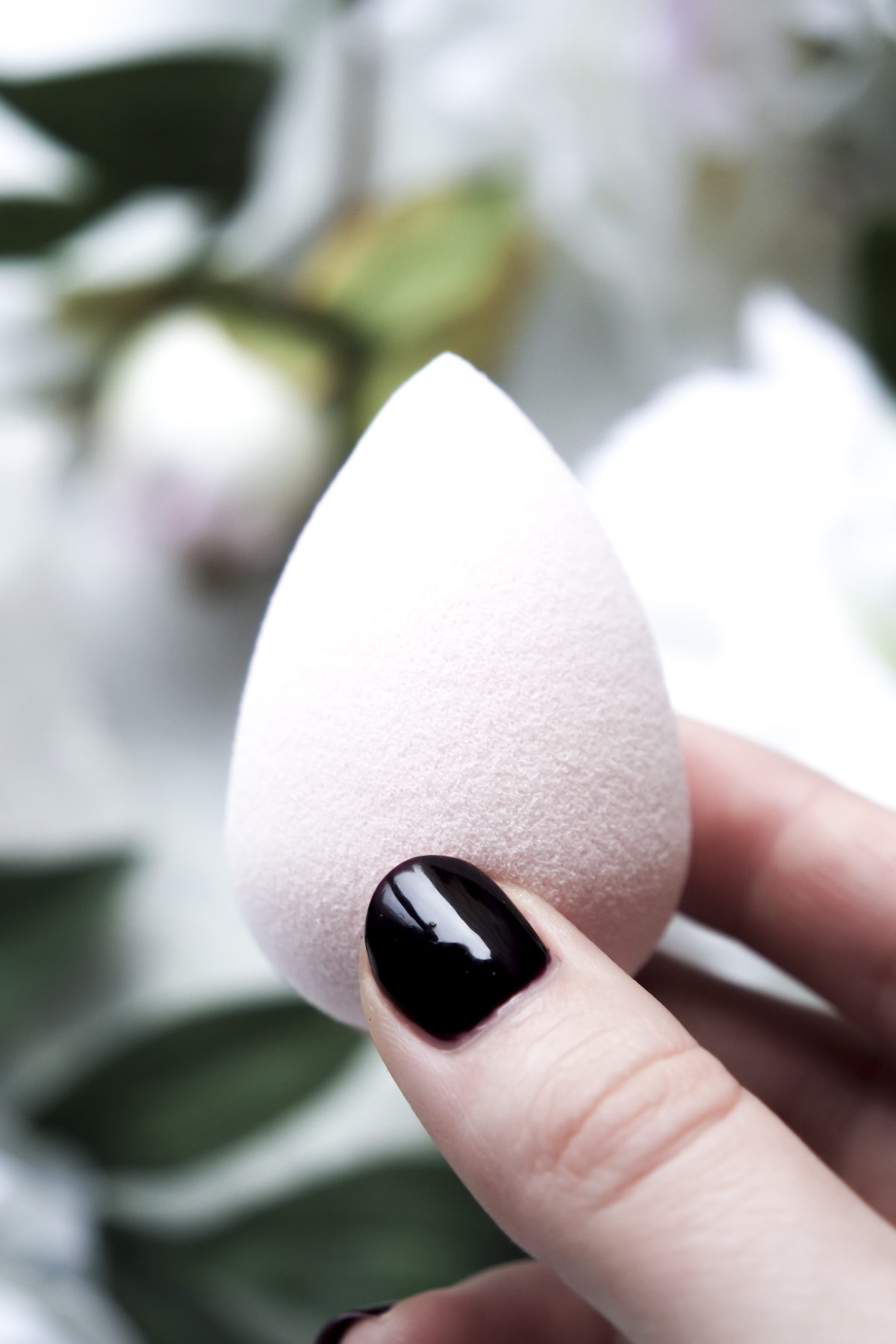 I took the opportunity to take loads of photos of it because the light pink shade makes it look grubby really quick (the black one was easier to wash and make pretty again) But I don't think this is a bad thing because it will force me to change it within a more reasonable time span.
Don't you just love the bubble color though?