Illustrating to not waste the commuting time
@magdalena_regina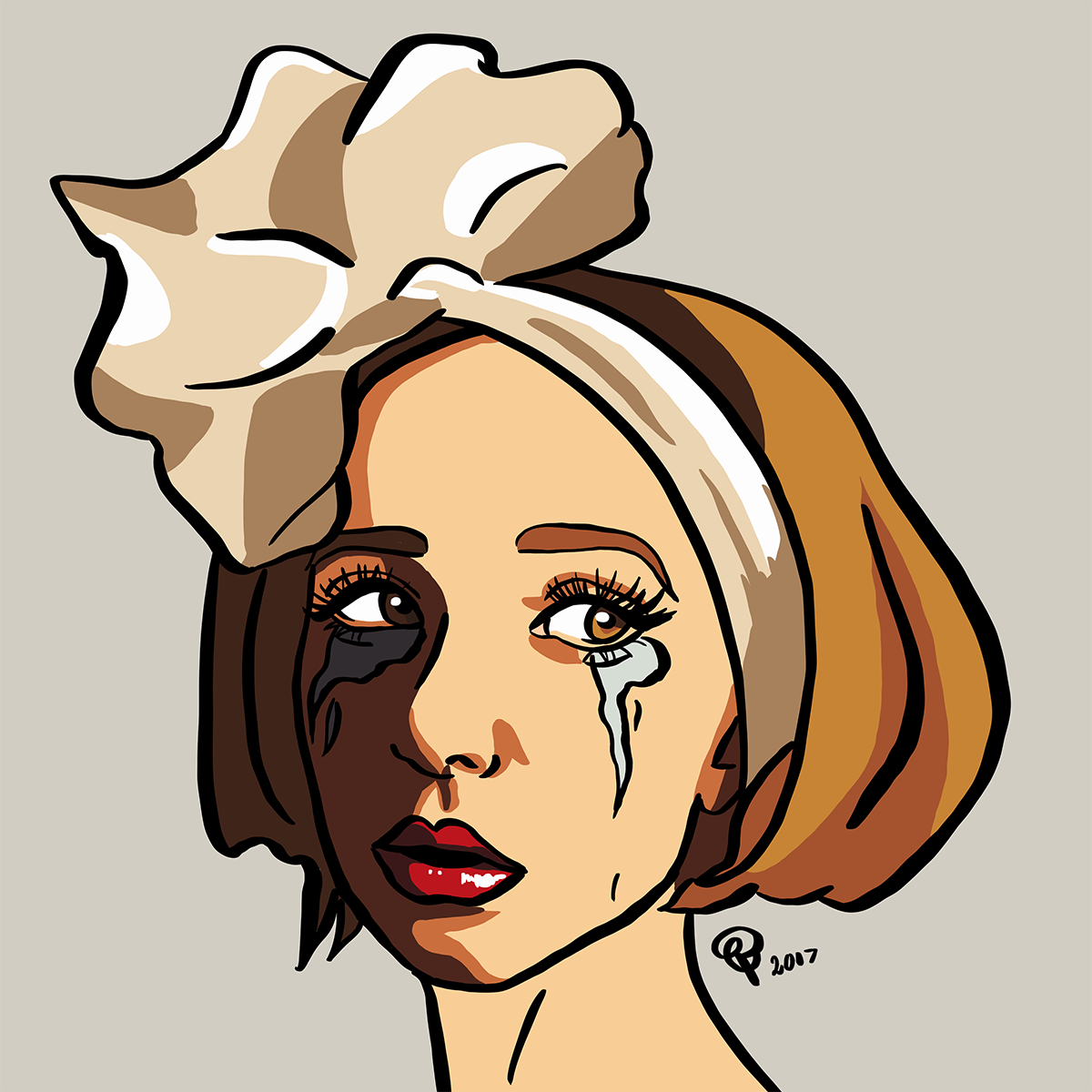 @chanel.valentine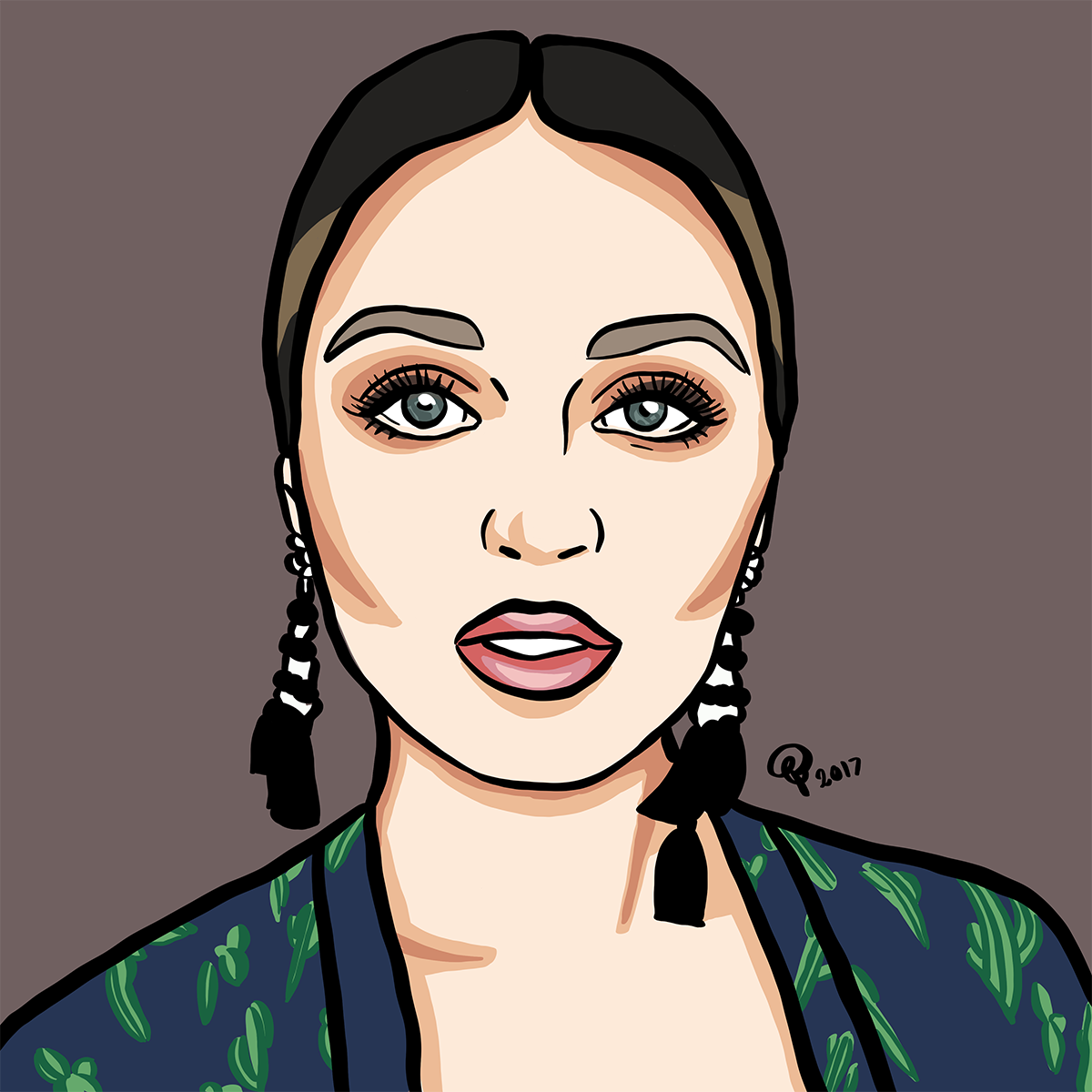 @allanaramaa
@emilywweiss
So what does the #commutingseries mean?
Since I started working at my new job it has come with an about 5h commute. The first month I listened to about 8 sound books using the app Storytel. (Sound books – what a great invention!) Then I started watching movies/series on Netflix and Viaplay (in offline mood of course because the stupid wi-fi on the train is so slow) which I still spend a lot of time doing because movies and tv-series are awesome (totally geeking out over Mad Men atm, propably the third time I'm watching that series but anyway…)
I've also started illustrating on my Ipad Pro and calling it the #commutingseries. Which means a bit shakier lines but less waste of time and most importantly more C R E A T I V I T Y. Something we all need more of in our lives!
This month/months I've illustrated four pictures of beautiful instagrammers that I either completely adore or who simply takes beautiful pictures that I can't help myself but to illustrate! If you want to read more about each illustration, head to my instagram.
So that's what the commutingseries means! I'm thinking about starting to draw patterns! Could be fun to mix things around a bit and learn something new!