It's a little bit late, but better late than never. It's december favorites time! This december has been filled with new favorites. I have loved so many things, partially because of Black Friday but also because of the festive period.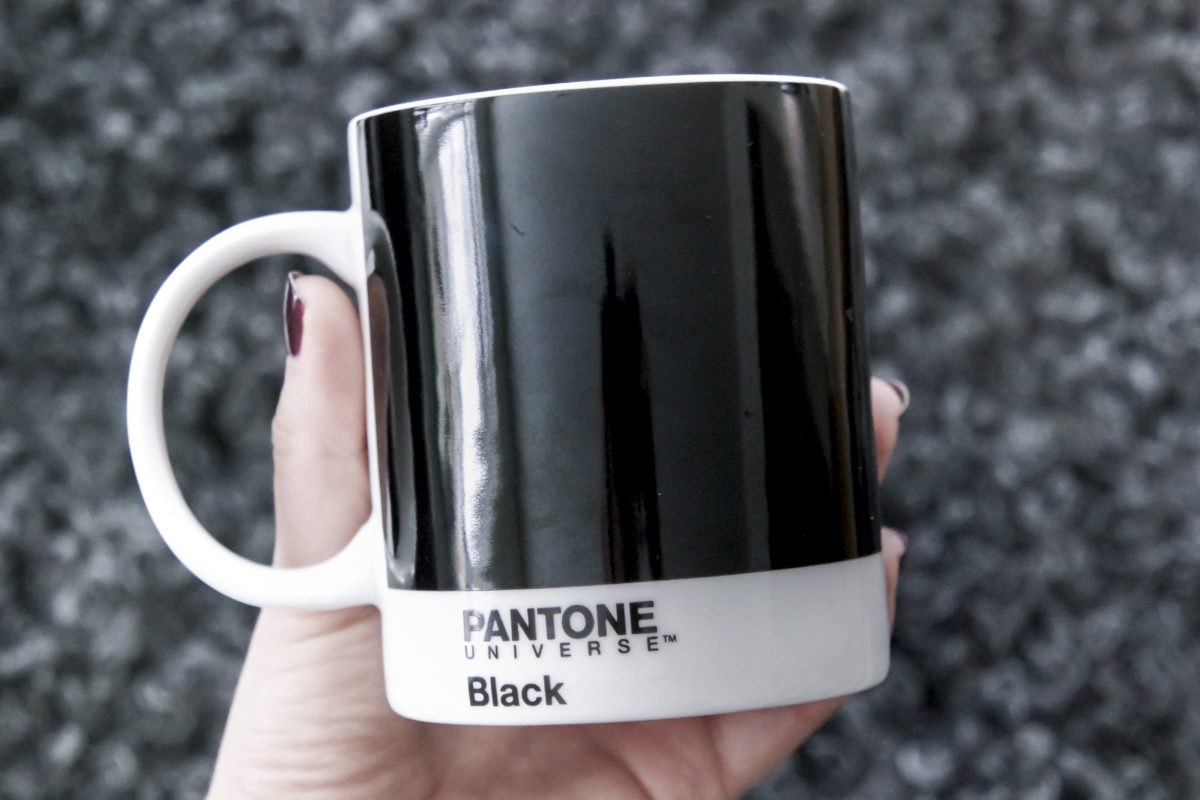 First up is a Pantone mug I got from my brother for christmas, since i study graphic design I have had my eyes on one of these almost since I started. It's also the perfect size and format fot tea (since I usually drink tea in bed, the cup needs to be a bit higher so I don't end up with tea everywhere.) And what color if not black?
The next items are from my New Years trip to Copenhagen. My favorite shopping center in Copenhagen make these beautiful cashmere cardigans that are so soft and cozy. I bought the blue one on sale this summer and the other two on this trip. I simply love them! They are warm, super soft and really beautiful.
Some other big news is that Jo Malone have come to Copenhagen (and are supposed to get to Sweden by the summer). I loved my English Pear and Freesia Cologne that I bought in Paris a couple of years ago. As soon as I smell it I'm back in Paris walking along the Seine in the sunlight listening to music. So I decided to make the same thing with this trip. I bought the Wood Sage and Sea Salt scent and sprayed it constantly the whole trip. Hopefully this will take me back to the cozyness in Copenhagen whenever i smell it.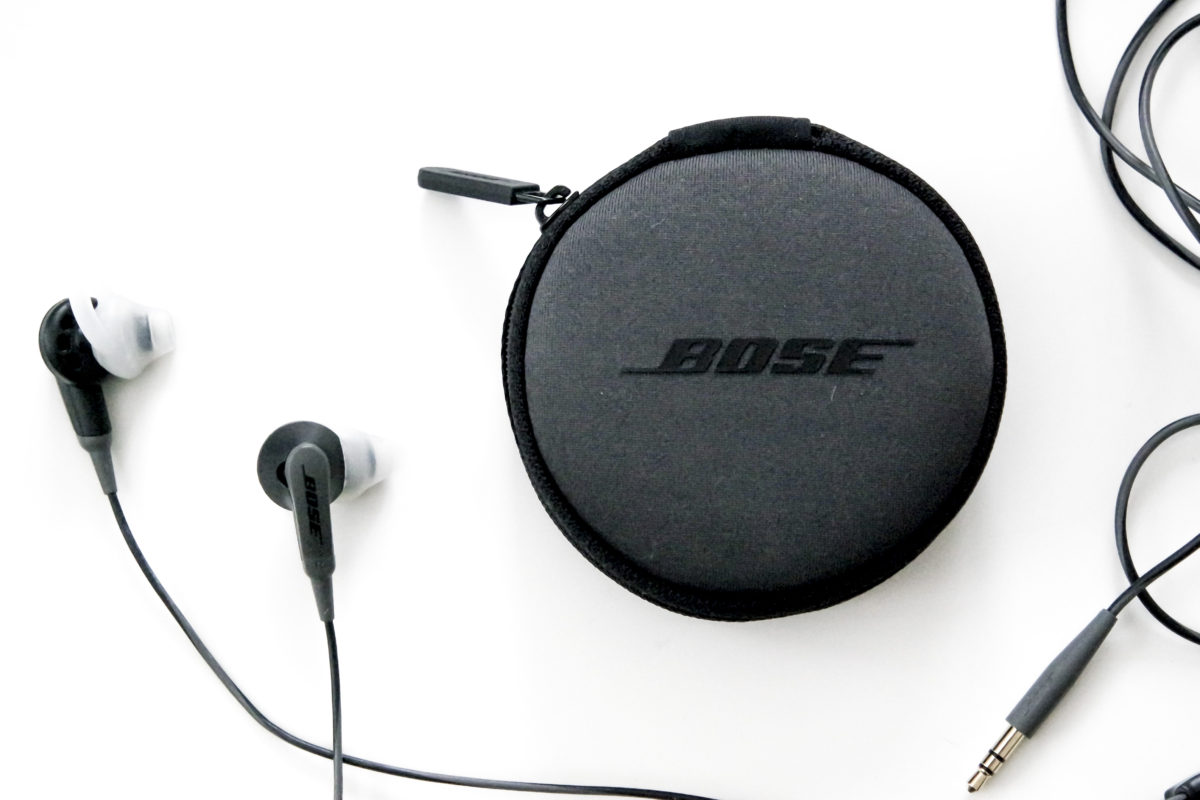 A real awesome deal from Black Friday was these in-ear headphones from Bose. I got an over-the-ear pair since some time back and the sound is amazing but they are quite bulky, so when I could get a pair of in-ears for half the price i didn't waste a second. It was an awesome decision! Since these are the sports version they are super comfortable and doesn't hurt my ears.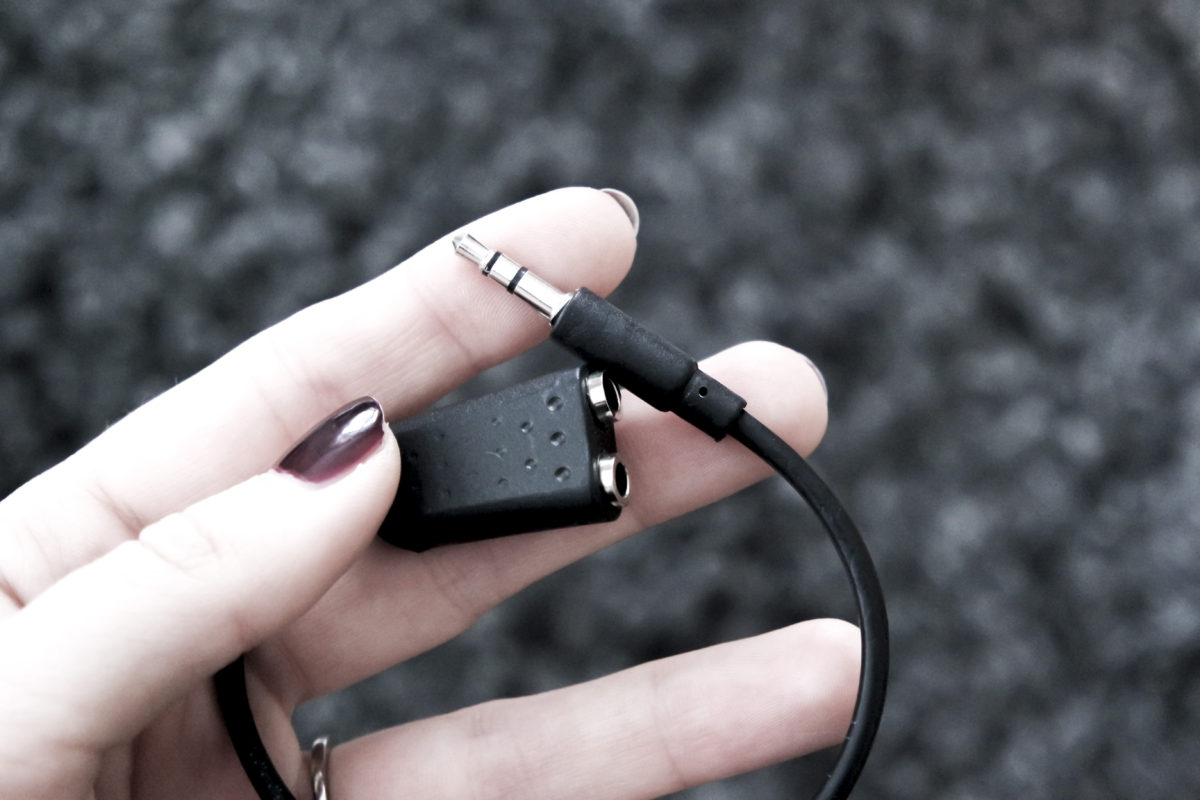 Speaking about headphones, this little thing is so amazing. It's a splitter I bought a while back and that I got a lot of use out of this trip when I and Jonathan watched Netflix on the train. (Do you know that you can download movies to your devices with the Netflix app? Best thing ever!)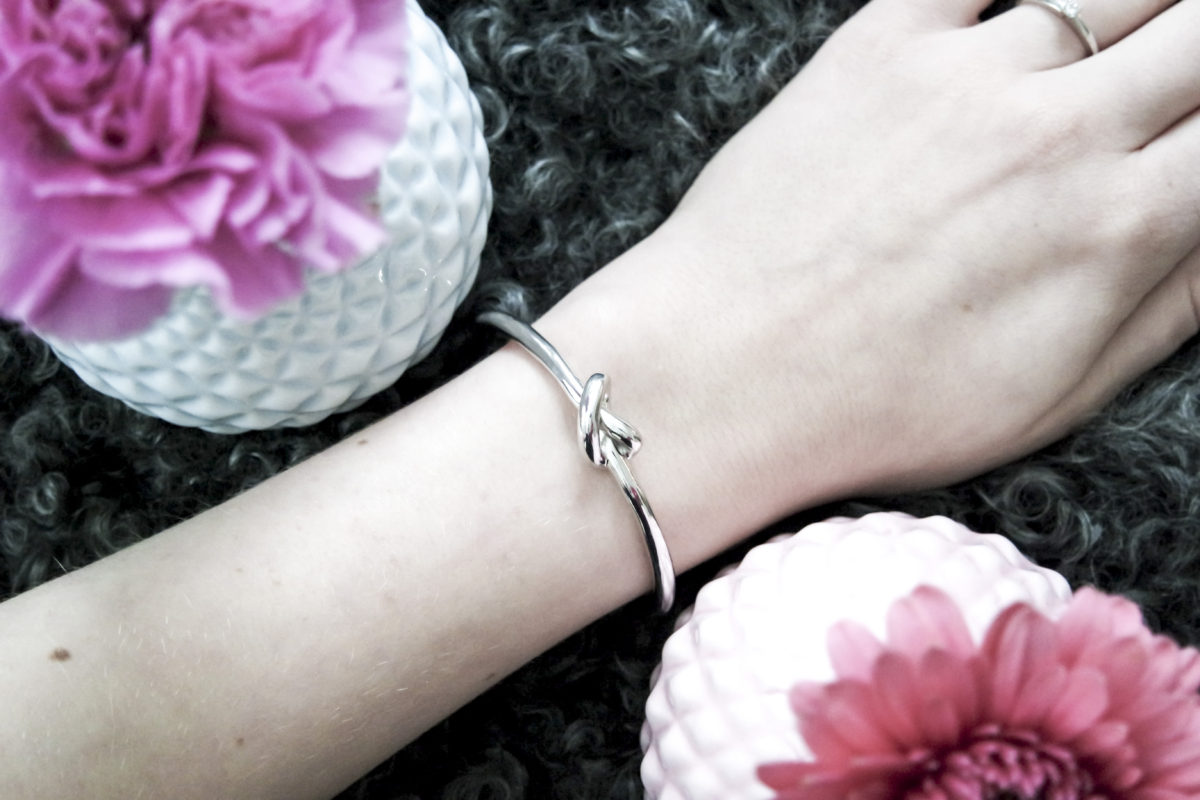 The last thing is a christmas gift to myself. Since me and Jonathan are trying to minimize the amount of unnecessary things in our lives we decided not to buy each other Chrismas gifts. Instead we bought ourselves something special that we really wanted as a gift to us from us. He got an Armani watch and I got this beautiful Knot Cuff from Sophie by Sophie. I have worn it everyday since then and I completely love it!
And these were all my favorites from the month of December. I got some really nice things for January that I believe I will use loads, but couldn't include them yet. So, what was your favorites this month? I would love it if you left a comment down below!