The one with all the TV-series…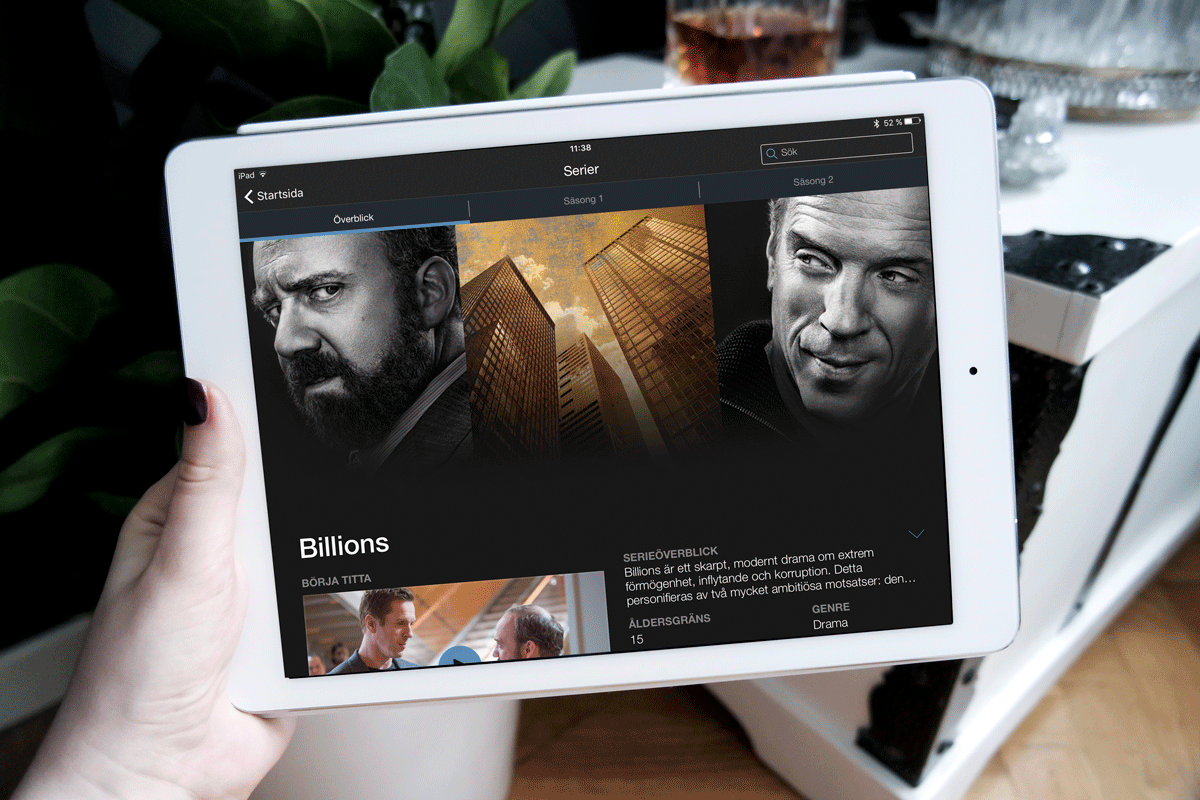 This month has been a month of intense studying mixed with watching tv-series. I seriously haven't had the time or motivation for anything else with this terrible weather that is going on. So I thought this February favorites post would be the perfect place to discuss some of my newfound favorites on the tv-series side of things.
Black sails
First out we got my new absolute favorite, Black Sails. I have always loved pirates because of the mix of old english fashion and the tropical environments.  The series itself got the perfect mix of fighting and love. And that they don't make the fighting scenes as gross as they do in many other series. The way they have filmed makes you get the same feeling without all the ugliness.
Mandelmanns gård
A Swedish series I've been completely love with is Mandelmanns gård. It's about a couple who run a self-supporting farm and you get to follow the farm-life through the different seasons. The couple is super positive and happy which is contagious and always makes me happy!
Billions
Another favorite is Billions. I LOVE THIS SERIES! It's so thought through and you always get amazed by Axelrods cleverness. It's really interesting and exciting which is surprising since I'm completely uninterested in the stock market.
Chef's table
If I haven't mentioned it before there is also a new season of chef's table out. As always I love the beautiful filming and the interesting stories about the chefs. Who doesn't love food?
The Affair
This is the latest series I started watching and the beginning is really good! Can't say as much about the story but the feeling and scenery of the film looks really nice. I really like the way they make you see the same stories from different perspectives which is quite interesting.
The Santa Clarita Diet
If you want something fun then this is the series for you! (It can't go that wrong with Drew Barrymore as the main character) It's a hilarious series about a mother who slowly turns into a zombie while trying to still live her normal suburban life. Rather gross but so hilarious!
And that was all the series, quite a lot for one month but if you find this weird you really don't know how the Swedish weather is in February.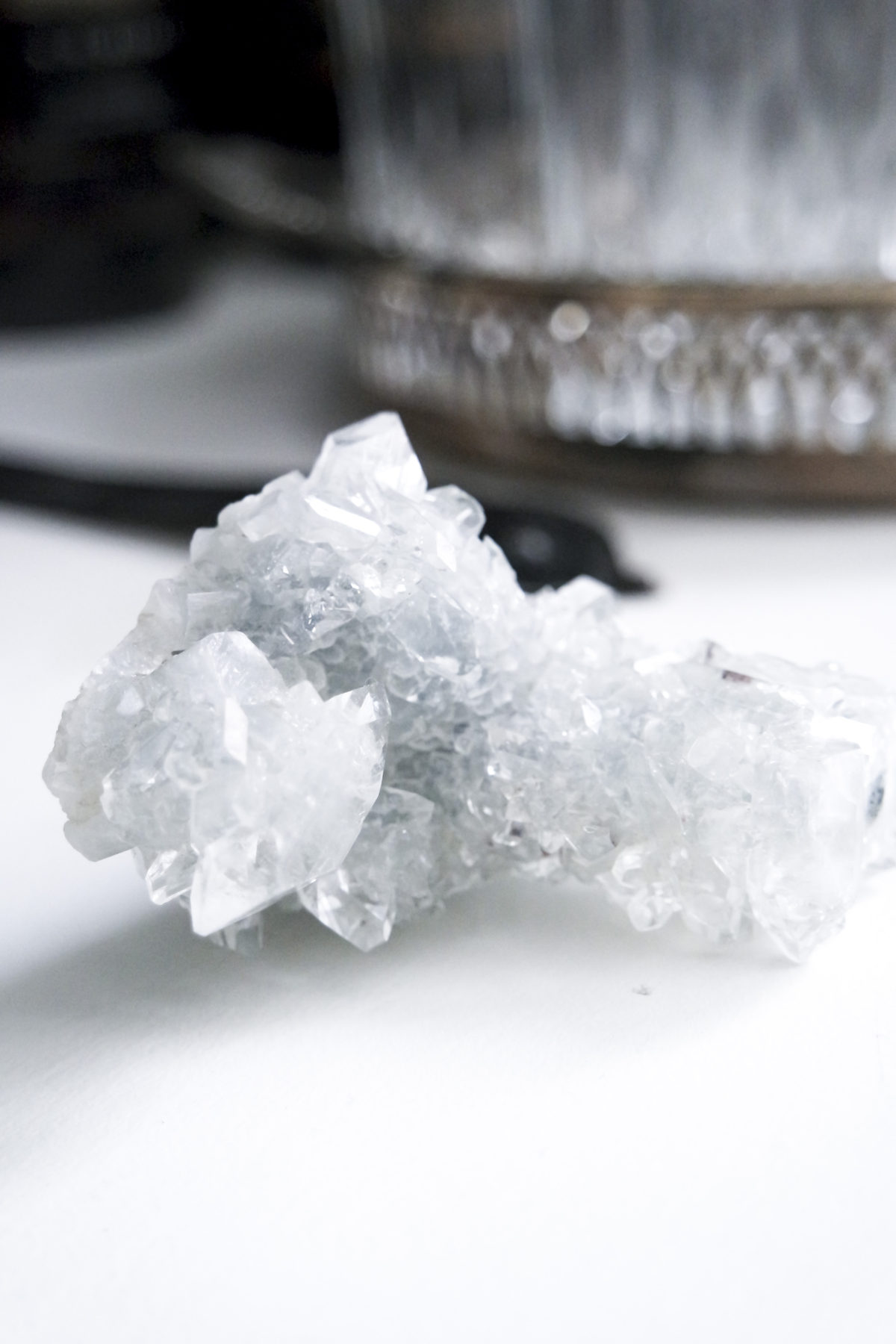 Of course I also have  a couple of "normal" February favorites. Like my new crystal. It's a apophyllite that I bought on my trip to Stockholm. It looks like liquid water that just stopped in it's tracks. Really Beautiful.
Another favorite is my Petra necklace. I have used it loads and it's fascinating that it was only the thickness that kept my last name necklace from becoming a everyday piece of jewelry.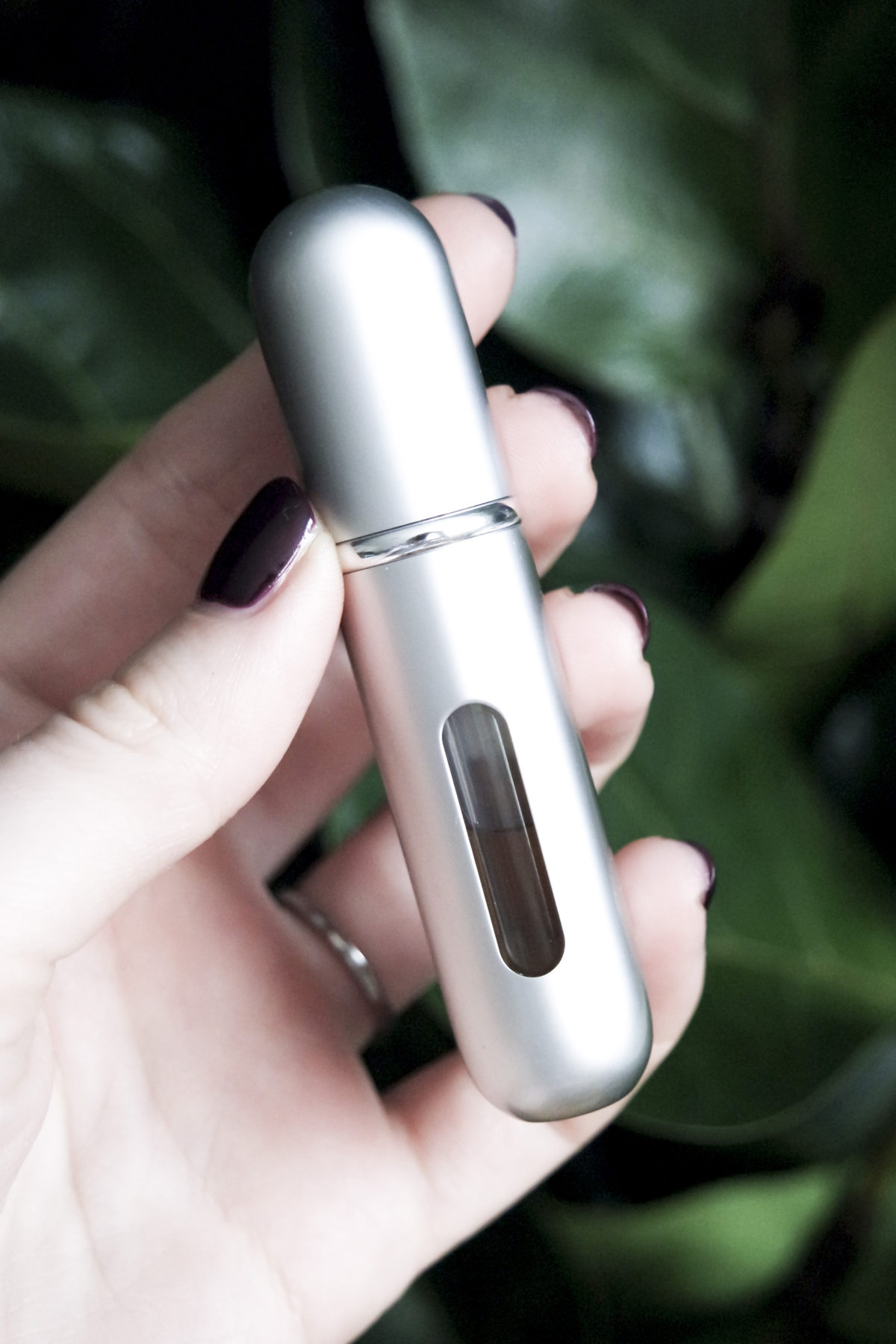 The two last favorites is my Wake-up Light and the Travelo on the picture above. For you who don't know what a travelo is, it's a little perfume dispenser that you can load with your favorite perfume and bring when you travel. Have saved me so much unnecessary weight to move around which is fabulous. Especially since me and Jonathan loves weekend travels.
The Wake-up Light has changed both mine and Jonathans life for real! I remember when I told him that I wanted to buy one, and he thought I was a bit weird. But since I bought it we have had such easy mornings. It's no longer that much of a trouble to wake up, and I no longer need to wake up irritated by the alarm. I can just enjoy the simulated sunrise and the sound of the birds (I know, it sounds like I'm some kind of hippie, but seriously, it works!)
And these were all my February Favorites. Hope you have enjoyed this humongous post. I really needed to write after my little study-absense.