As a way to simplify my life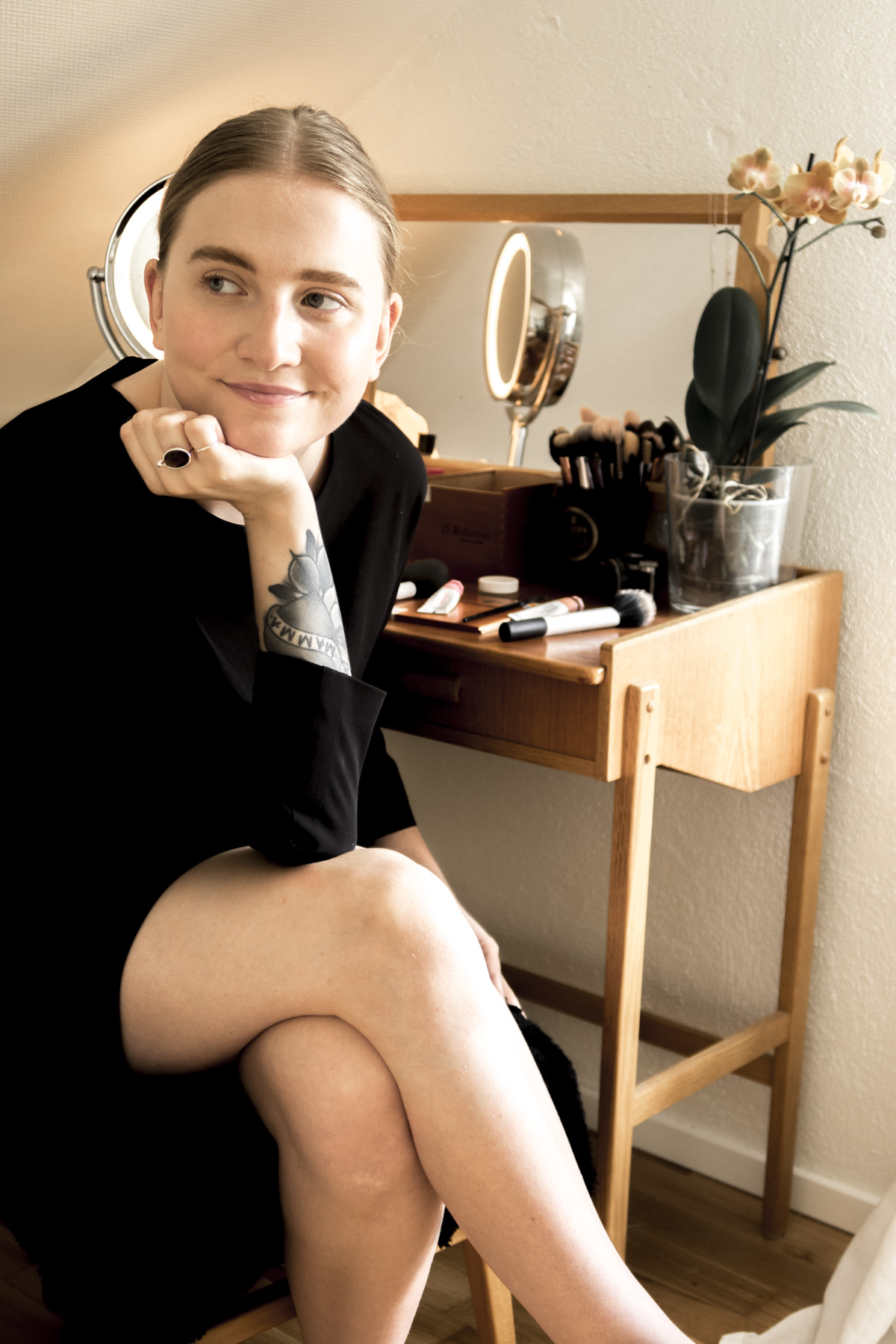 I have written this blog in English for two years now and I still feel really comfortable writing in English. I like all the pros like the fact that everyone can understand what I'm saying, that english it's better ranking on google etc. But this year my goal is to simplify my life. Make everything easier because it doesn't need to be as hard as it has been. I don't know how much I want to talk about mental illness on the blog. But I have been seeing a therapist for some months now about anxiety and burnout which means I'm taking everything more slowly.
What I know is that I like blogging and that it's something I want to keep doing. Because I love writing and I love taking pictures.So in my quest to simplify my life I will start writing this blog in Swedish. I will probably update my instagram in English for the forseeable future but my blog, on which I want to share my thoughts and my everyday life, I want to be able to express myself in the language that comes to me naturally, Swedish. I'm so sorry if this means you will not be able to read my blog anymore. But know that I'm only a comment away from telling you what you can't figure out by only looking at the pictures. (or with the help of google translate!)
Så då kör vi
Detta känns verkligen jättekonstigt men tror det kommer bli mer naturligt i längden. Känner ju att fingrarna flyger fram över tangentbordet på ett annat sätt än de någonsin gjorde när jag skrev på engelska. Perfektionisten i mig får totalpanik nu. För vissa delar av bloggen kommer va engelsk och vissa delar svensk, men jag måste påminna mig själv om att det inte gör något. Bloggandet ska kännas kul och lättsamt. Jag vill blogga för att jag tycker att det är kul och för att jag vill minnas allt det fina i livet i form av datummärkta foton med tillhörande text. För var det inte det som bloggandet handlade om till att börja med, en typ av dagbok på nätet?