1/12 of 2017 has gone, but where? That is the question…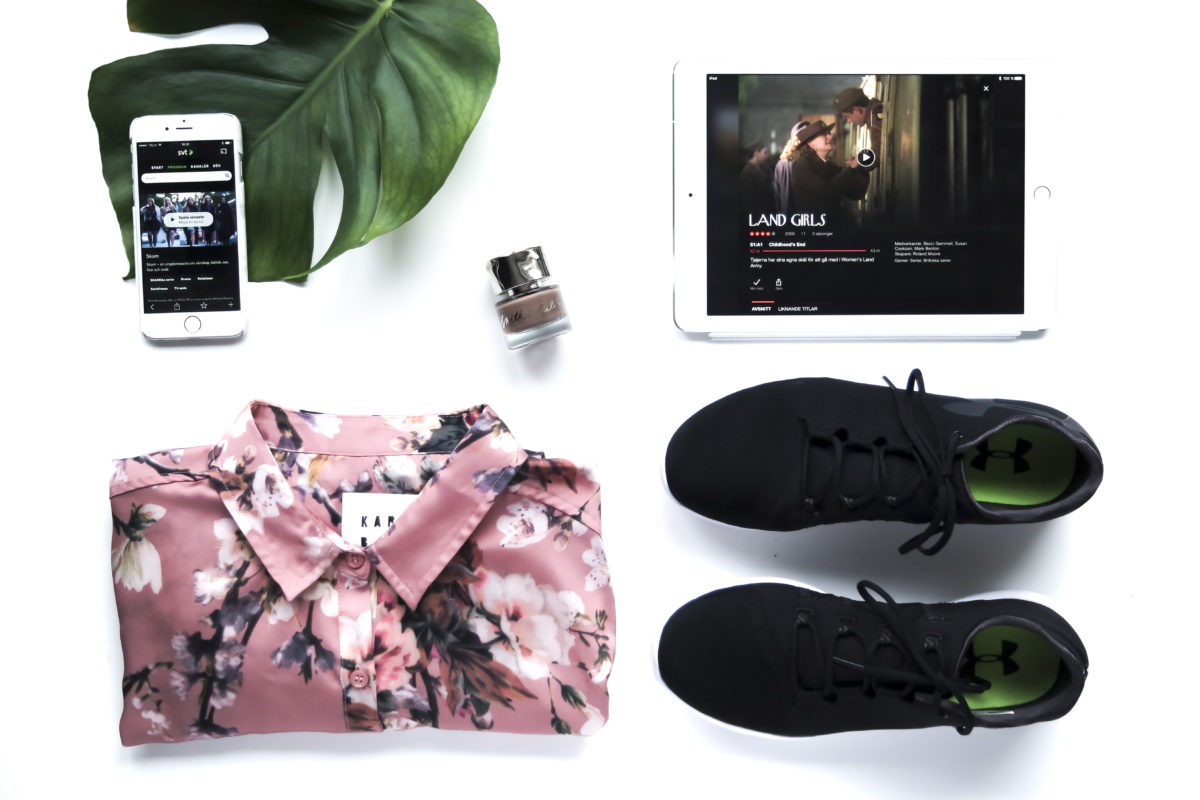 I'm always surprised by how quickly the time flies by. It's already a month since I wrote a favorite post (not really since the last post was a bit late, but still!!) But I can't complain. The beginning of 2017 has been wonderful.
So let's start with the most kliché of my january favorites: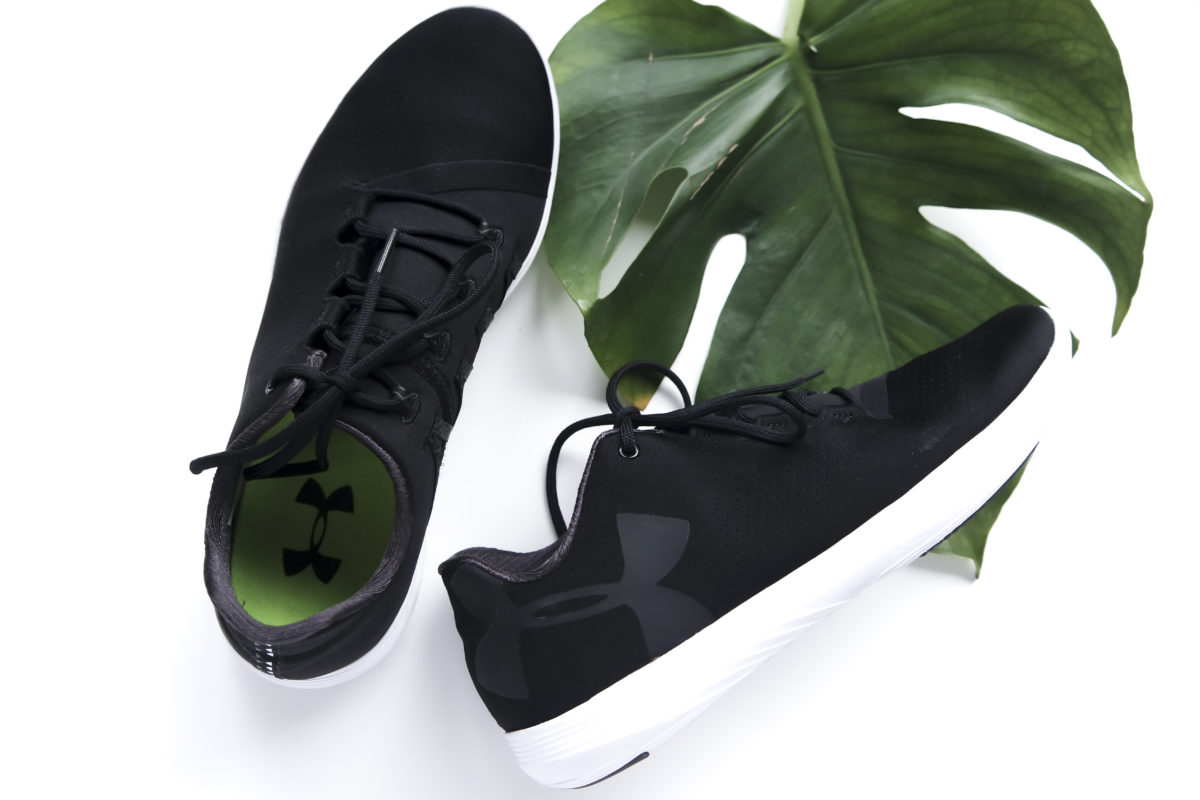 First up is a gym membership at Fresh Fitness. I have had plenty of gym memberships but none of them really fit me. Either the gyms where to crowded or to masculine (you know the ones where you get annoyed looks every time you enter the weight room). But this gym is awesome! Lots of space. High ceiling and a good mix of men and women. And it's actually rather colorful instead of the 90s tree panel feeling you get at many gyms. The best part about this gym experience is that me and Jonathan have synchronized or workouts which makes it so much more fun!
And speaking about gym. You know all the people that say working out is the most important thing about going to the gym. The ones that don't worry about how you look etc. (And the thought is good and of course you should feel comfortable in yourself.) But if I'm going to a place where I'm already uncomfortable and I don't know what I'm doing. I at least want to feel and look my best! So this time I decided to get myself a pair of gym shoes. (I've always just used my regular sneakers or a pair of hand me down joggers.) And it was the best decision ever. I got the Under Armour Precision Low. Super light. Really comfortable. And super chic.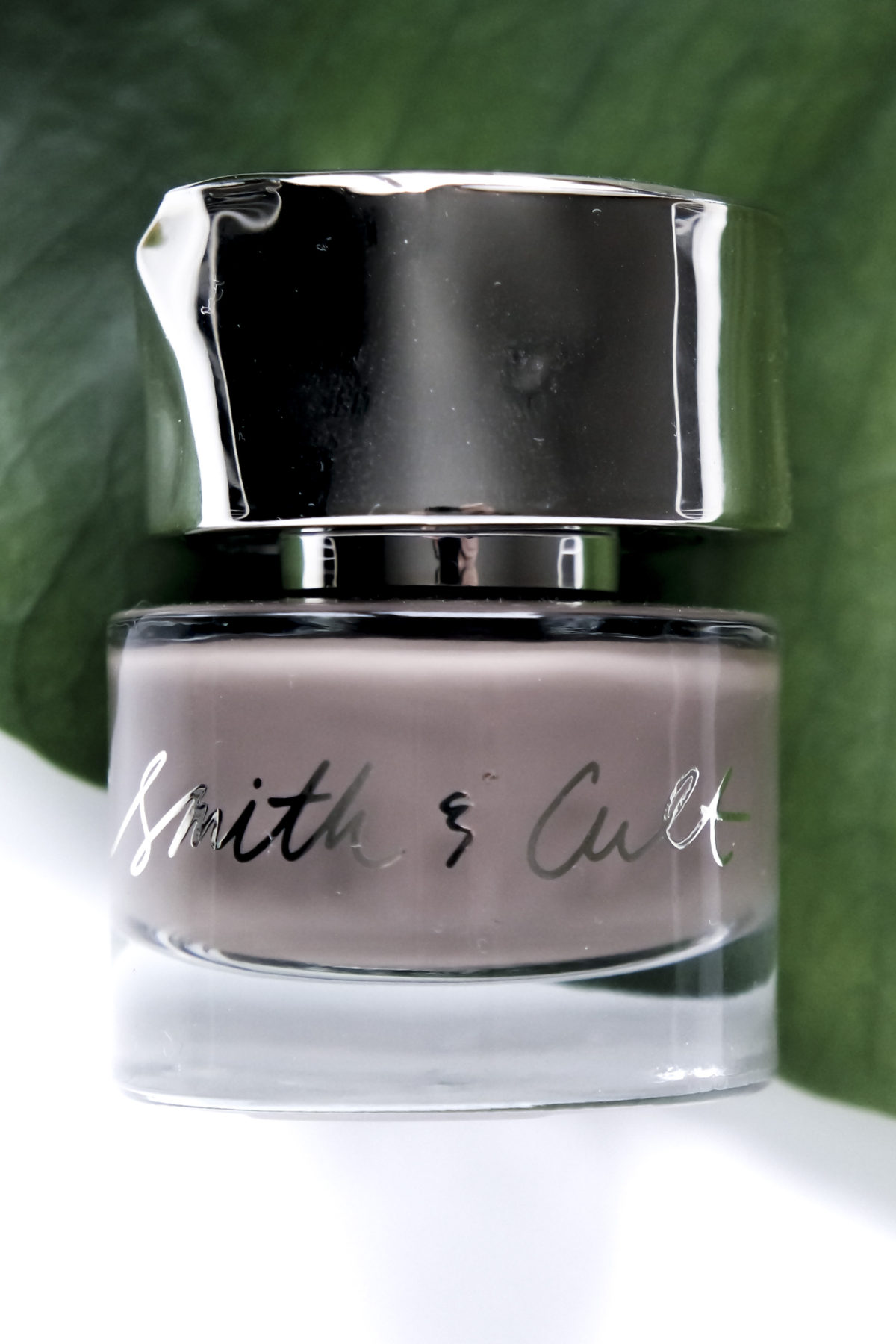 On my nails I've really enjoyed wearing the Smith and Cult Tenderoni. Even though I seriously miss Dark Like Me. (Can't go a month without that one.)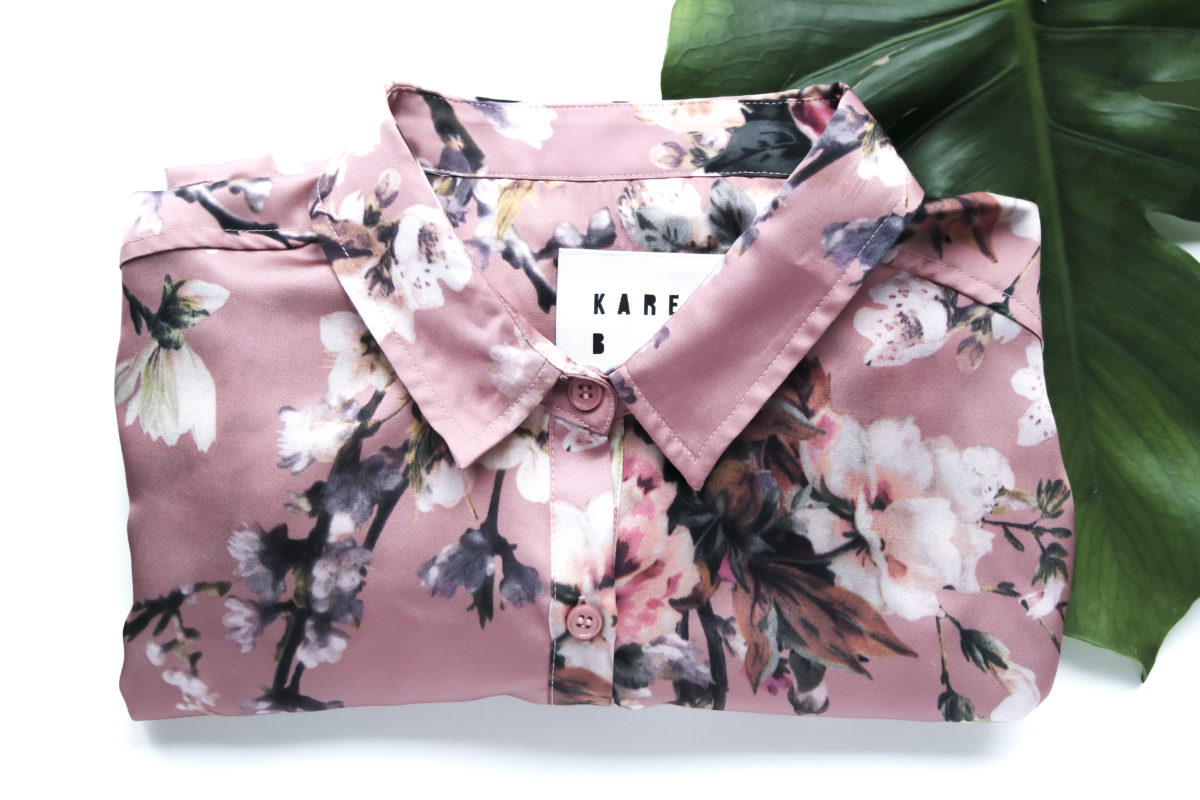 Okay, this one you know by now so I'm not going to nag you about it. But i couldn't do a January favorites and not mention my new floral shirt from Karen By Simonsen. It's just so pretty!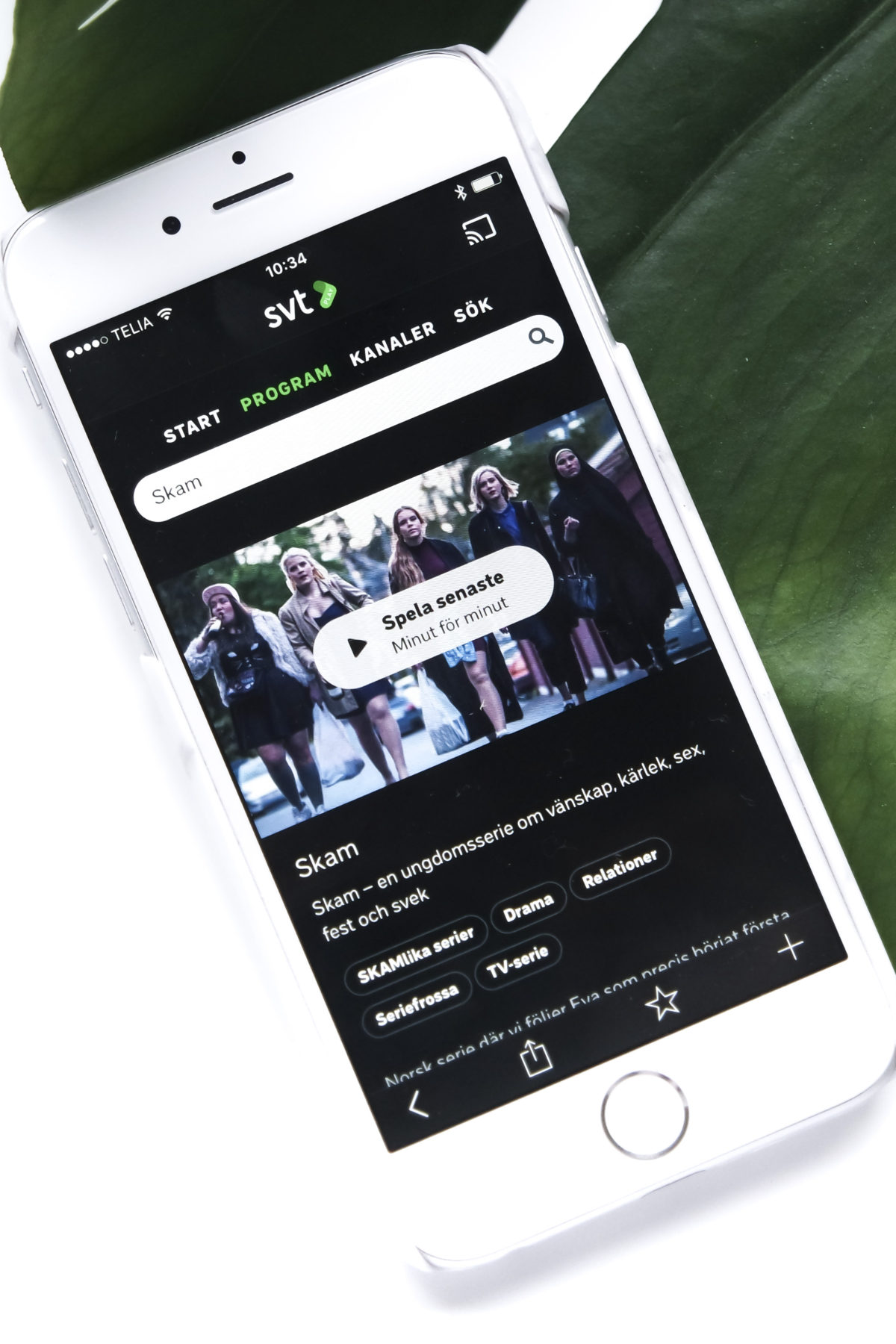 Lastly we have two tv-series I've plow through this month. Land Girls and Skam. Completely opposite each other but still so good.
Land Girls is a war series where you get to follow the land girls during the second world war. Beautiful settings, clothes and I love that era. Skam is a Norwegian tv-series that has been all the hype lately. I really didn't want to watch it. But when all my friends kept nagging so I just had to. And actually it was really good! It's about Norwegian teenagers and their everyday problems.
And that was all my January favorites. Don't forget to leave me a comment below telling me about your January favorites!