Got to love these babies!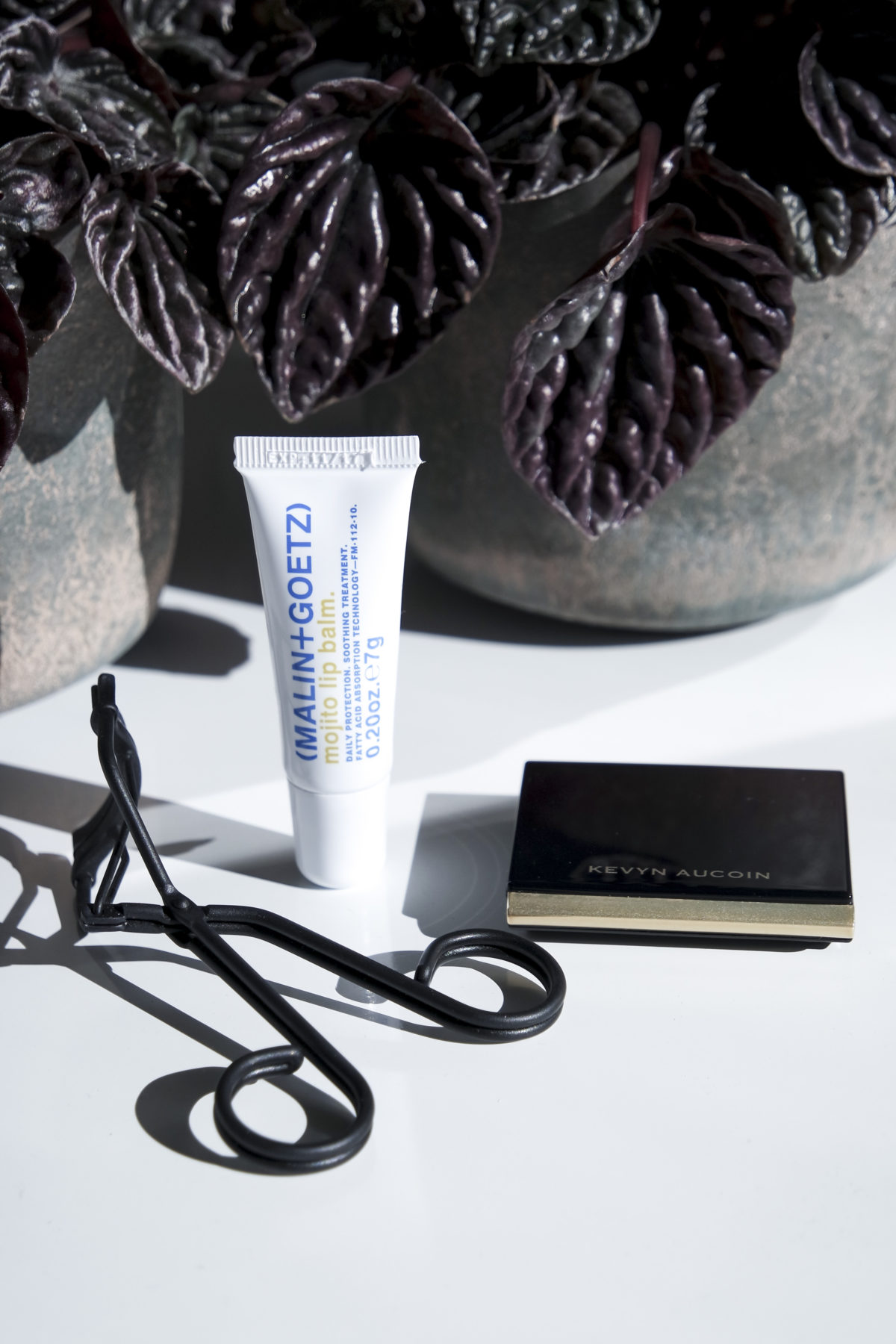 Well well well… Good of you to show up! Because my foundation on the other hand decided not to show up at my little photo shoot… The light was perfect, (I mean sun, in Sweden?!  When does that even happen?) I had just snapped up some of my mothers plants and dusted the bed side table. And were just about to get my makeup when I discovered that I'd left my foundation at home. So well, change of plans! Instead of the "My Minimalist Makeup"-post I had just spent an hour writing, you will get this one instead about my key items for a minimalist makeup look. Because these babies actually showed up!
Now I will stop nagging and just get into it.
As most people might now by now, the key to a good minimalist makeup look is good skincare. Pimples and dry patches won't go away just because you put makeup on it. But if we for this post just focus on the makeup bit, there are a few items that will help you loads when it comes to achieving minimalist makeup.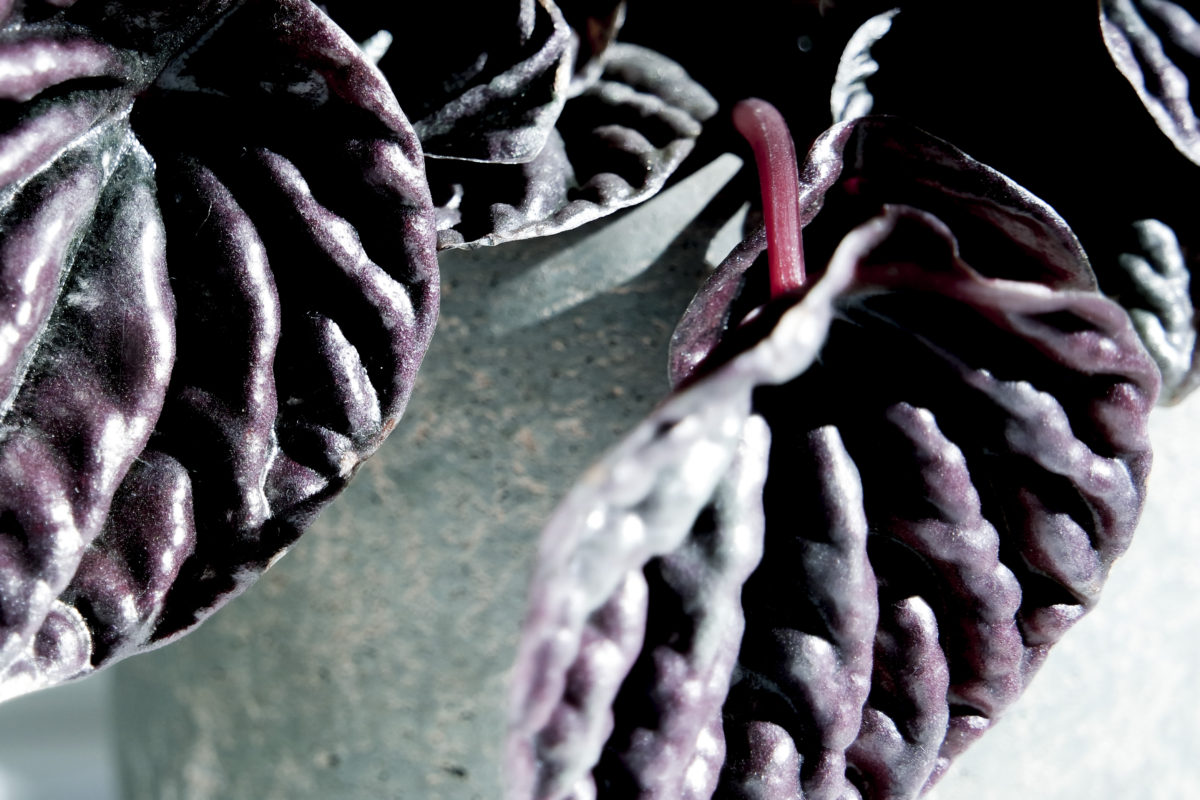 A multi-use product
First up is a multi-use product. It's the dream when it comes to minimalist makeup. My favorite at the moment is the Kevyn Aucoin Sculpting Powder Medium that I use as a contour, an eyeshadow and an eyebrow powder. Most of my powders done, in just one product. Another good multi-use product is your lipstick. It can be used as a rouge, lipstick, lip stain etc.
Try to find those multi-use product and you will halve the products needed for your every day makeup.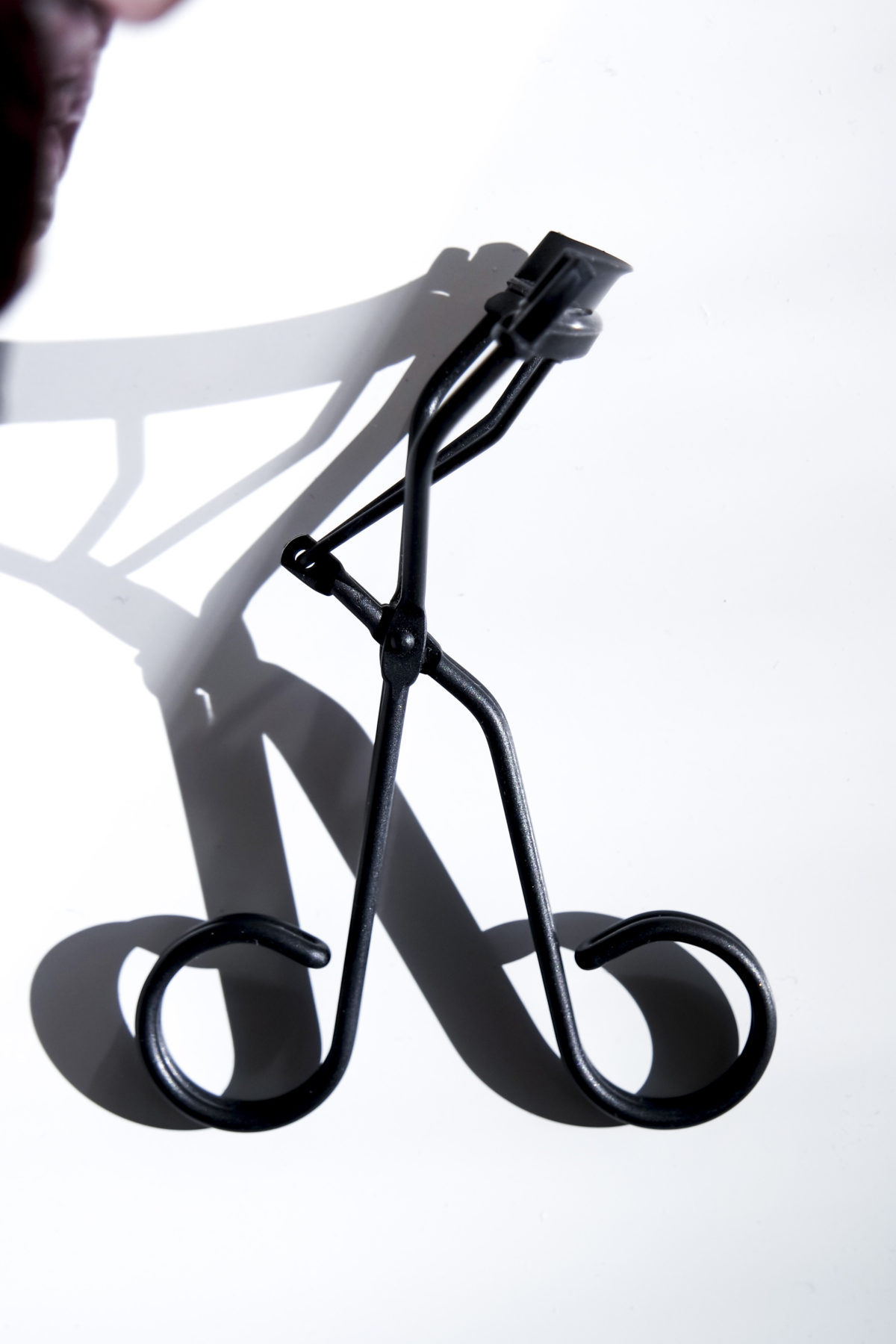 Eyelash curler
If you are like me and hate taking of mascara in the evening, (don't even get me started on mascara and rain) one idea is to just skip it.  I've done so for a couple of months now and it's fabulous. I just tint my eyelashes every now and then and no mascara needed. A good thing to use though is an eyelash curler. You can be amazed by how much of the shape and volume comes from the eyelash curler and not the mascara itself. Win!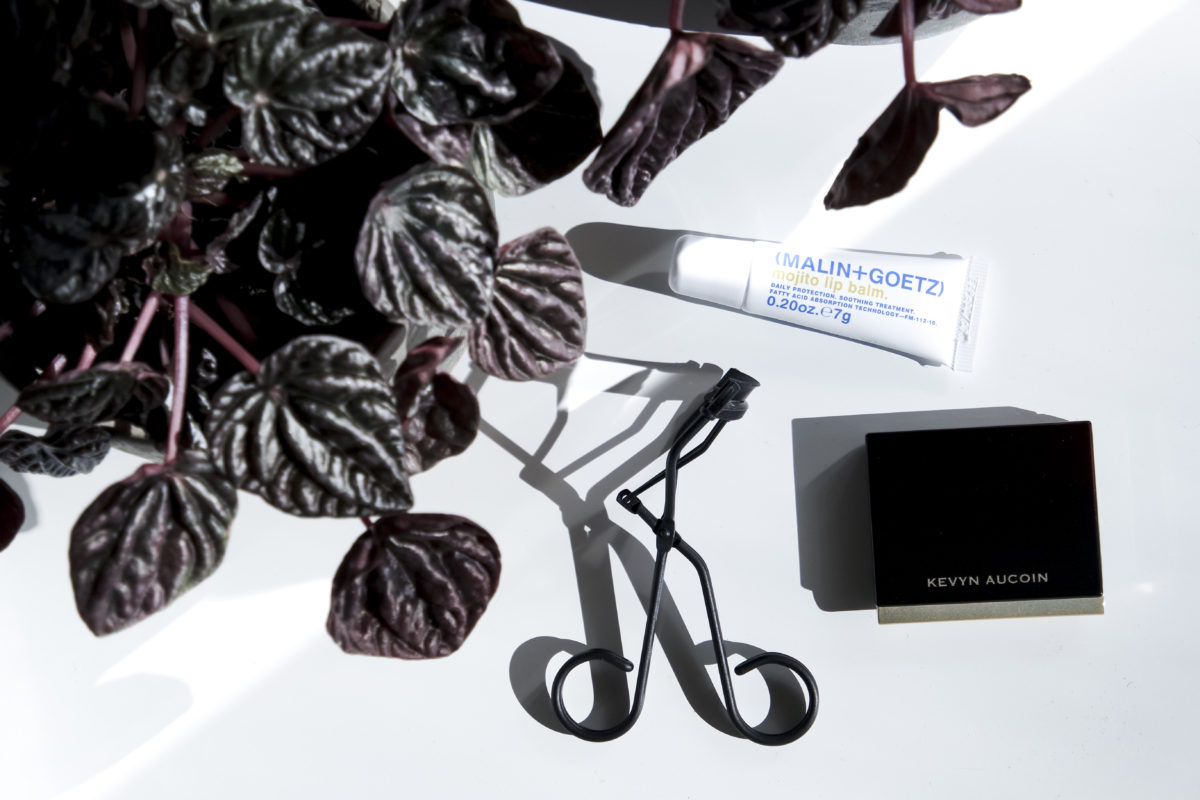 A good lip balm
My last and final tip for a minimalist makeup look is to keep the lips natural. Even though lipgloss and sheer lipsticks give you a nude and natural look. There is nothing sexy with chapped lips below a nude lipstick. For every day, just use a good lip balm instead and your lips will thank you for it.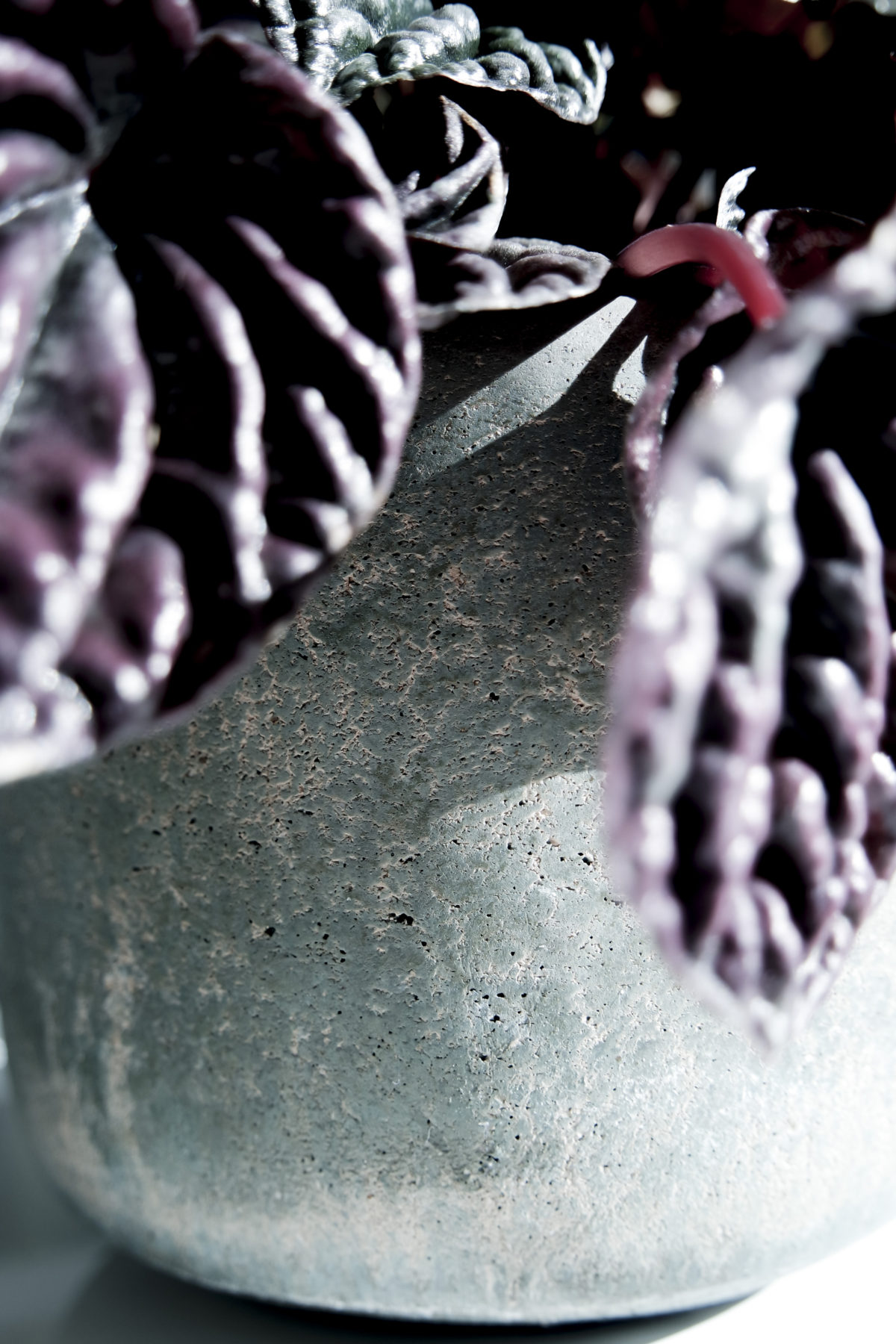 And now, a little disclaimer. Even though these tips are perfect for the every day minimalist makeup, don't hold back on using mascara or your big pallets. Because the thing about minimalism is that it should make you life simpler, better, and most important of all – more fun!
Don't forget to leave your best minimalist tips in the comment section below! Would love to hear all about it.