This is another #AllanaMadeMeBuyIt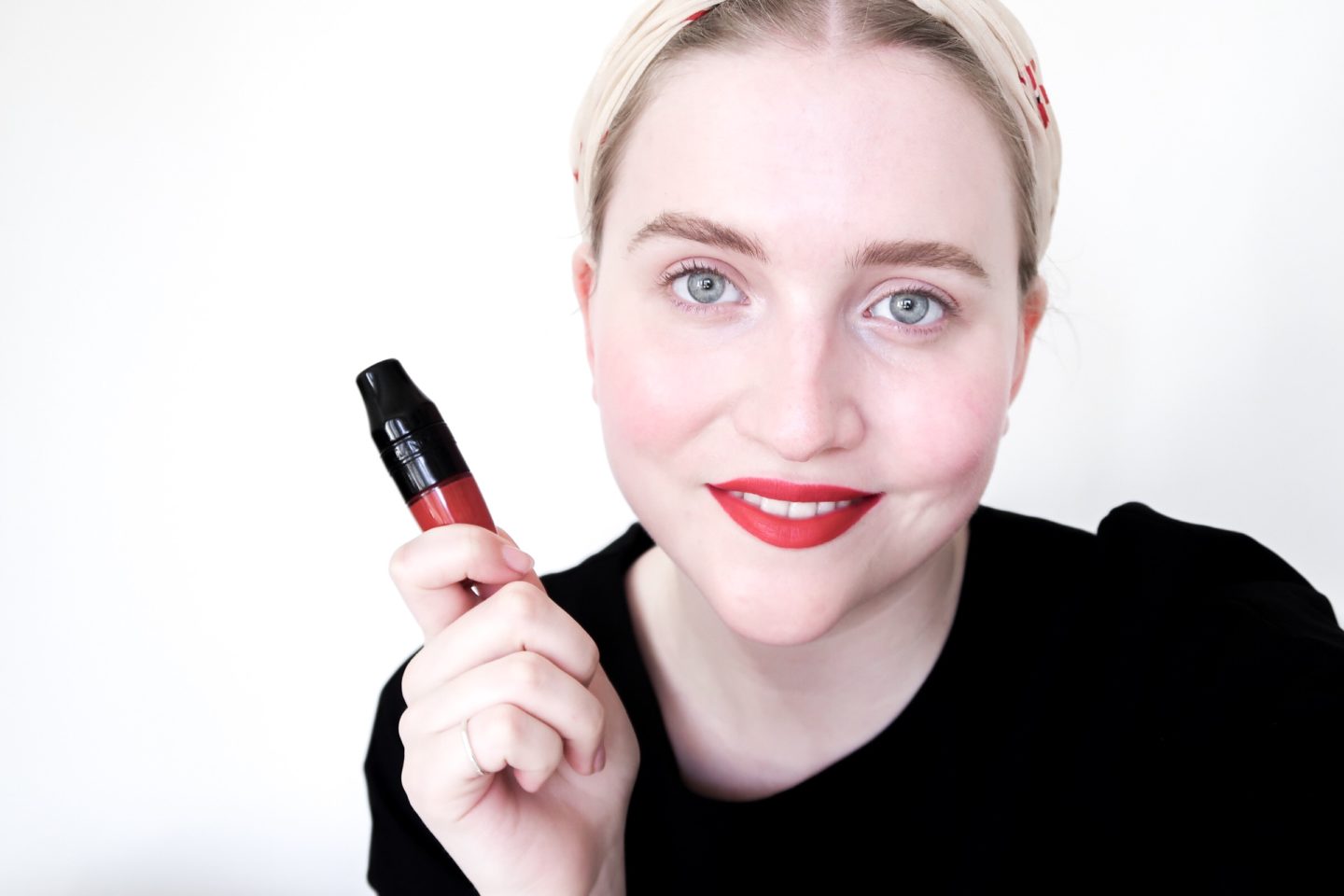 I have followed the super gorgeous Allana Davison for quite some time now and if there is one thing she has aced it's her lips! The Matte Shaker is one of the products she has been going on about for yonks so I just had to try it!
For the longest time I've been very sceptical towards the Matte Shakers. This because I'm not that in to the Juicy Shakers. I completely love the packaging but I'm not all that into the oil based lip products. And I really thought this would be similar but it's not!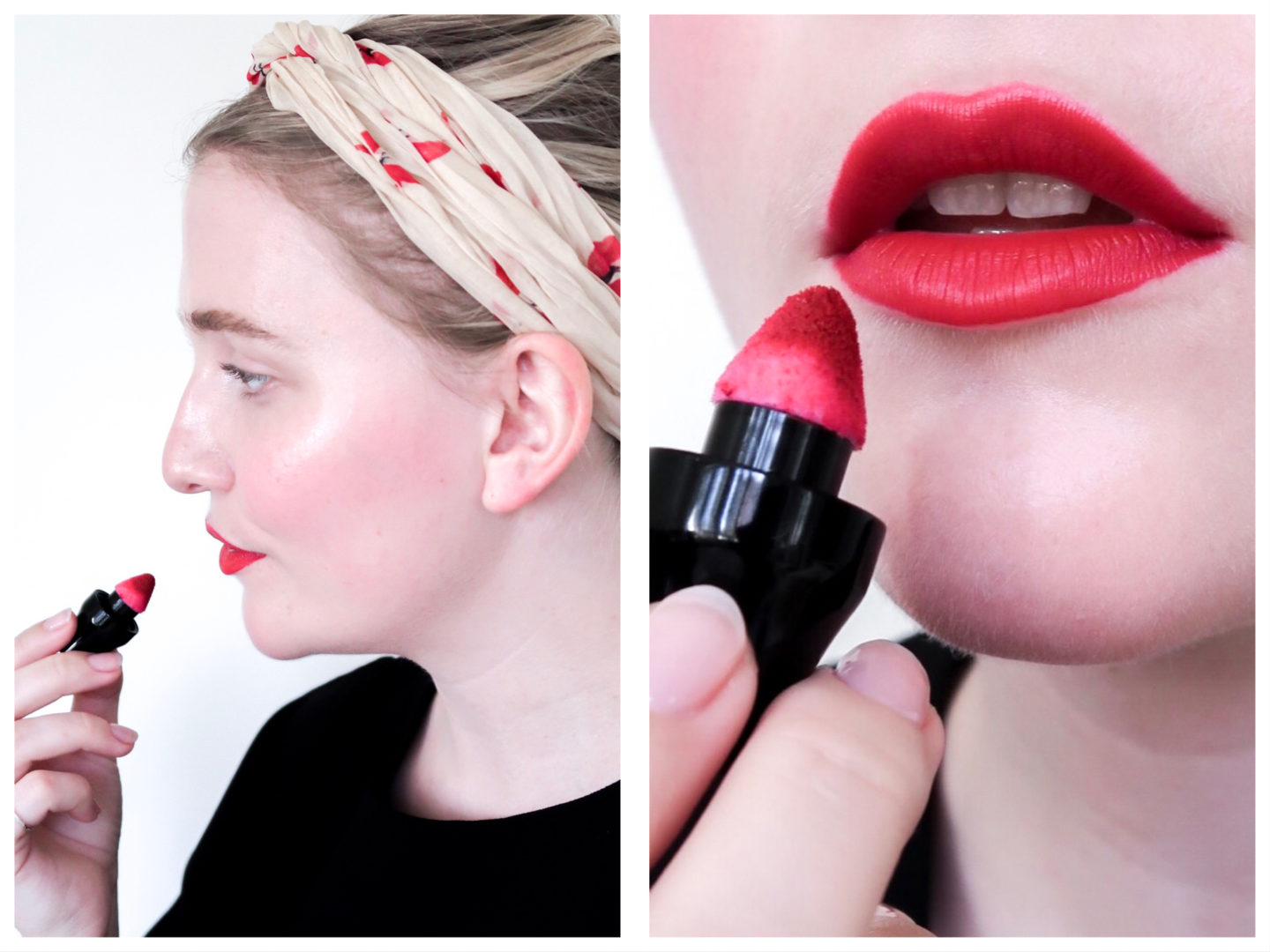 Matte Shaker Kiss Me Chérie
The lipstick I have is the Matte Shaker Kiss Me Chérie which is a red shade with pink undertones. It's a matte lipstick but it doesn't feel uncomfortable and it goes on like a light liquid lipstick and feels super fluid-y. When it wears off it leaves a beautiful pink tint on the lips so even though the color wears of as with any lipstick, what's left behind is a pretty pink lip which makes you look put together anyway. I swatched some other shades and not all of them stains which for me is a shame. But this color (Kiss Me Chérie) is really great!
This will be my go to lipstick in warmer weather (#HoneymoonInSicily) because it stays put and even though some of it wears of with too much pizza, a bit of wine and a swim in the pool, the pink tint will still look gorg!
Here is a post from last years trip to sicily! I really can't wait! Italy is everything and I'll try to post more pictures from this trip than from the one last year.