The pair of  jeans for people who don't like jeans (myself included).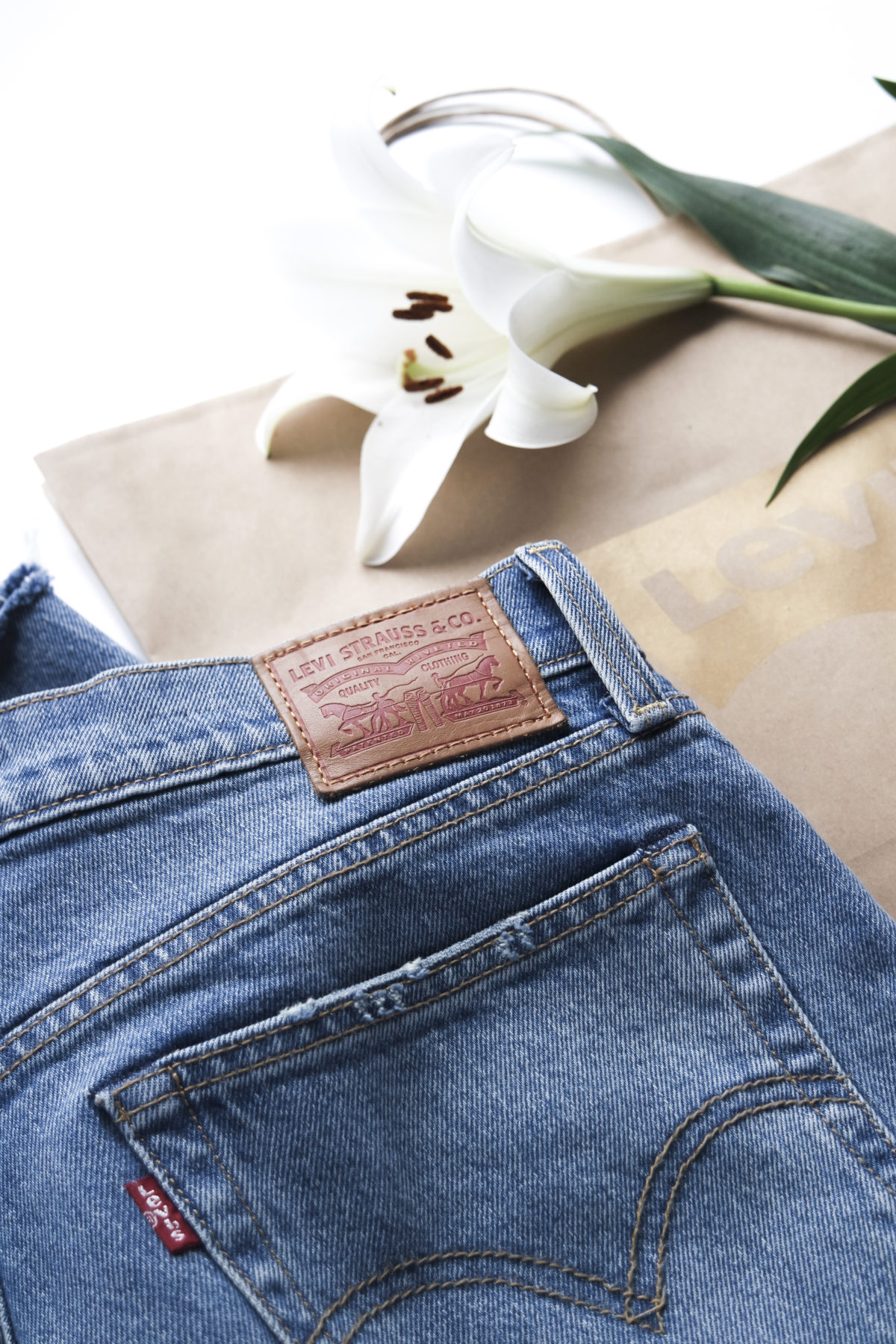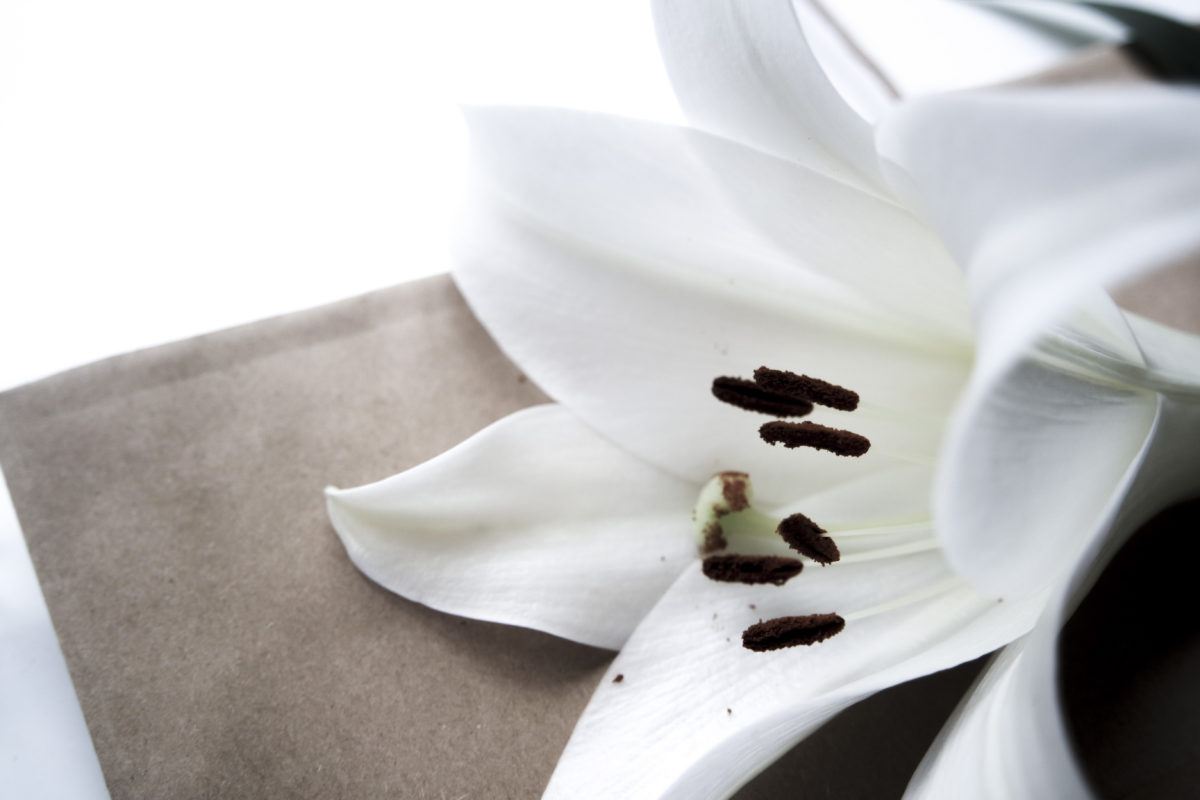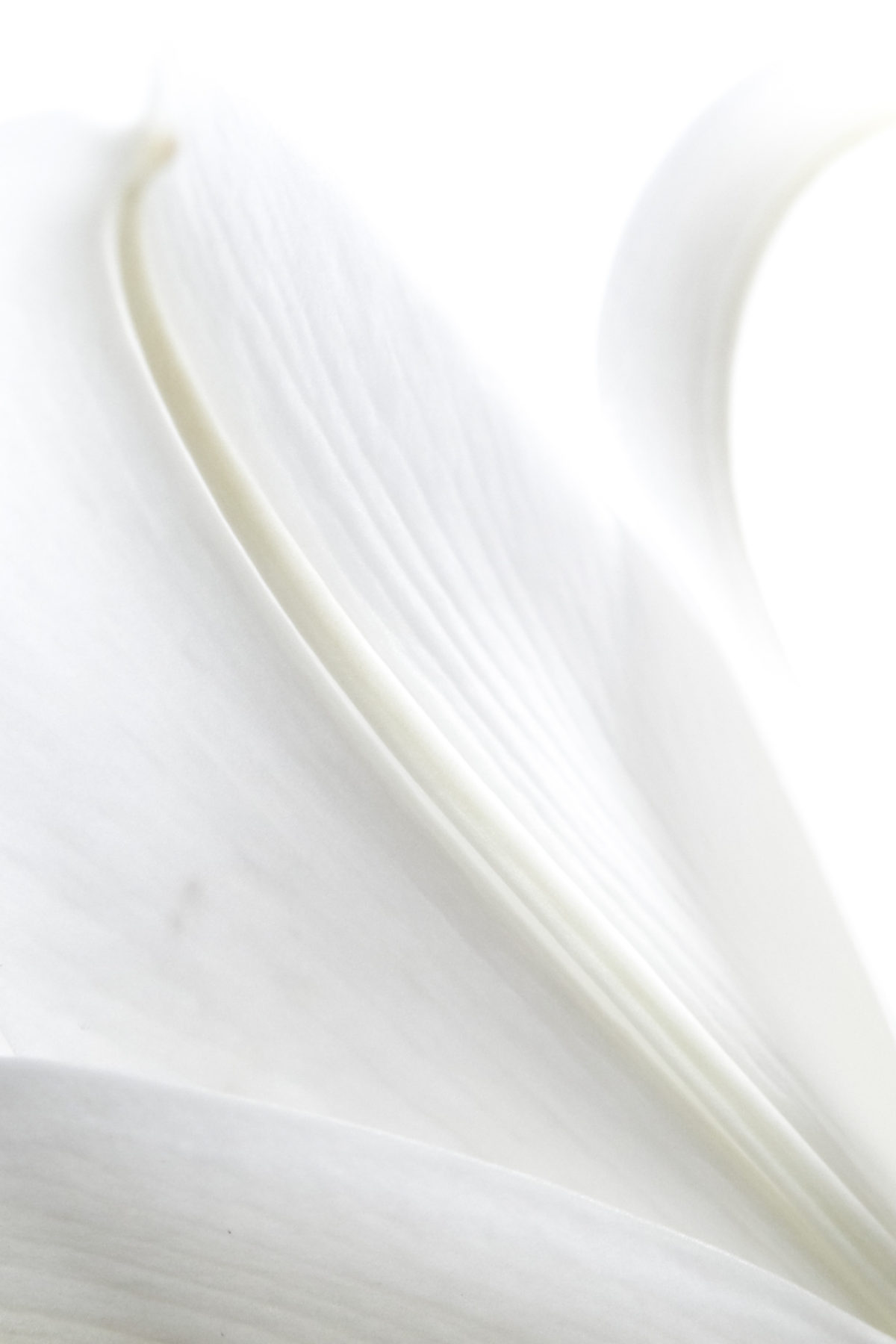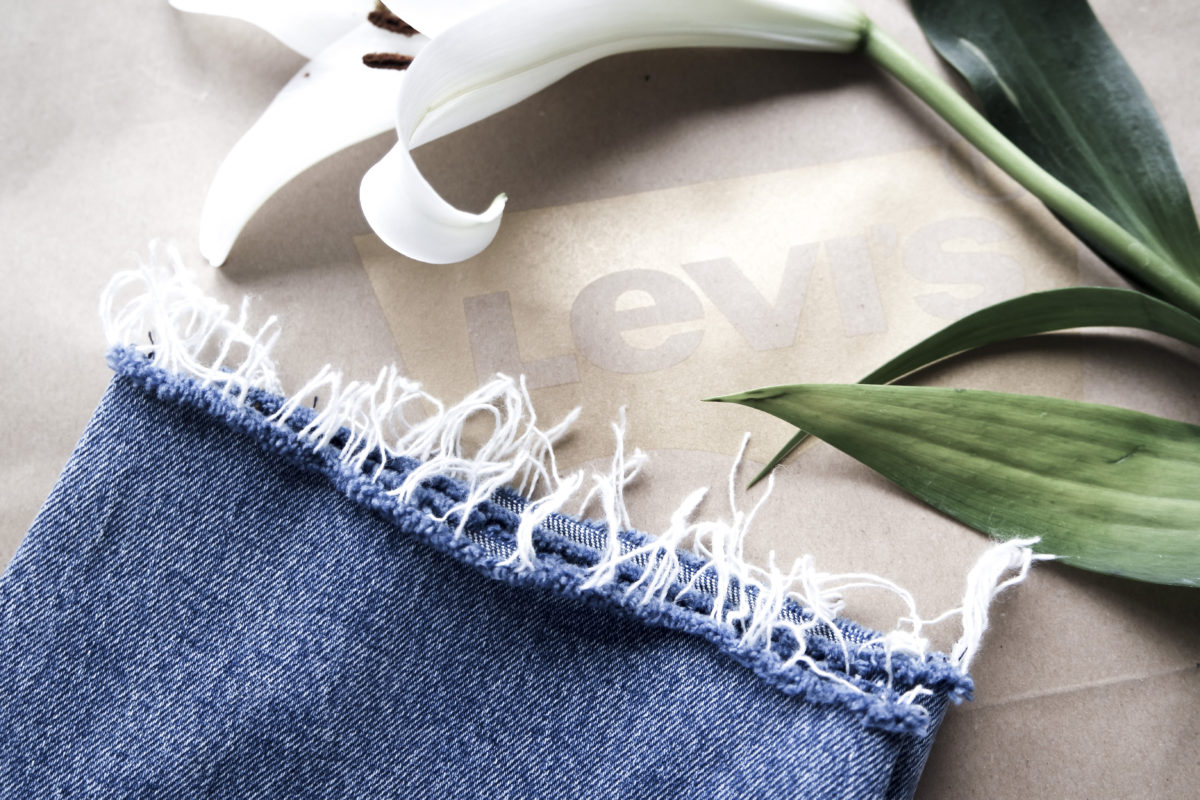 When I was little my mother raised me to believe that all people just had to wear jeans, (jeans and t-shirt lover as she is) when I later discovered that so is not the case I simply stopped wearing them. (Hello to the time of skirts, dresses and pants in soft materials.) But then the black skinny jeans got into fashion and those I actually kind of liked, but well let's be honest, they are not like jeans. They got so much stretch they mostly feel like tights.
So it's rather unbelievable to me that I last weekend actually went and got myself a pair of blue jeans. Firstly they are blue (like what?! not black?) and secondly, they are jeans (and I hate jeans!).
The pair I bought is the Levi's Wedgie Jeans in the wash Rough Tide and I actually love them! They got that vintage Levi's feel with the coarse fabric and washed out jean. The fun thing about the Levi's Wedgie Jeans is that they are ankle length and looks like they are just chopped off. They look a bit pirate mixed with 50s which I love! And the absolute best part about these jeans is that they are high waisted. (I can't handle regular pants since I got used tho wear high waisted ones.) Because of their length they are perfect to use with a pair of black nylon stockings underneath. (P.s they also looks amazing around the bum thereby the "wedgie" in "Levi's Wedgie Jeans"!)
So well, perhaps I don't hate jeans. Maybe I just hadn't found the right pair for me before now? These one I love big time!
(Lastly, lets just appreciate the splendor of the beautiful lily I got in my Valentines bouquet from Jonathan. (which decided to blossom when all the other flowers had died))