For the times when life gets in the way.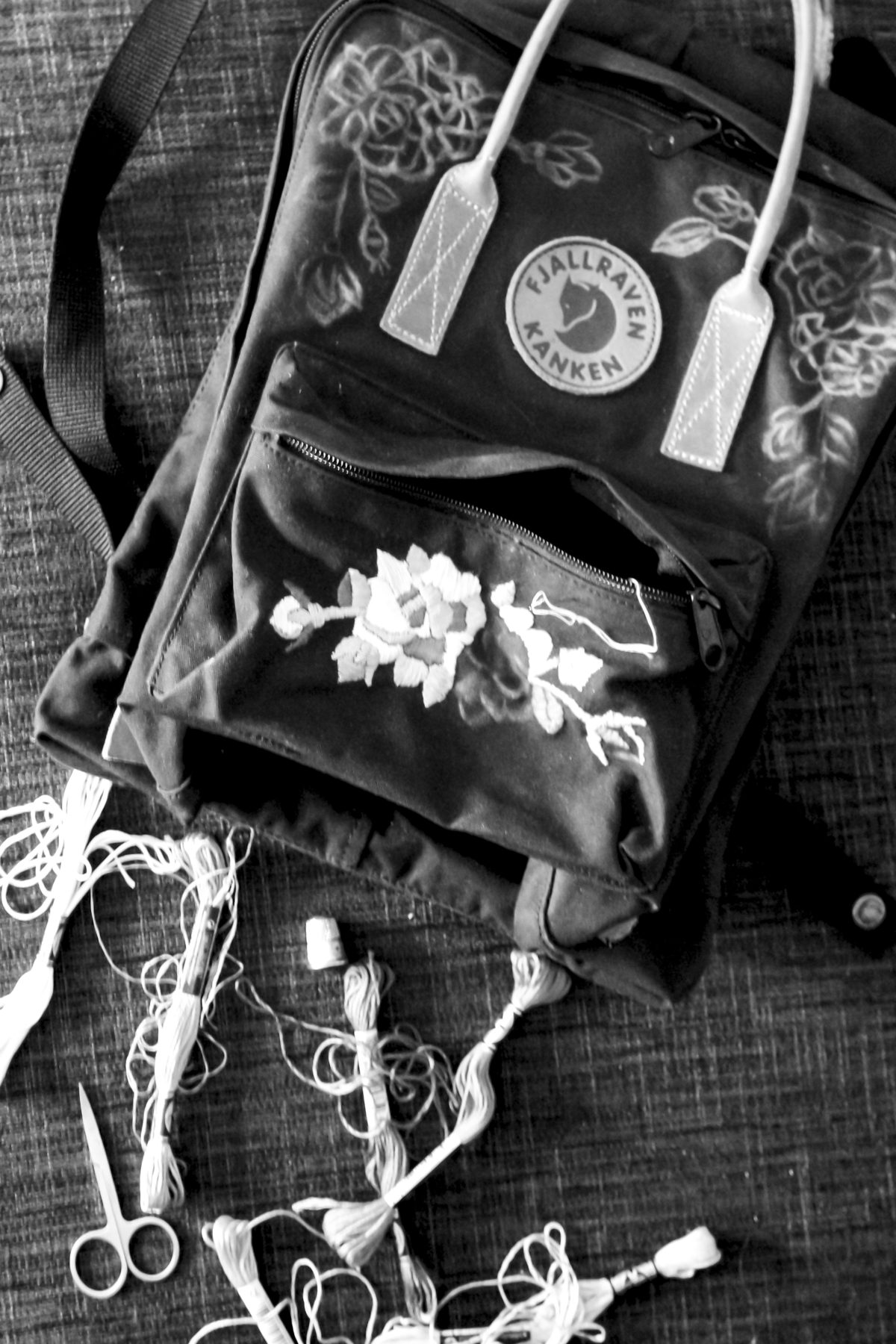 Hello guys! The last week has been a hectic one. Life got in the way. It's mostly school and personal so not that interesting to discuss here on the blog. Let's just say that my creativity was needed elsewhere than my blog this week.
But I also had a lot of fun! So here is a little midweek catch up.
First up I went through a whole designprocess to start embroider my Kånken. It was super fun! All the way from getting inspiration pictures, trying out my design on the Ipad, choosing and ordering colors, drawing a sketch on the bag and then start to actually sew! It takes forever but it's really fun! And I have to get it done because I really need my bag for everyday life.
I thought I should do a proper post about the whole process when it's done, would you find that interesting?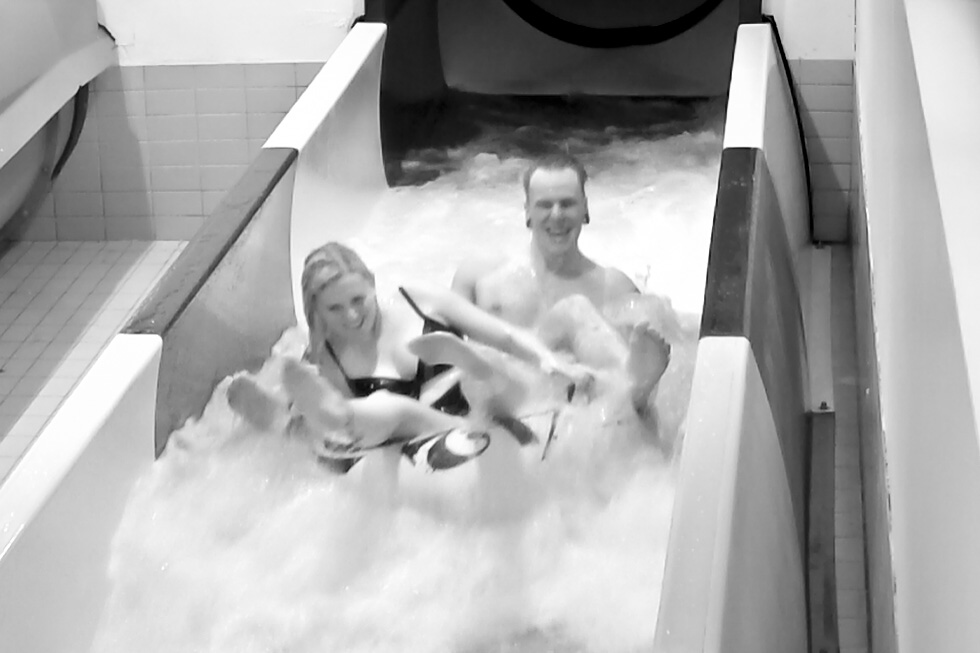 Furthermore I also spent the weekend visiting my little brother in Örebro. He started his studies last semester and I haven't had the opportunity to visit him before now. My parents and fiance also went along and we had a blast. Me and Jonathan also spent a day at Gustavsvik in the Lost City riding water slides and spending time in the jacuzzis. I also bought my first pair of proper blue jeans at the Levis store in Örebro! So thrilled! Haven't had a proper pair of blue jeans for years. But that will also be in a new post in a couple of days.
And that's about it for this little midweek catch up!
So sorry for the lack of post during the last week. Sometimes you just got to spend your life actually living. What have you been up to? Leave a comment below.