Crystals and plants! (And some good reading)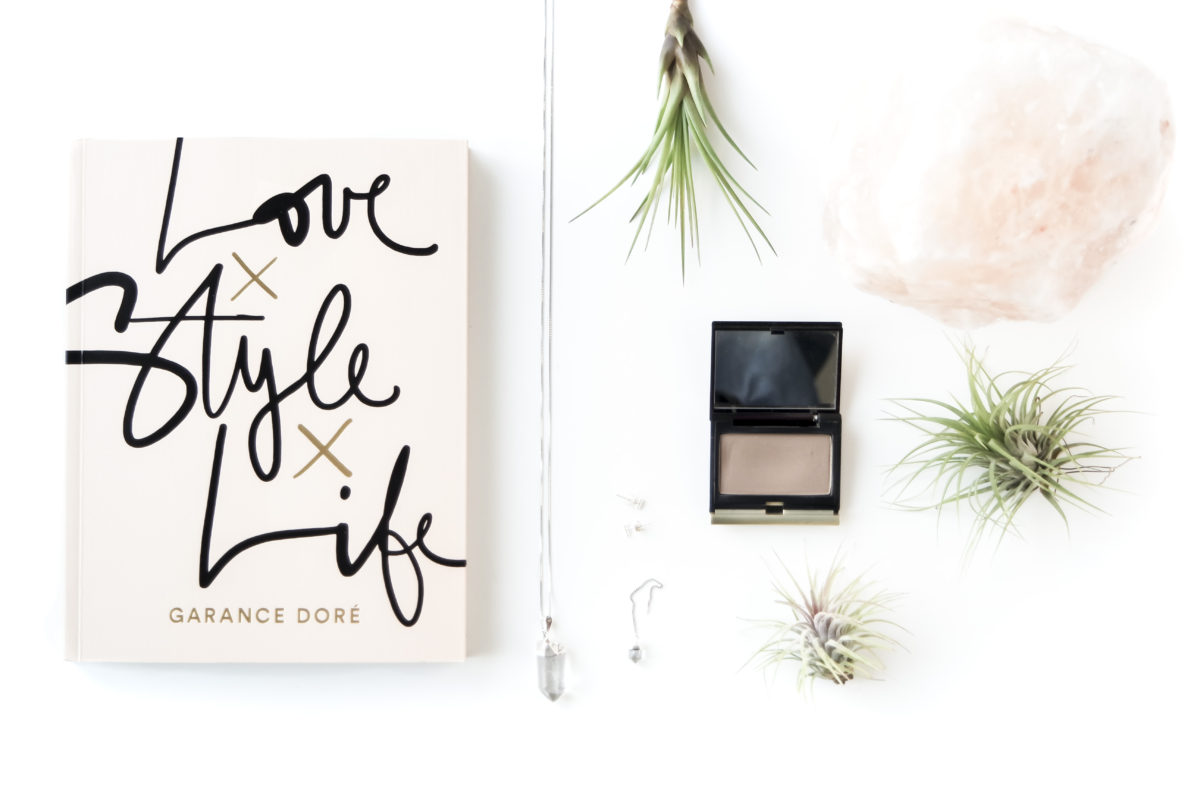 This month has been a really great one. A bit hectic school wise but really lovely the rest of the time. A big March favorites was my birthday week. Yes – it has actually been a birthday week because I got celebrated by my boyfriend, my family, his family and my grandfather all on different days. (What a luxury!) But if we should get started on my favorites, here are some stuff that has brought me a lot of joy this month:
Airplants
As most of you know by know I completely fell in love with air plants this month. I wrote a whole blog post about them which you can find here. They are so adorable to have in the apartment and I love to use them for a pop of green in my blog photos.  (I've actually bought six more airplants since I wrote that post… ops)
Love x Style x Life by Garance Doré
A seriously entertaining book I've almost finished is Love x Style x Life about and written by Garance Doré. It's the perfect mix of France, fashion, life advice and style tips. And I love the way she writes, so creatively and fun!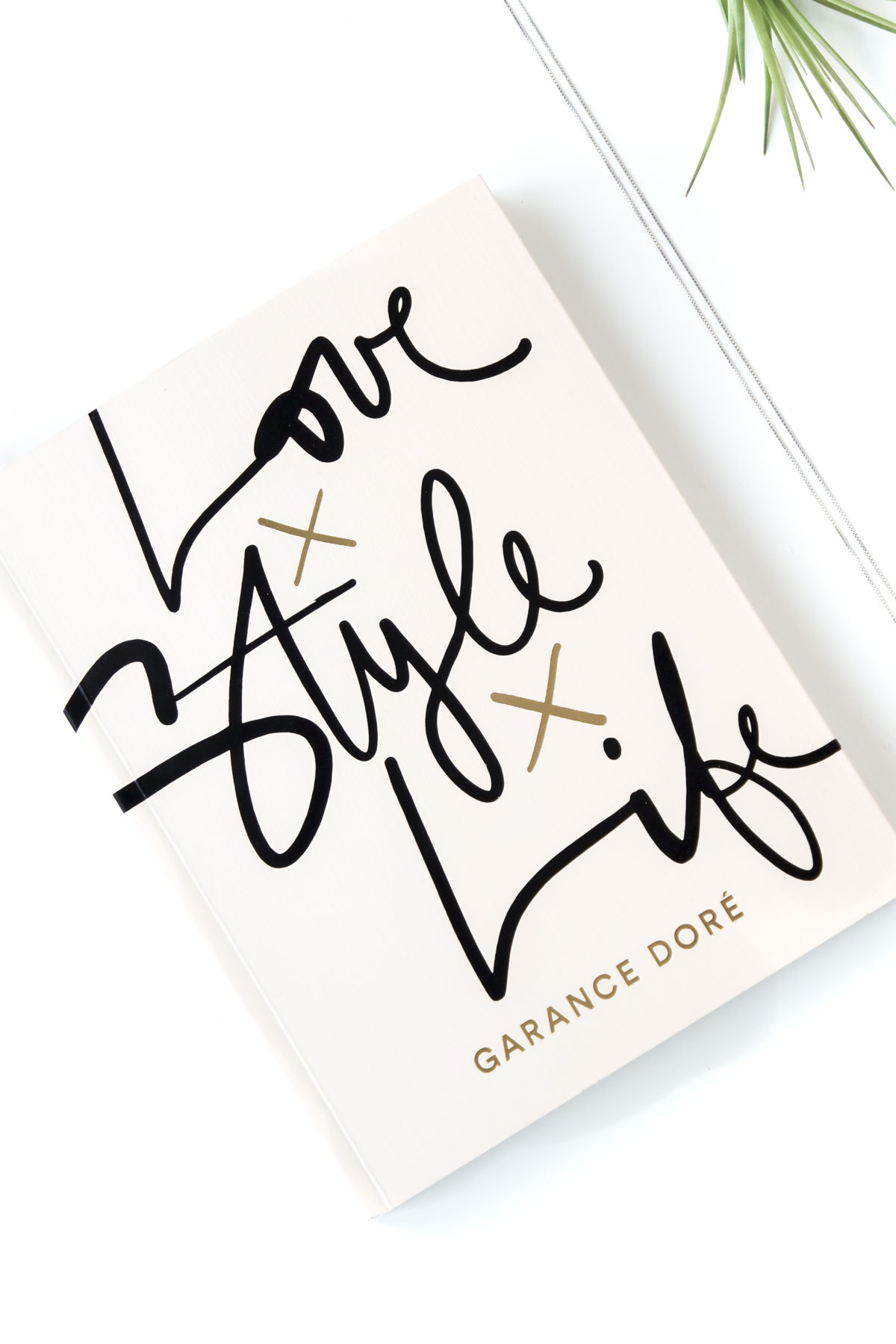 Kevyn Aucoin Sculpting Powder Medium
On the makeup side of things, the gem for this month has been the Kevyn Aucoin Sculpting Powder Medium. I love that it's so versatile and can be used for almost my whole face! Eyebrows, contour and eyeshadow – you name it!
Himalayan Salt Lamp
Here I got a little tip for you. If you forgot your card for the subway in Stockholm and are too cheap to buy a new one. DO NOT BUY A F**KING HIMALAYAN SALT LAMP! It weighs about a ton and walking around with it, the first sunny day this spring, is seriously hard work. Especially since the only kind of terrain Stockholm seem to have is called stairs.
But if we assume that you just remembered your card or maybe was in another city – I can definitely recommend buying a himalayan salt lamp. It's just as beautiful lit as it are as is. If it weren't for my Wake-up Light I would definitely use this on my bed side table.

Quartz Necklace and Earrings from Fashionology
I seem to have had a ting for quartz och rock crystal this month because I ended up buying both an earring and a necklace with it. The necklace I got from the same place in Stockholm as I got my himalayan salt lamp. I just put the pendant on a chain I got lying around at home. The earrings are from a brand called Fashionology. You can read more about them in this post.
Casey Neistat started vlogging again
An lastly for my march favorites: did you know that Casey Neistat has started vlogging again? I'm so happy! I love his daily vlogs, they always get me so motivated to do more with my life. So that's definitely a favorite! And guys, that's it for now. I would love it if you shared your march favorites in the comments below!