One month – no shopping – only 8 makeup products
No Shopping
This month is going to be a big month this year. It's going to go a whole month with NO SHOPPING. The ultimate minimalist challenge for the hopeless hoarder. This is a little challenge my mother and I set for each other to help us reset and feel the change of a shopping free life. My hopes are feelings of less stress and more productivity.
So for the month of May I will not be buying anything but food and activities. (Think weekly shop, visits to the cinema, dinners, etc) No makeup, no skincare, no clothes and no furniture. Yikes! (The only exception to the rule is birthday gifts, I'm not completely heartless…)
Minimalist Makeup Challenge
And since this month will be a month with no shopping I thought this would be the perfect time to have a little makeup detox. I'm not going to go without makeup (not every day at least) but I've decided to only use a very limited amount of the makeup that I already own for the whole month of May. A Minimalist Makeup Challenge. No variation of 10 lipsticks or three eyeshadow pallets. Just the basics. Eight products to be exact and they are:
So why just these eight products? For you who don't know me that well, these makeup products are some of my absolute favorites. They are safe, works brilliantly and can be multi-use products if you like! Some of them are not absolutely necessary for every day life but since I got some parties coming up an eyeliner, mascara and powder can really make a difference. And since I'm going to use ONLY these products for a WHOLE month I really need to make sure that it's realistic.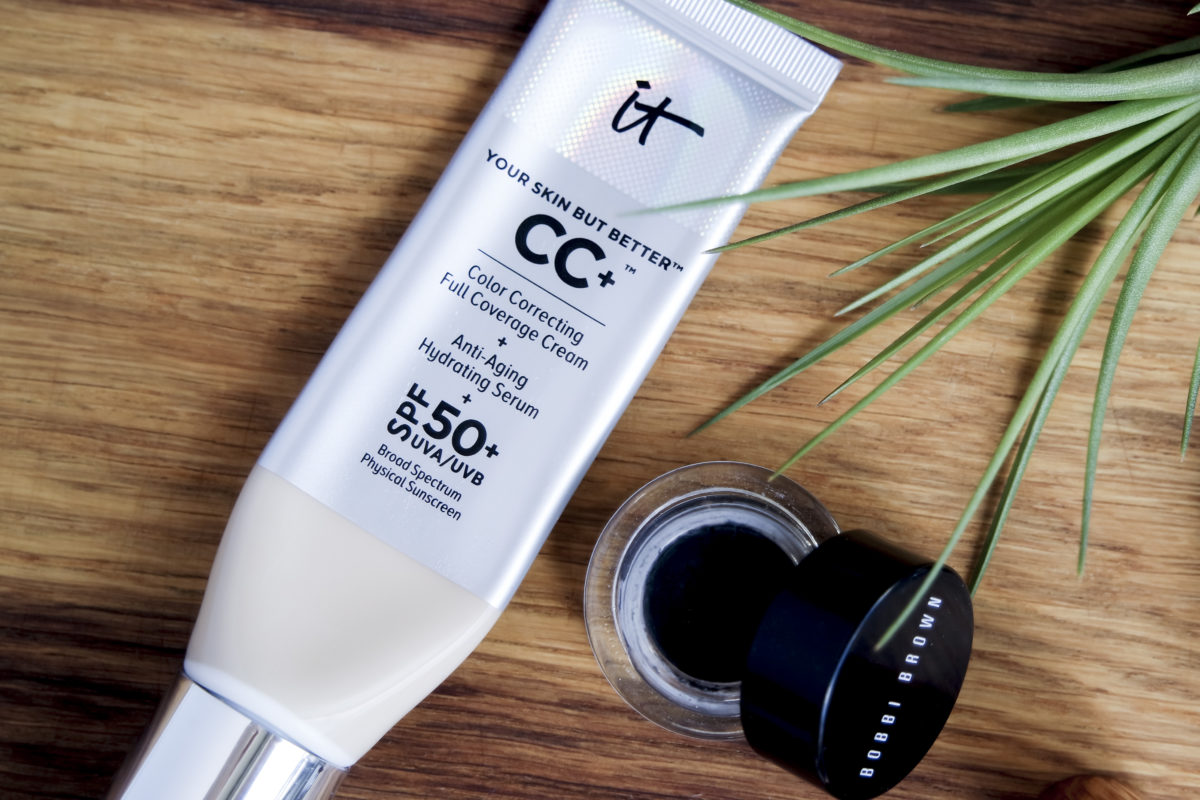 The Value
Hopefully a month with a limited amount of makeup will result in more makeup free days (for my skin to breath). And secondly I believe that having less boosts creativity so by limiting the amount of products I can choose from I'll be forced to be more creative to make it work! So what do I think I'll miss the most?
My black Kat Von D liquid lipstick because it's fab.
A shimmering eyeshadow palette/sticks etc.
A red or really nude lip
And this is the Minimalist Makeup Challenge! Wish me good luck and I'll keep you updated! (And feel free to join the challenge and discuss the process in the comments, that would be so fun!)