And oh how old that feels!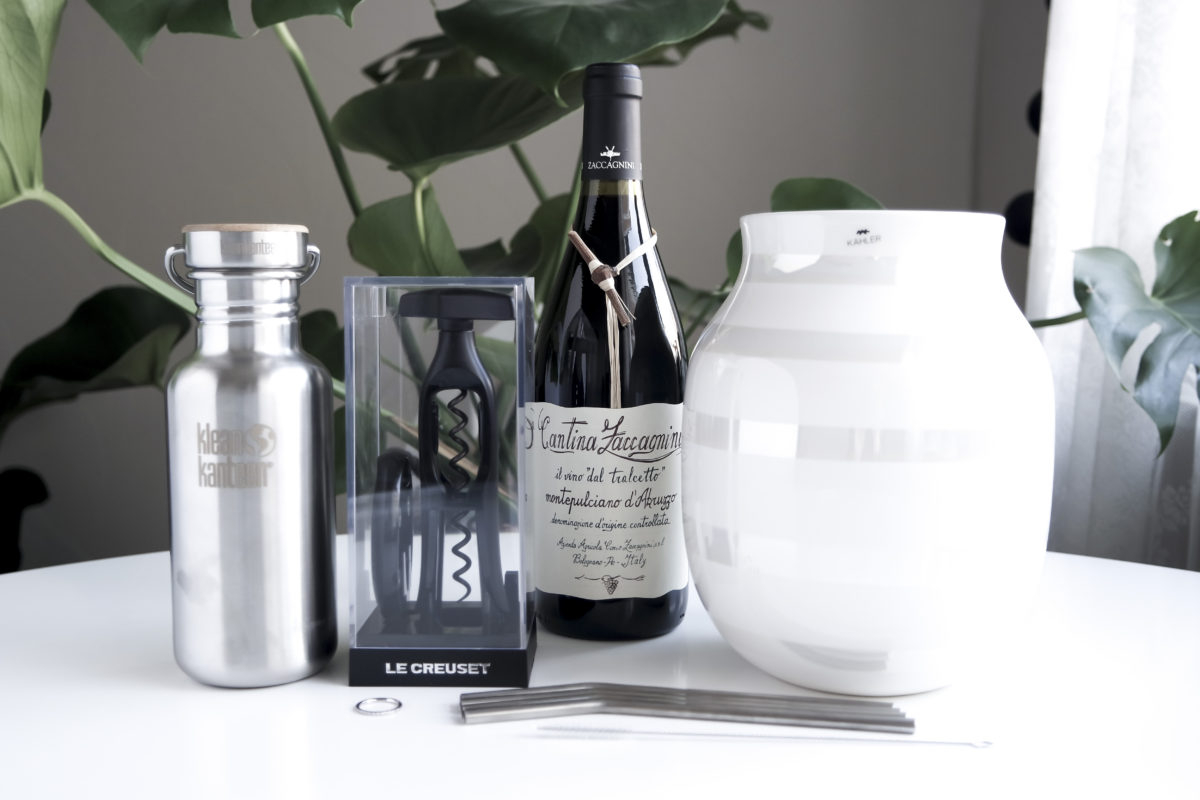 Since me and Jonathan started living a more minimalist life we have stopped buying each other gifts and instead done things together to celebrate, or bought ourself something we really wanted. (Like the little ring from Edblad I got this year) So this birthday we started by eating breakfast at a café called Brödernas. Then we went with the tram from end station to end station (just for fun). After that we had a "fika" at Sockerbagarna and ate birthday cake. Later in the evening we ate tapas at Pinchos which was super cosy and delicious. A perfect birthday!
And even though we have tried to adapt this minimalist lifestyle my family still gets me birthdays gifts (And I still give them gifts so I really can't say anything). So here is what I got for my 23rd birthday. (This year I felt like such an adult!)  From my grandparents I got a bottle of wine and an amazing wine opener from Le Creuset that you just keep turning until the cork is out. So smart! From my other grandfather I got the beautiful Kähler wase.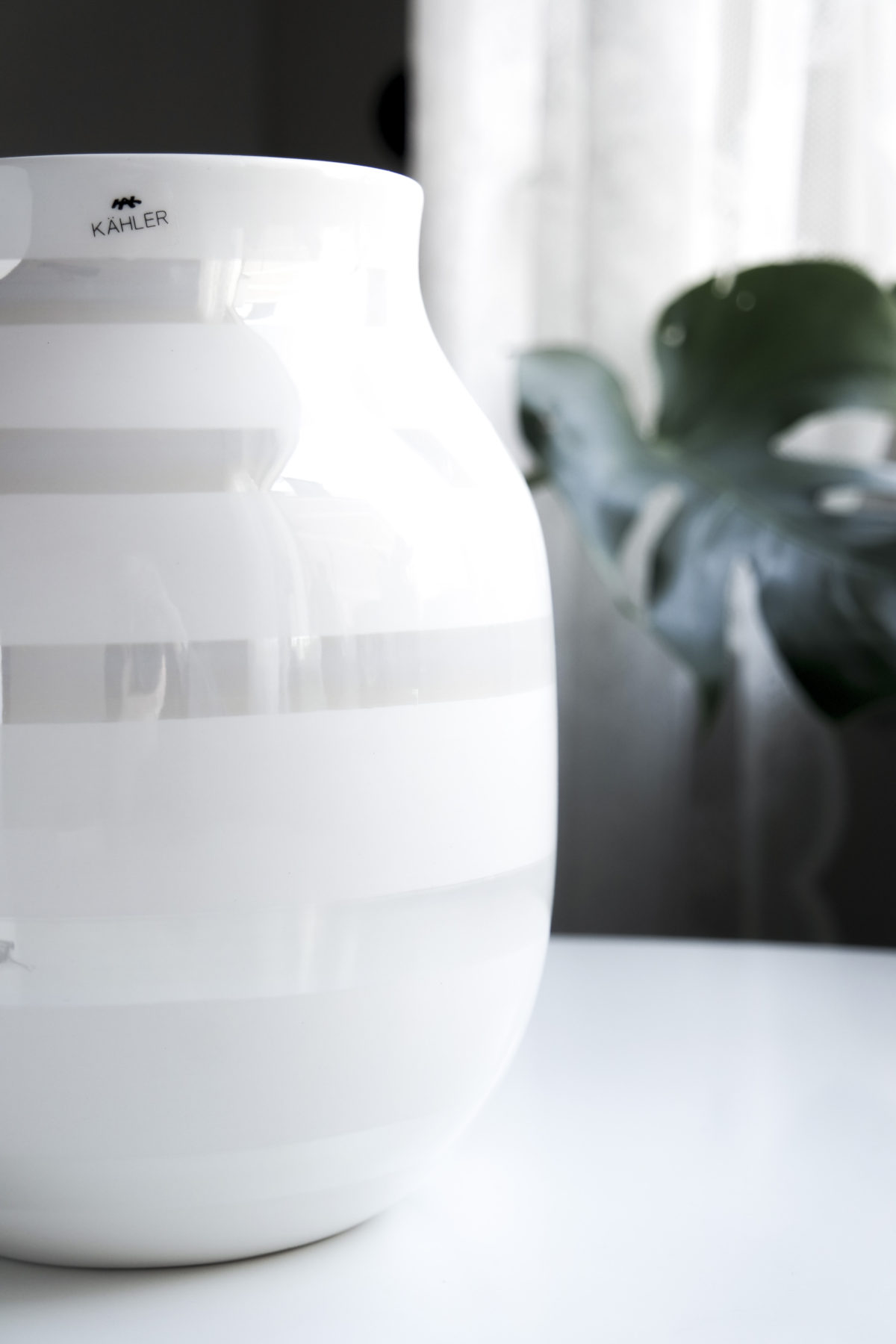 From my parents I got a Kleen Kanteen, that I've actually wanted for over a year (Since it metal it will not stink when you forget it in your bag for a day), and I also got tickets to the movies and some money. My parents dogs Malte and Nisse (aka my mother) also gave me some metal straws. I love drinking out of a straw so these that you don't need to trow out is perfect!
My parents and Jonathans lovely family also gave me some money, and as always as with birthday money I like to buy a thing for them so they just don't become resturant meals or bills. So I ordered a necklace from my favorite jewelry brand Alex Monroe. It's the Fat Hen Necklace that I've been in love with for a long time!
So now at my 23rd birthday I really feel like I'm getting old. These are some seriously grown up presents but the fun thing is that I absolutely love all of them!