Strangely it's a lot of pink!

I thought I should take the opportunity to talk a little bit about what's in my bookshelf at the moment! During the last few months I've collected quite a stash of books. I haven't read all of them yet but by the look of it they seem really dreamy. So here's a kind of "what's in my bookshelf" for you guys. Enjoy!

Love x Style x Life
This book is my first real favorite in a long time! It's hilarious. I love the subjects discussed. A lovely mix of – as the title says – love, style and life. And Garance Doré is such a creative writer which makes the reading really enjoyable.
The New Garconne
Lately I've been in a search for my ultimate style. (And life in general) And that's when I stumbled upon this book! It's a really interesting read and even if I'm not going to become a full blown Garconne, I've ended up feeling very inspired. And it's broadened my view on fashion.

Capture your style
Since I'm a bit of a tech freak. I love gadgets and the different medias – like social media. This book is all about Instagram and how to capture your style. I haven't given this a proper read jet but I'm very excited to get started.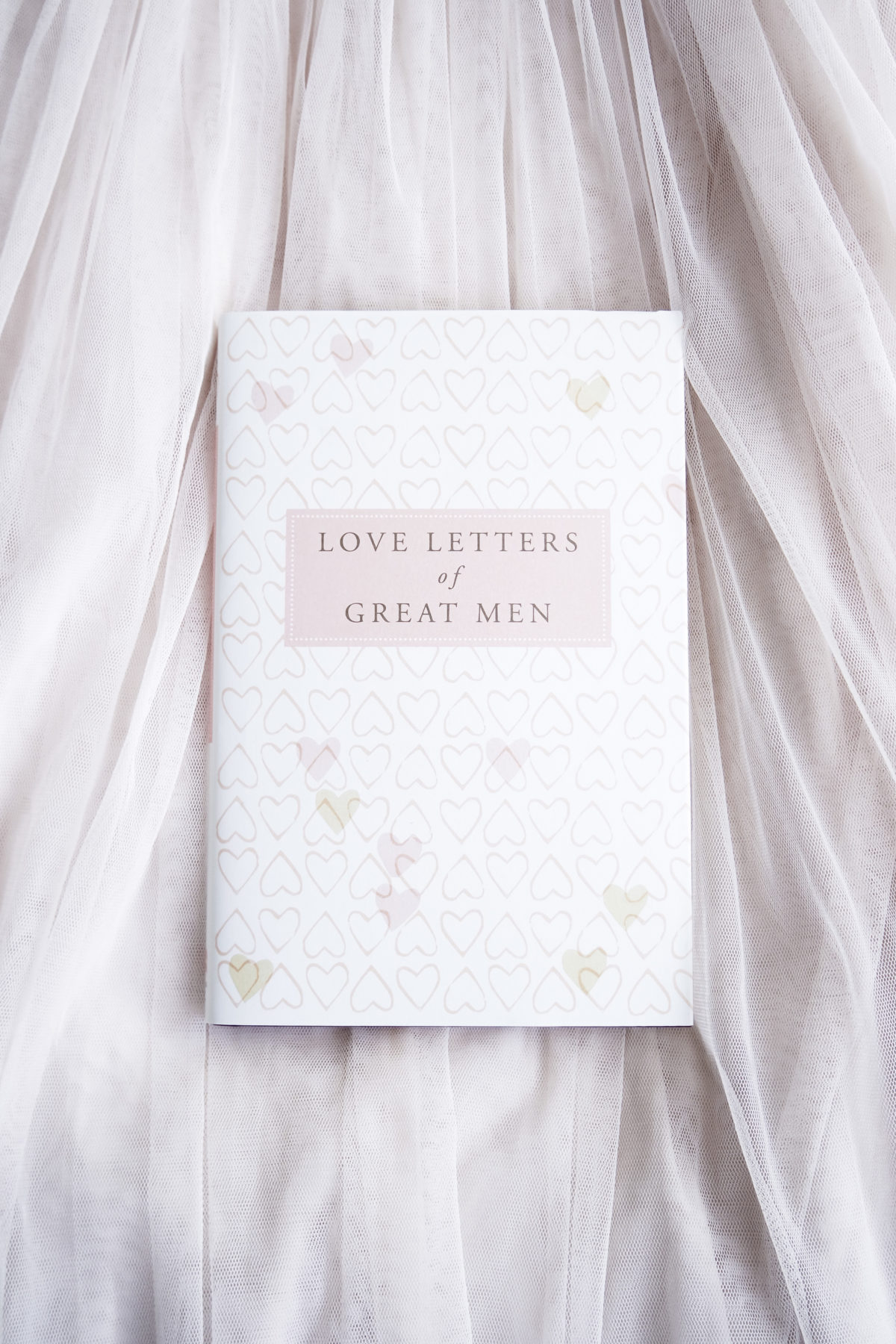 Loveletters from Great Men
After seeing Carrie Bradshaw casually reading this book in Sex and the City it felt like a must for any hopeless romantic – myself included. It's so interesting to get a glimpse into the minds of the great men of our time. And who can get to much of love stories?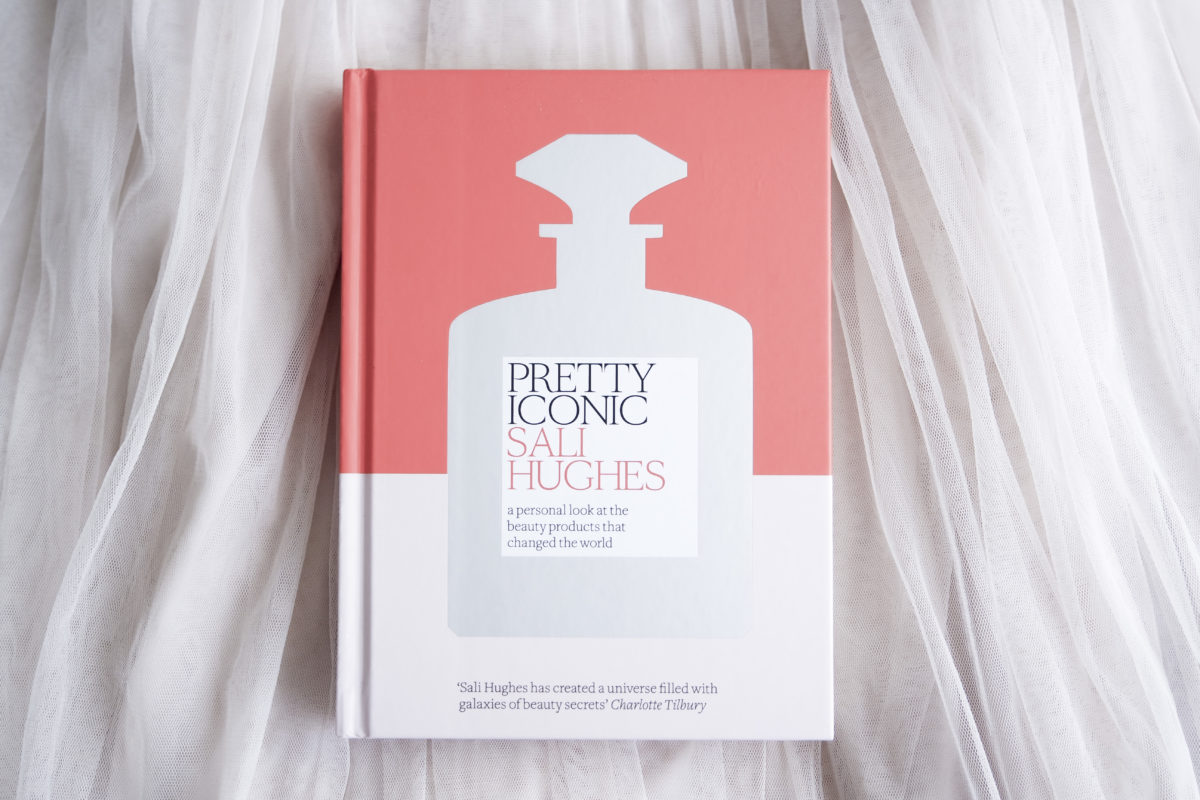 Pretty Iconic
If you're a beauty freak like me this is you modern history book. It's a complete book of all iconic beauty products with history and fun trivia. I read this one as a coffee table book – a couple of pages every now and then. Sali Hughes other book Pretty Honest is also a good read if you're into beauty!