Well this summer simply flew by!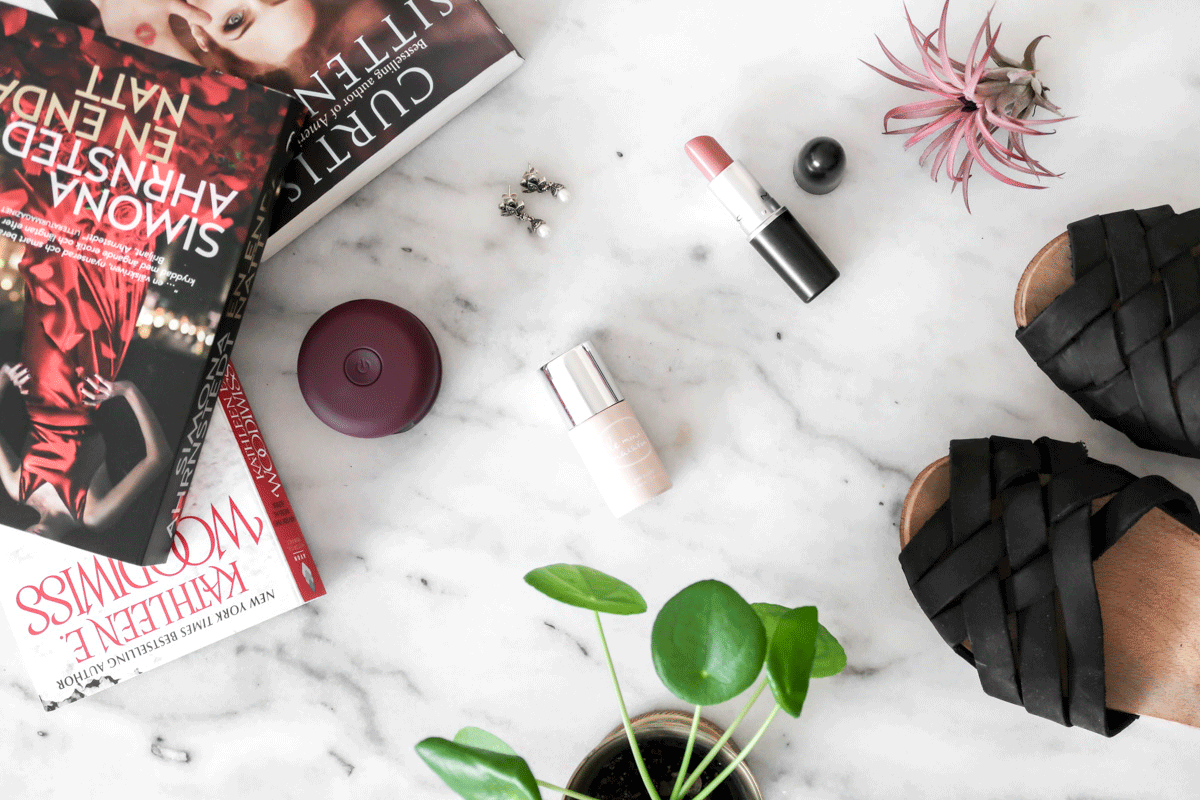 Not that it's over yet but I've really enjoyed myself! There was a week in Sicily, a week on the Swedish countryside and a week with my family in Denmark. But now I'm back in Norrköping and my everyday life. And from a great summer comes really great summer favorites, so here is a little post with my favorites from June and July. Well I can't have a summer favorites post without mentioning my graduation. I'm finally done with school and can start focusing on what I want to work with or just learn what I'm truly interested in…
… like the two summer courses I've read. One about romance novels and one about Swedish filmmaking. With both courses about to be finished I can say that I've learnt a lot and I'm really glad I read them. I'll never look at a romance novel again without thinking about it's deeper meaning (yes, romance has a deeper meaning believe it or not!) and I'll never watch a childrens movie without trying to figure out what they are trying to brainwash our kids into believing haha! Some of my favorite romance books are En enda natt by Simona Ahrnstedt and Eligible by Curtis Sittenfeld.
The next big favorite was mine and Jonathans trip to Sicily. Which you already know about if you read this post but I had to mention it! In Sicily I bought these glorious earrings. I'm usually very modest when it comes to earrings but these were simply too pretty leave behind. They got all the things I love, silver, pearls and a little bit of sparkle. In Sicily and most of the summer I walked around in my Moheda Betty clogs and since they are made in Småland it feels good to support my home province.
5 quick ones
1. My Le Mini Macaron and nail polish in the shade Creme Brûlée.
2.  I finally found a pink air plant (or Jonathan did..) and it's lovely.
3. The Georg Jensen keychain I got as a graduation gift from Bedstemor and Bedstefar
4.  Glossier Stretch concealer and Cloud Paint (see the why in this post)
5. The lipstick Mac Modesty that I completely hated and now love!