And why it was unused for a couple of years…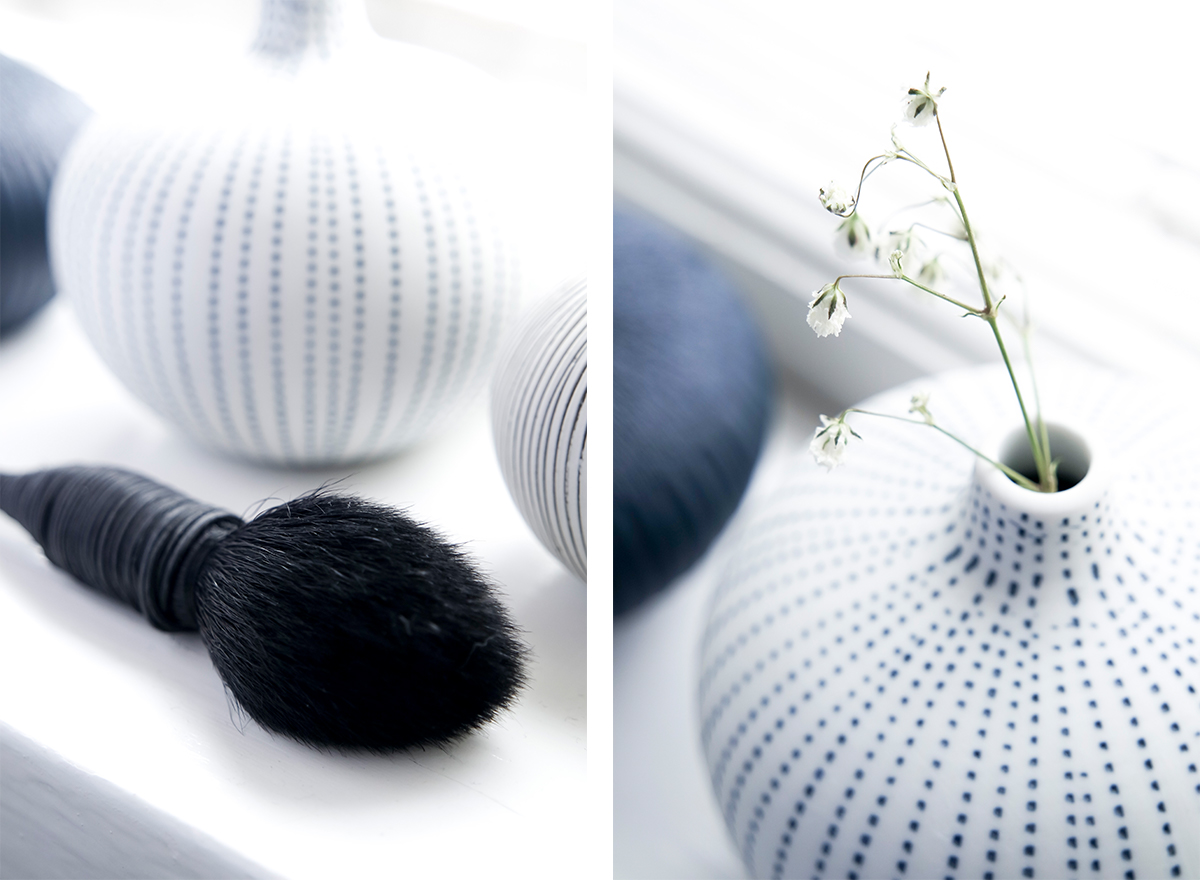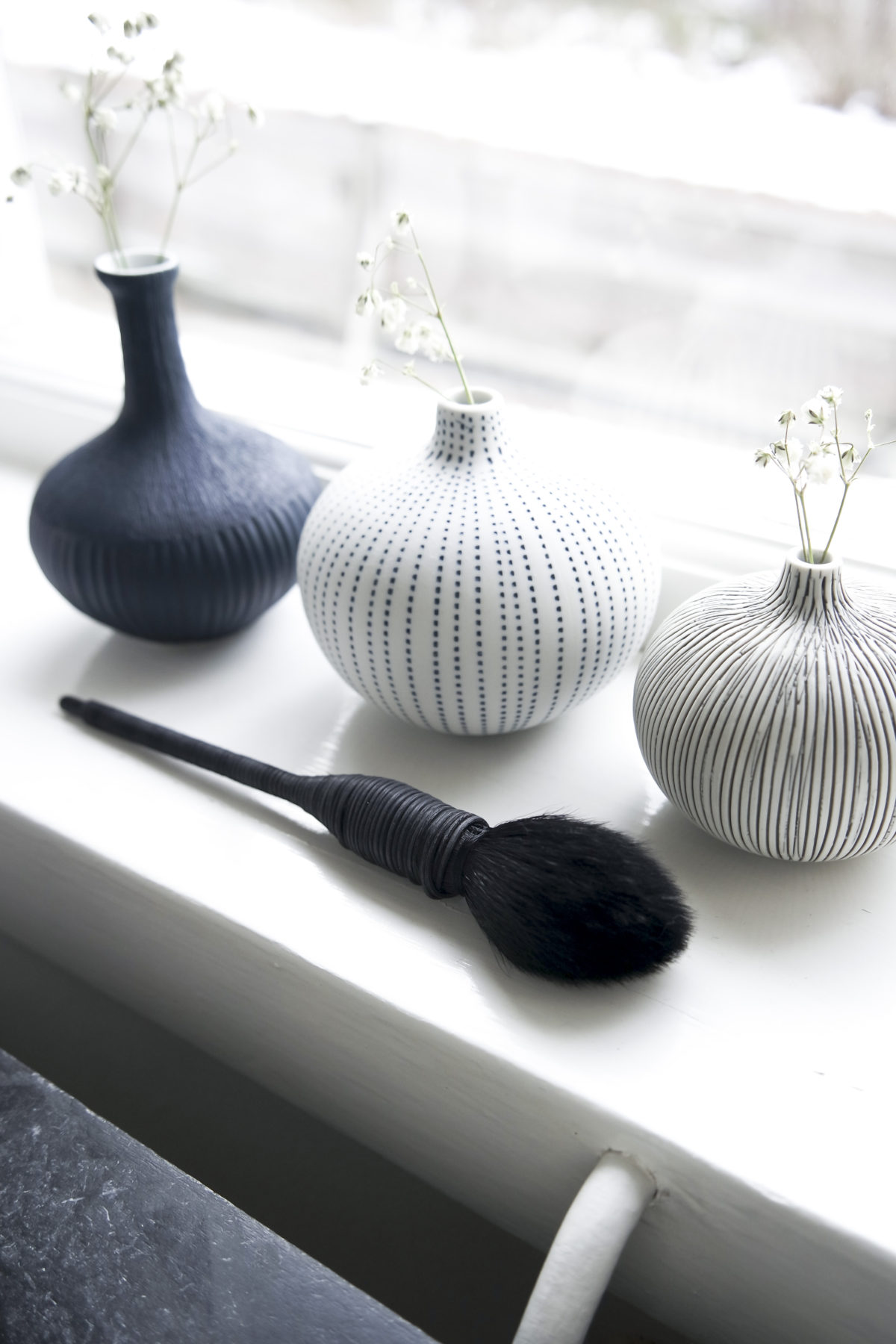 I want to talk a little bit about my favorite and least favorite Makeup Brush, the Nars Yachiyo Kabuki Brush.
I bought it a couple of years ago when I heard about Nars discontinuing it (which wasn't true of course). And since I couldn't get a hold of it here in Sweden I ordered it from abroad which meant extra delivery costs and overpricing. And when it delivered the bristles were rather stiff and it shedded loads. Let's put it like this, disappointment was a fact.
But because it's still the most beautiful looking brush a kept a hold of it. And last week I found its perfect use. Since my skin is very fair it's hard to make the contouring look good. I have tried to use duo-fiber brushes to spread the pigment but they are still too soft and compact to make it look blended. The Nars Yachiyo Kabuki Brush works brilliantly to dispense the powder evenly. Because of the tapered shape you only apply product with the top and then blend it in with the edges which works perfectly.
And a little update, the shedding is not as bad anymore since I've started using it regularly.
So good for me that I kept it! (and that it made it through my bursts of minimalism)