A bit too fashion for me, but let's give it a go!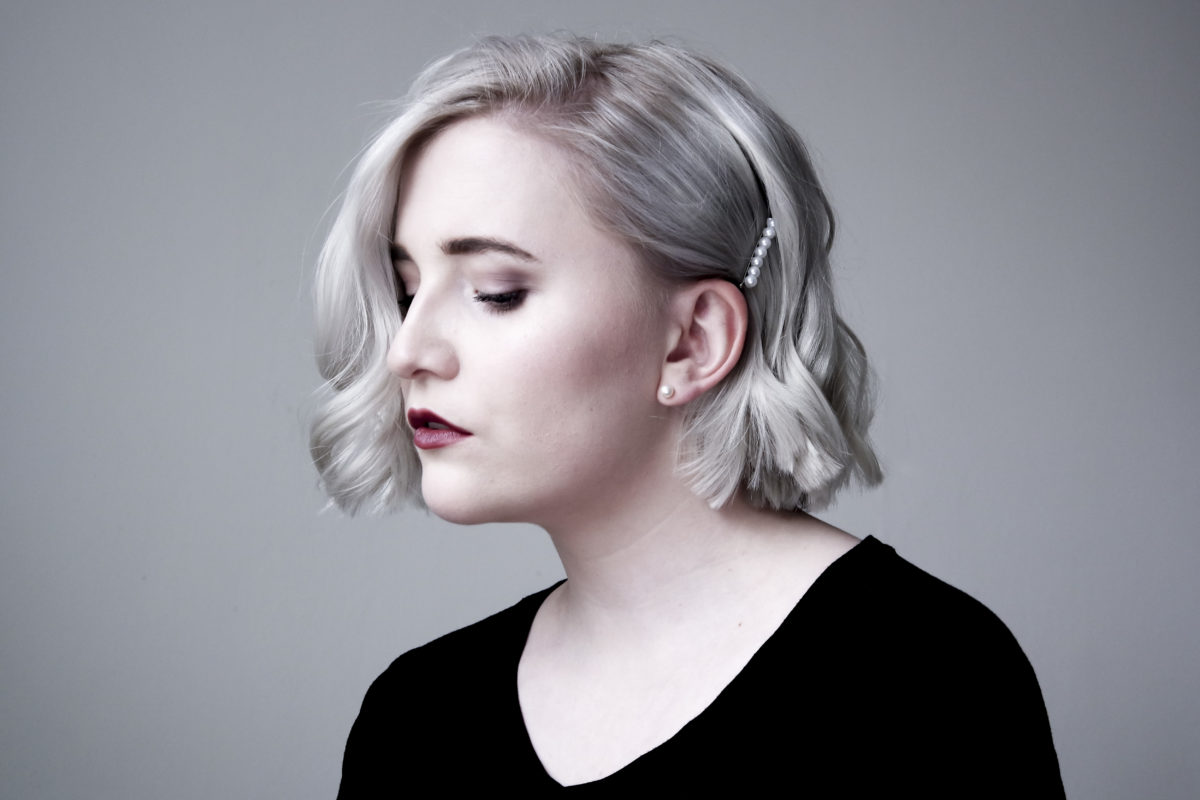 On the picture above you can se me trying really hard to look just as cool as my new haircut. Don't really know if I can pull it off but I'm going to give it my best shot! What do you guys think?
I've been trying to only cut and color my hair every three or four months (to have some spare money to use on something else then my hair. Love the student life!) And now was the time. I had kind of figured out that I wanted some highlights so that the roots wouldn't be so apparent during the summer but I couldn't decide if I wanted to save my hair and grow it out or go short again.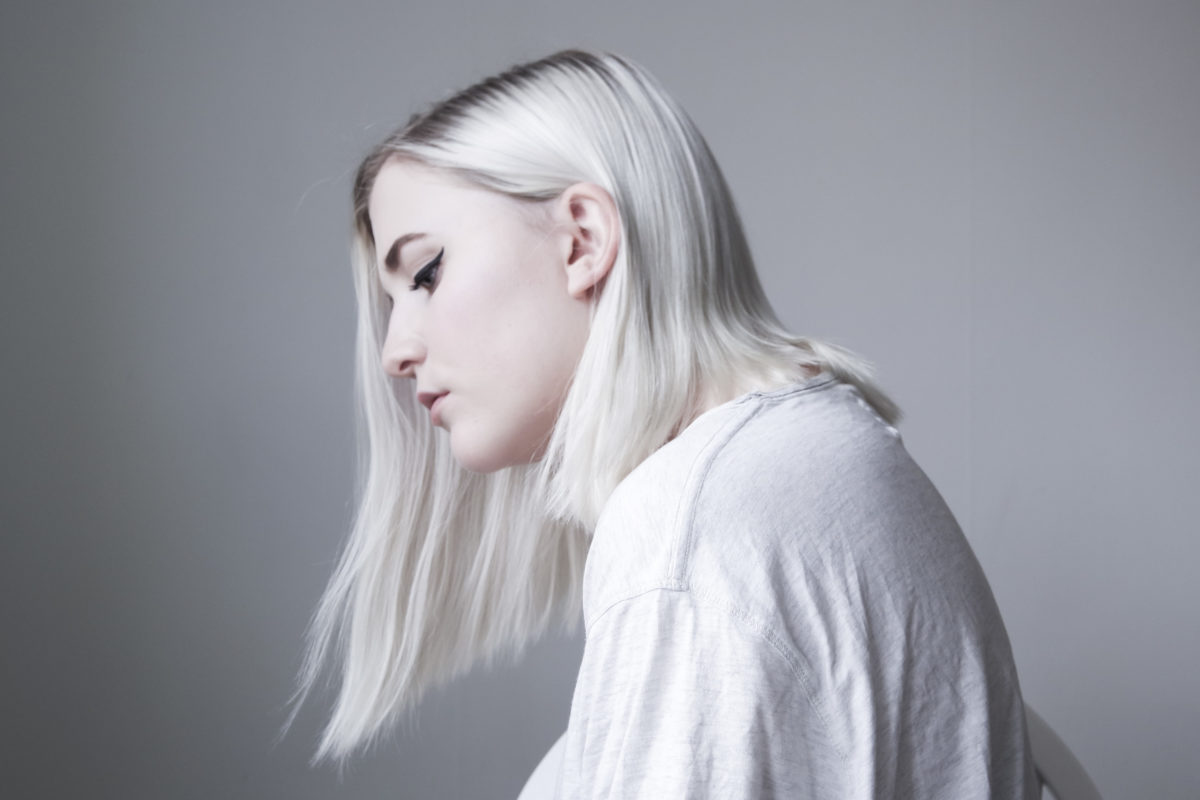 (Before)
When I got to the hairdresser I was in the mood for my regular short hair. And after watching a bit to much In the Frow mixed with Pinterest I was also kind of into something silver grey. (In my head I thought I could color the hair grey to make it look even more white, since it in my head looked more yellow no matter how much silver shampoo I used)
(Before – roots)
But my hairdresser had become bored with my "short in the back, long in the front"-bob so she said that a very straight and blunt bob could be cool- and I trusted her. And it really is cool! Maybe a bit too cool for me, but I'm hoping that I'll get used to it. First impression is that I liked my regular cut more. But I need to live in this new hair for a while before I make up my mind. I really think I can come to like this grey look though! (especially when it's a bit washed out)
And it's always fun to try a new haircut!