---
WELCOME TO MY PORTFOLIO
Here you can find some of the favorite things I've created.

Product Photography | Proclé
One of my favorite projects have been the product photography for Proclé.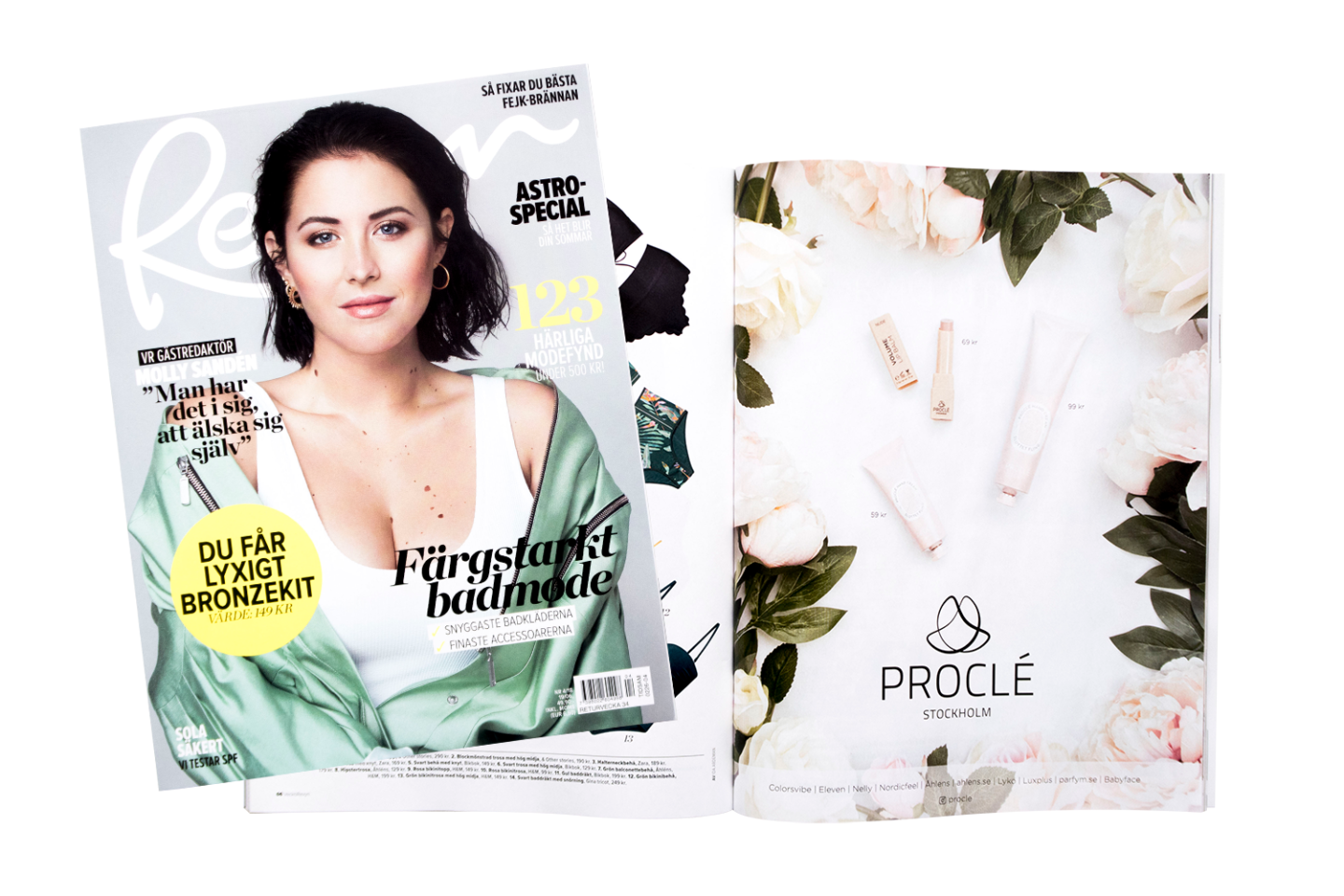 Printed work | Full page ads
Here are a a couple of ads I've created.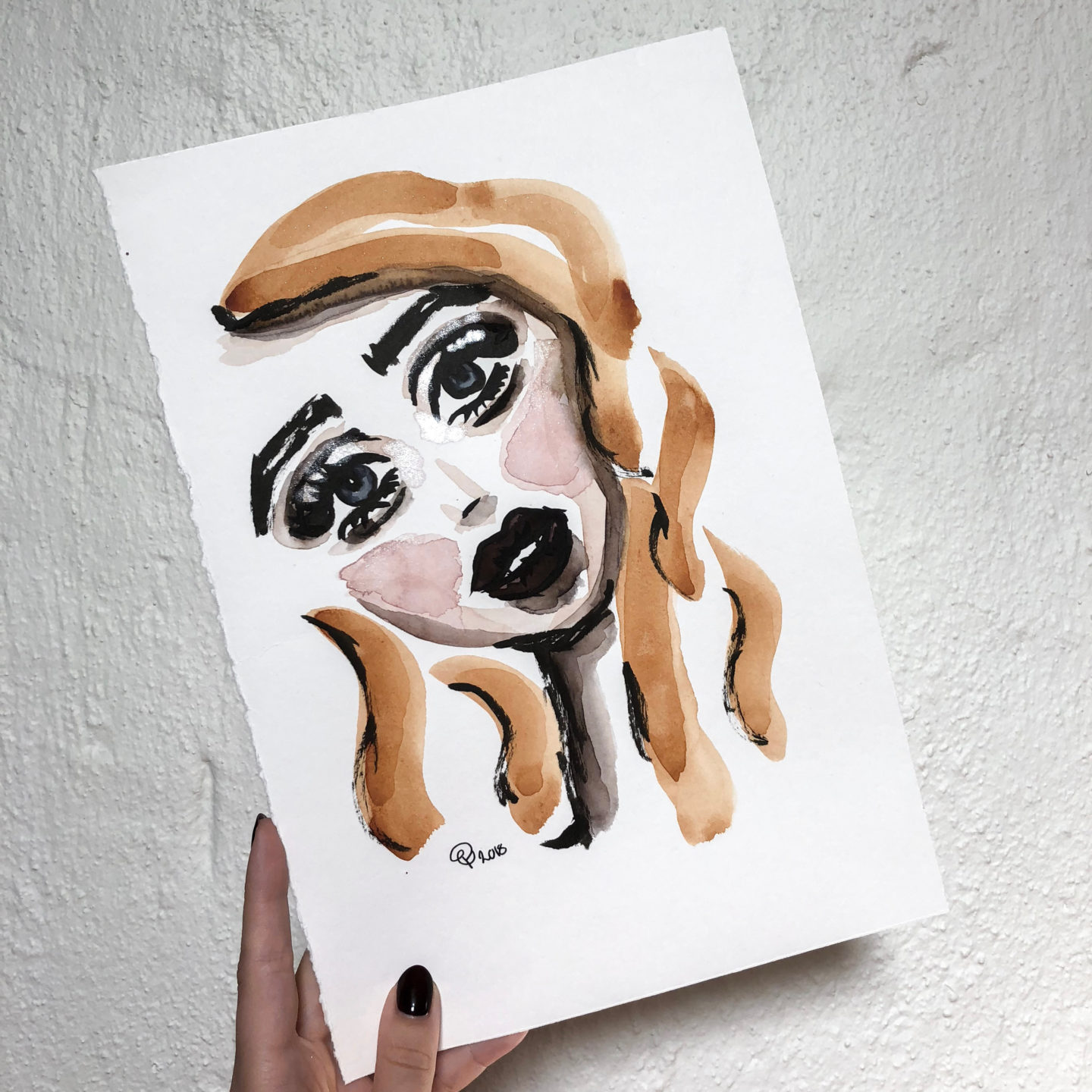 Physical illustrations | Art
Here you can see some of the illustrations I've created using ink and watercolors.

Digital illustrations | Art
One of my largest interests is illustration. Something I spend a large chunk of my spare time doing.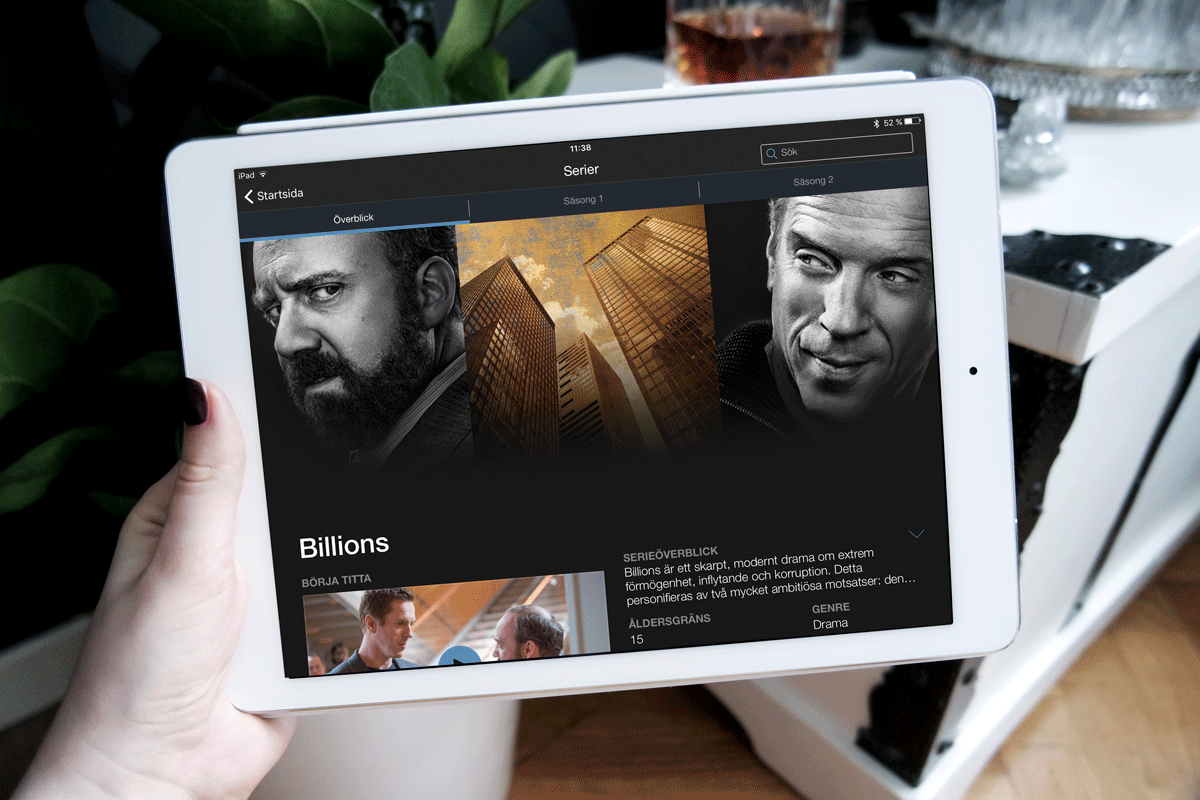 Things that move | Animations
Who doen't love when pictures move? We all wish we could live in the world of Harry Potter but until then gifs is close enough.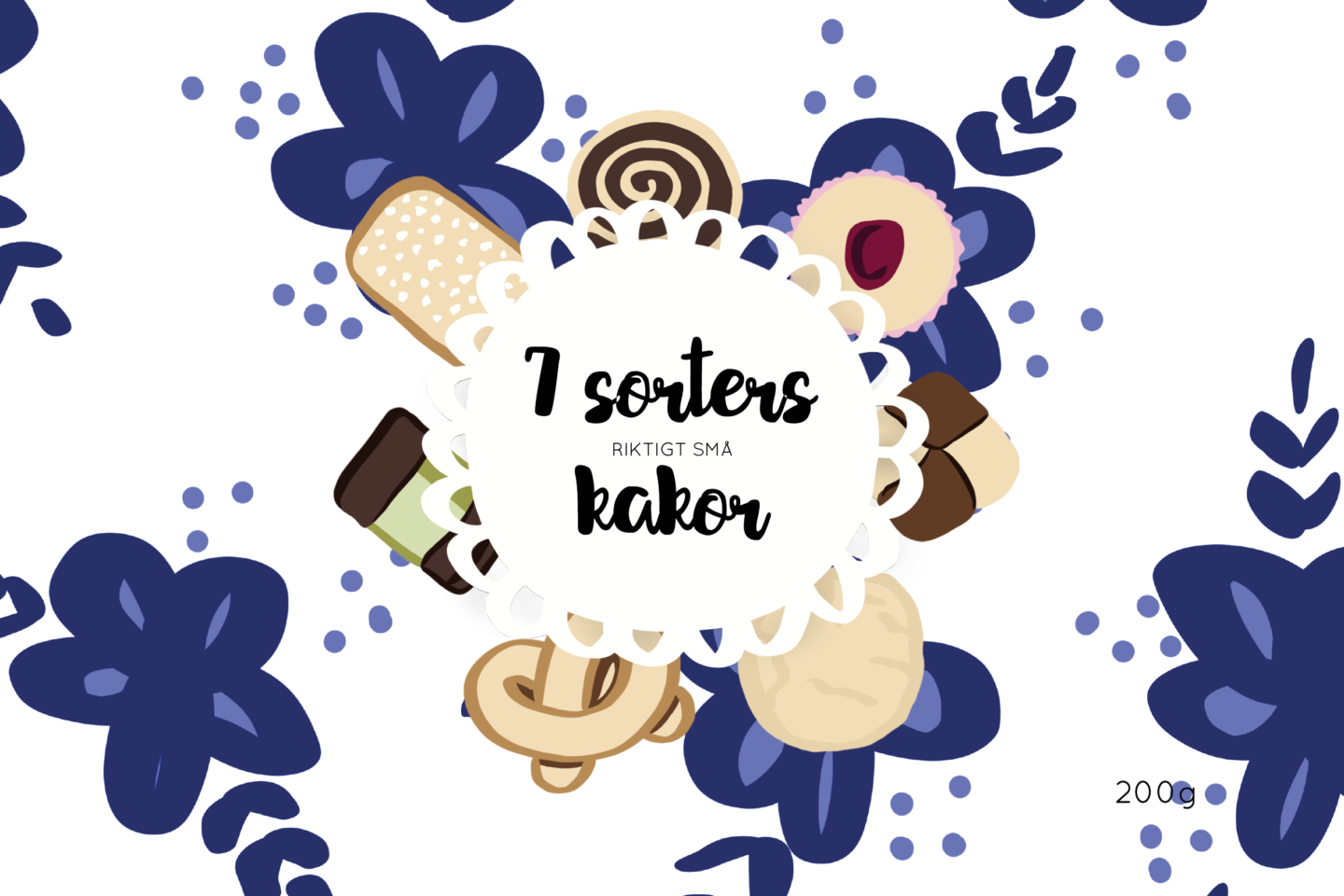 Packaging Design | 7 Sorters riktigt små Kakor
In the course Packaging Design and Product Display we got to design a box of our choosing. That meant creating our own concept and brand.