Here are a couple of examples of campaigns I have done for colorsvibe.se


Easter campaign
This was a campaign to celebrate easter 2018. Since Colorsvibe is a site that sells makeup I wanted to create a guide to easter crafts using makeup products, in this case nailpolish. The guide was sent as a newsletter and the banner and instagram post matched it. The colors used are the brand colors.



Banner for the homepage.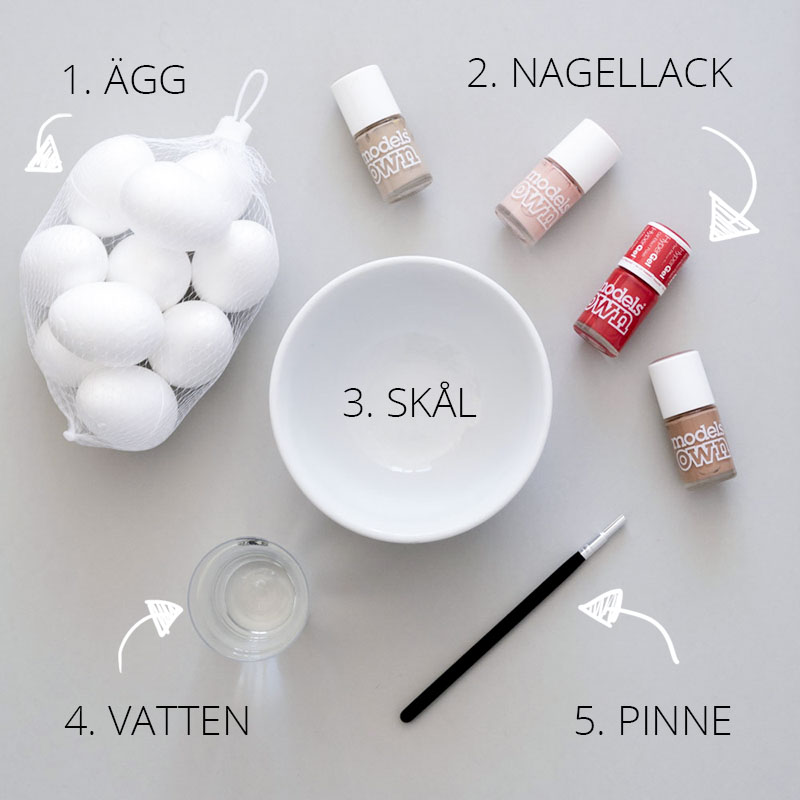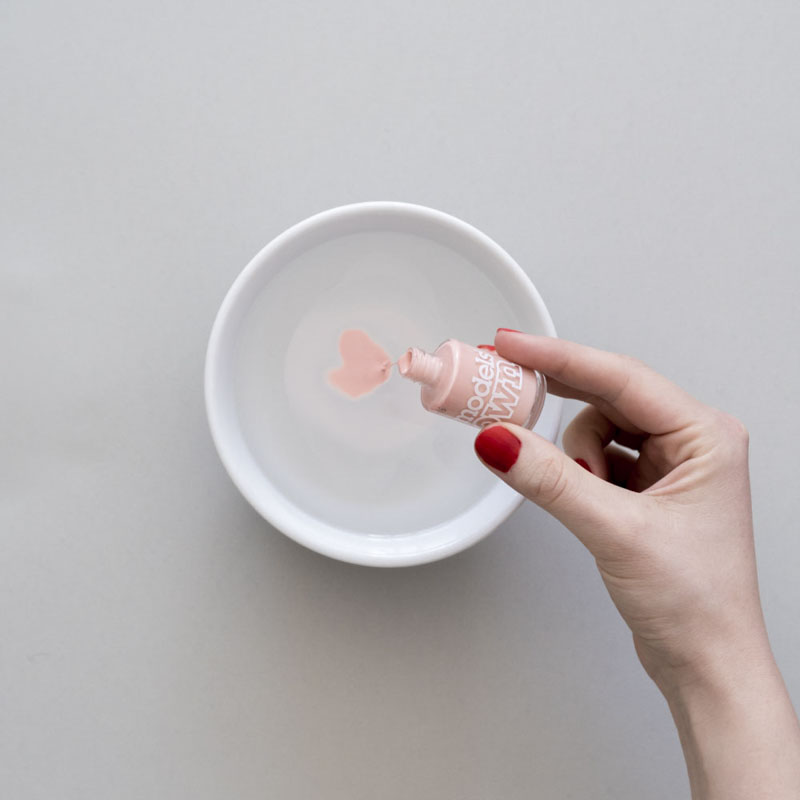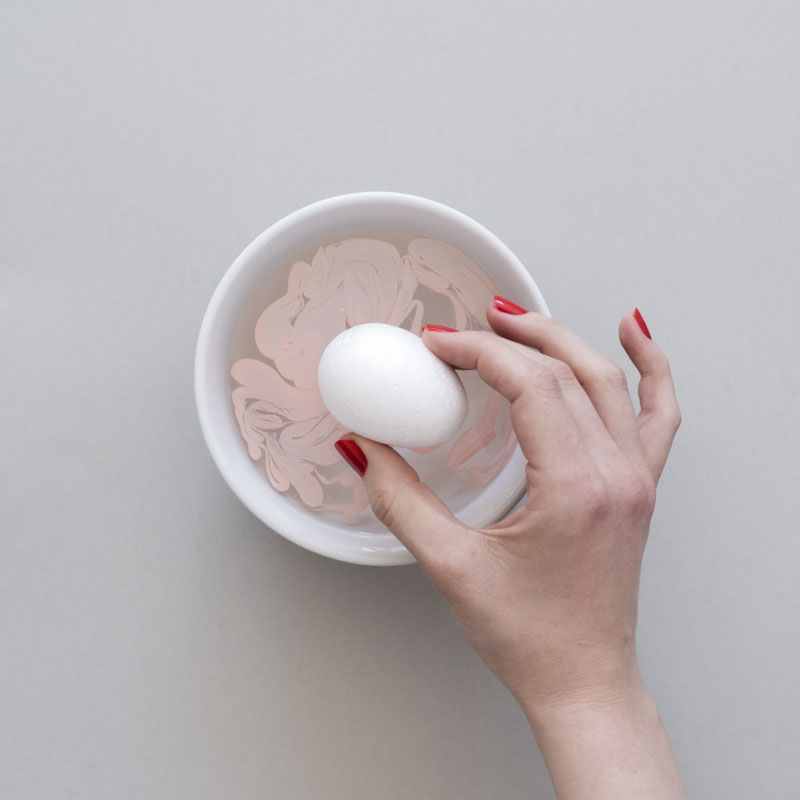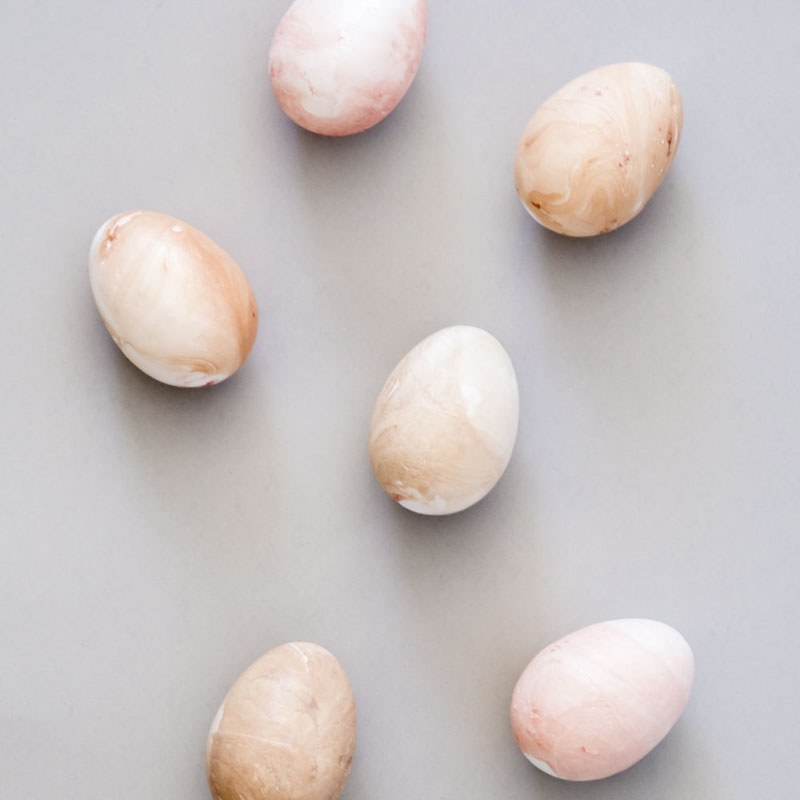 A series of pictures for a newletter, photographed, edited and designed by me.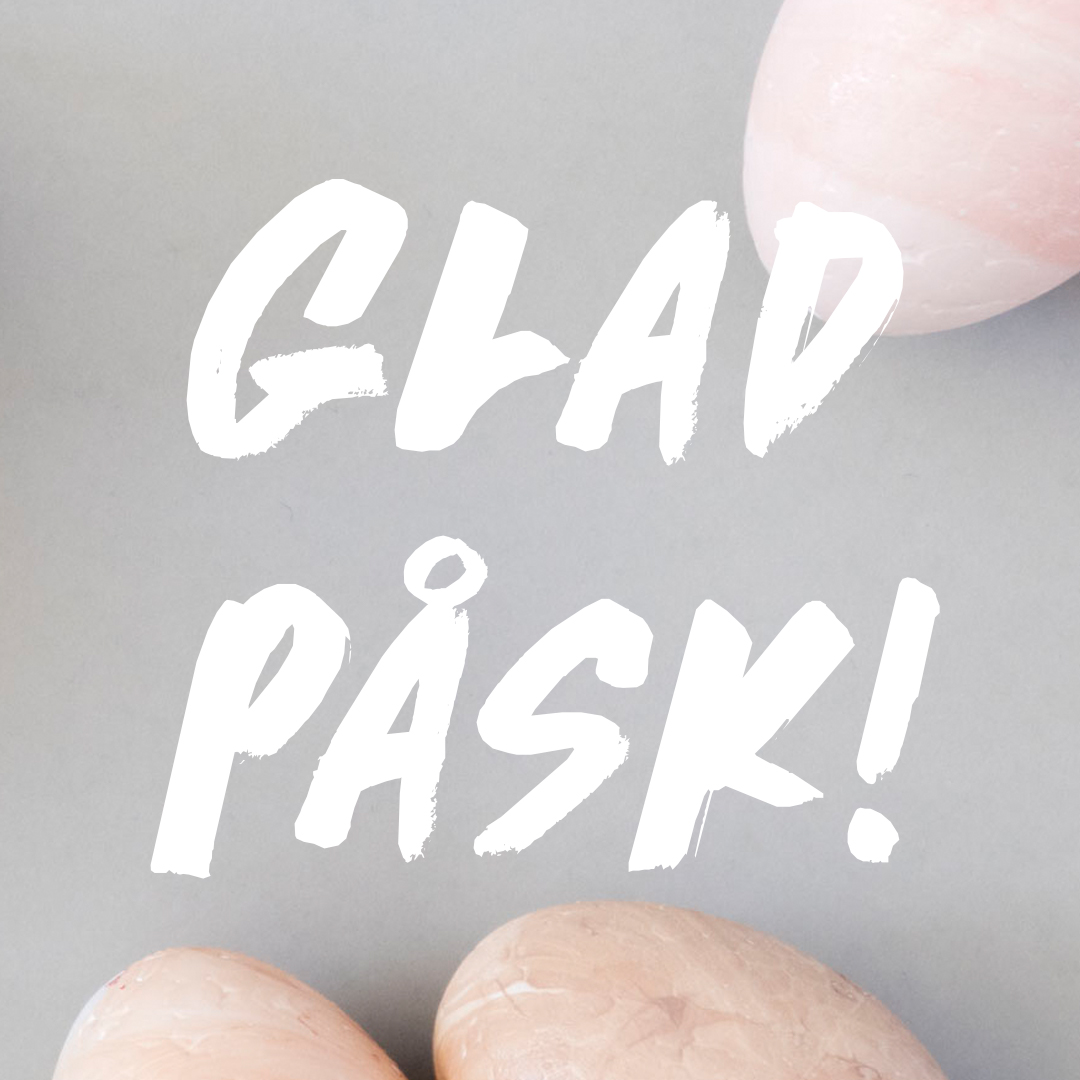 And a picture for Instagram.

Vegan day
For vegan day we had a campaign with Ida Kyllerman. Consisting of an interview as well as a discount on all our vegan makeup products.




Two banners.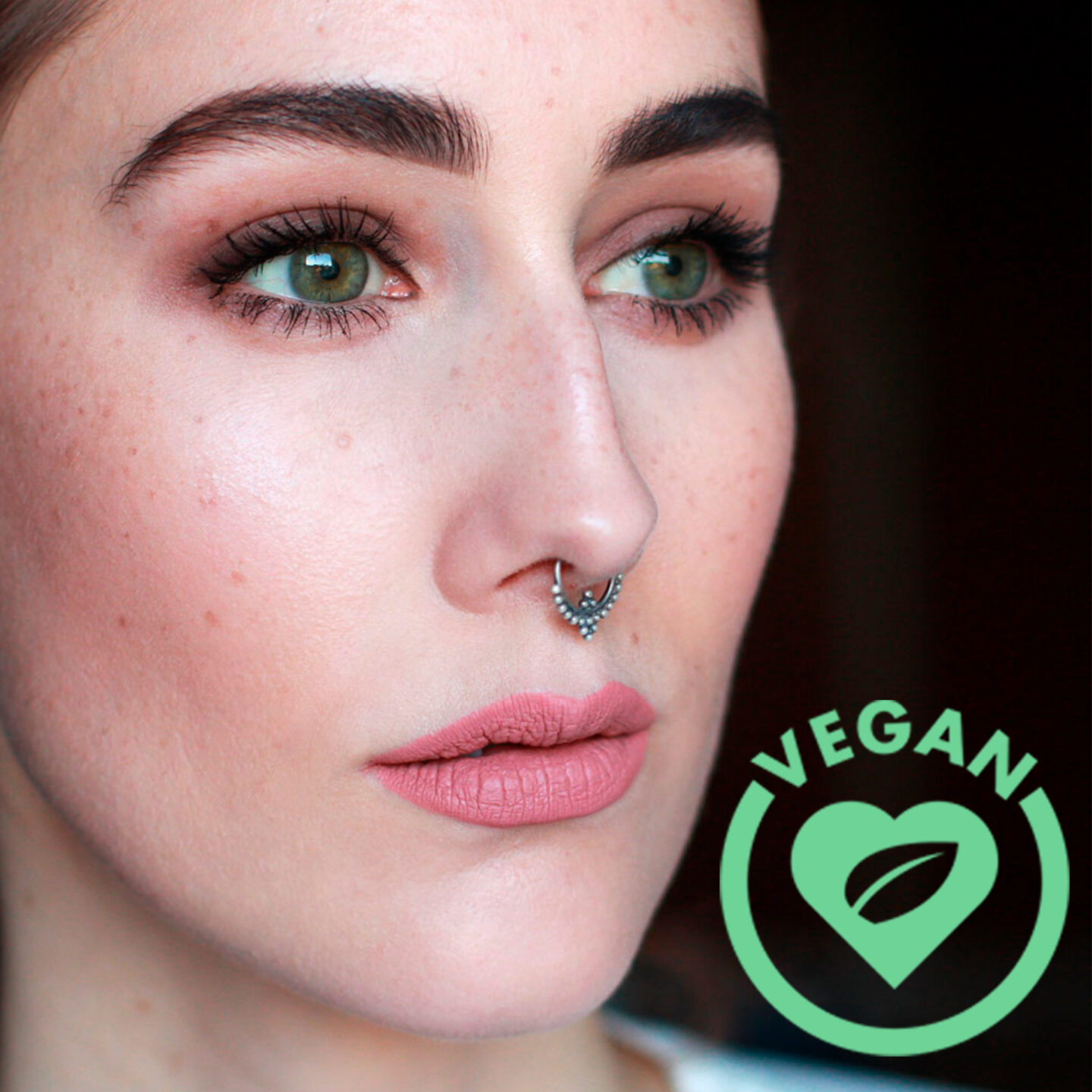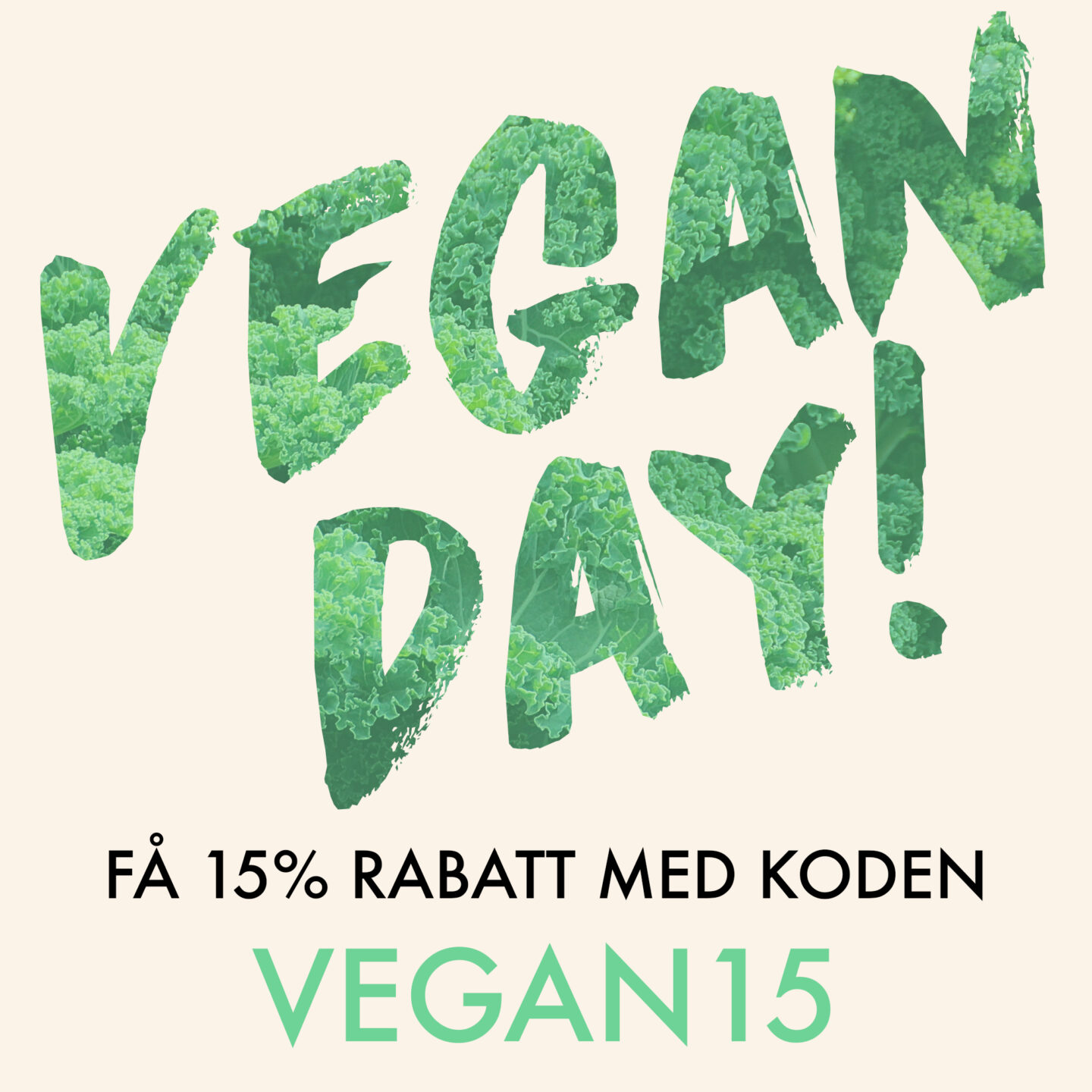 Images for instagram and newsletter.

Cyber Monday

Banner.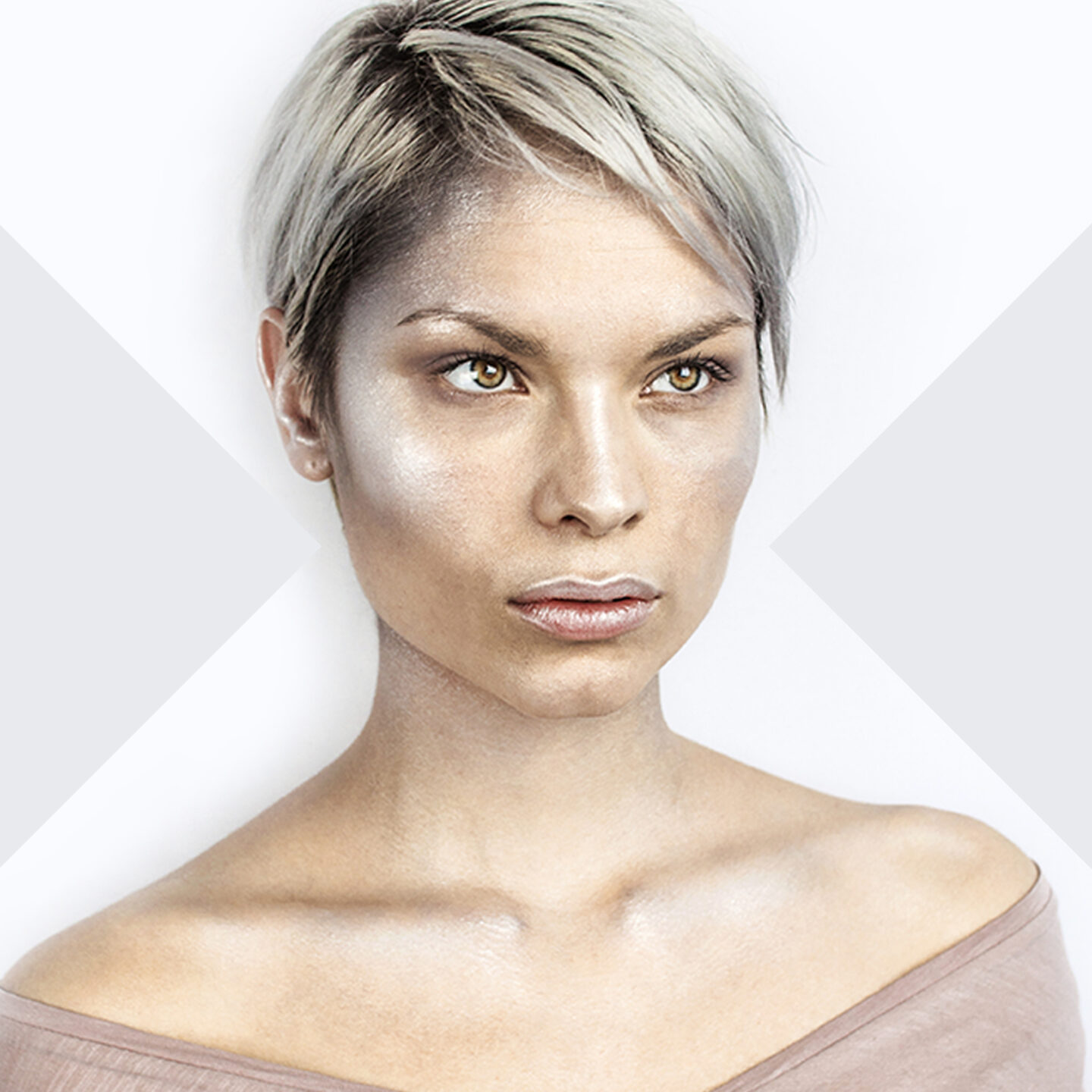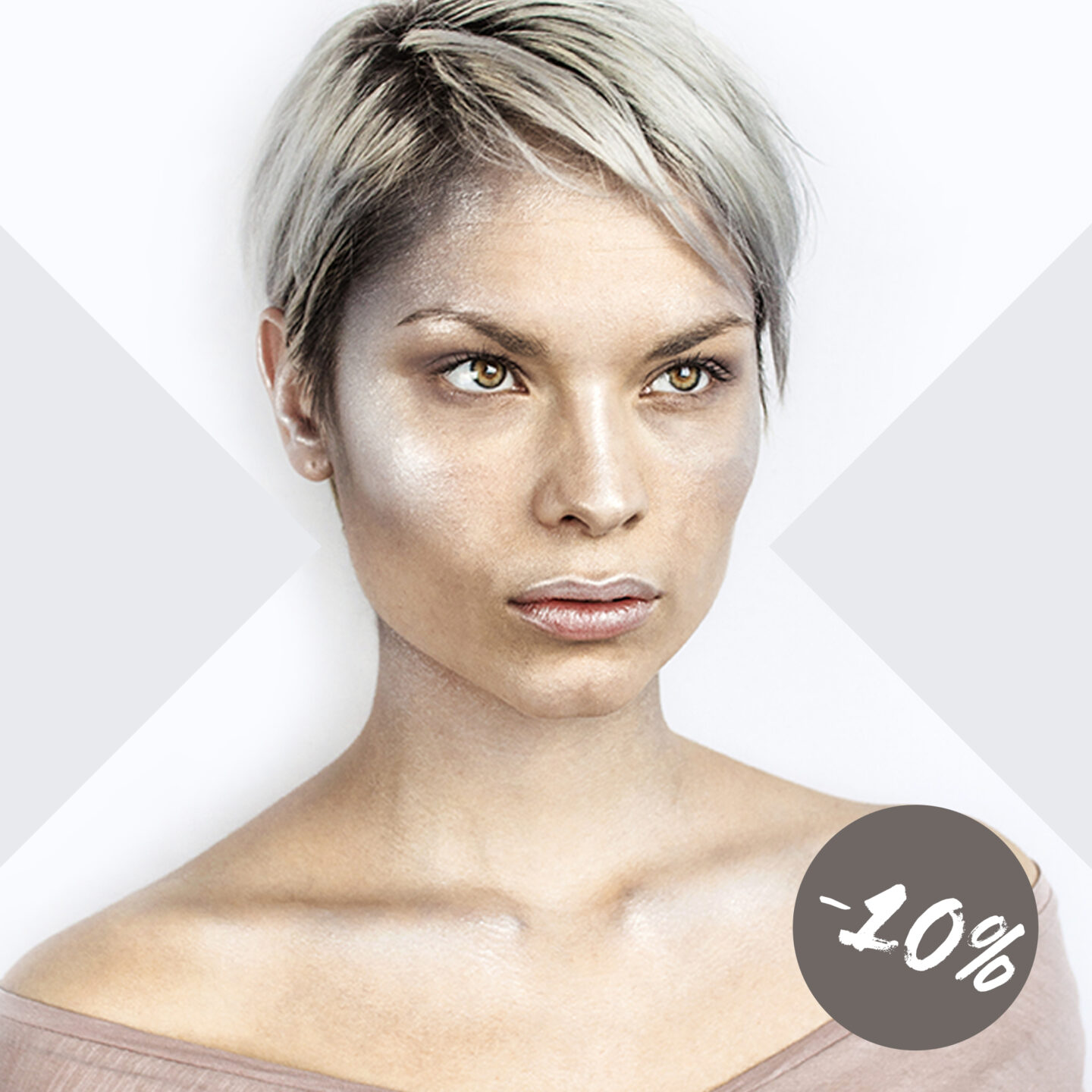 Instagram and newletter.