As promised here is the first part of my nail polish collection.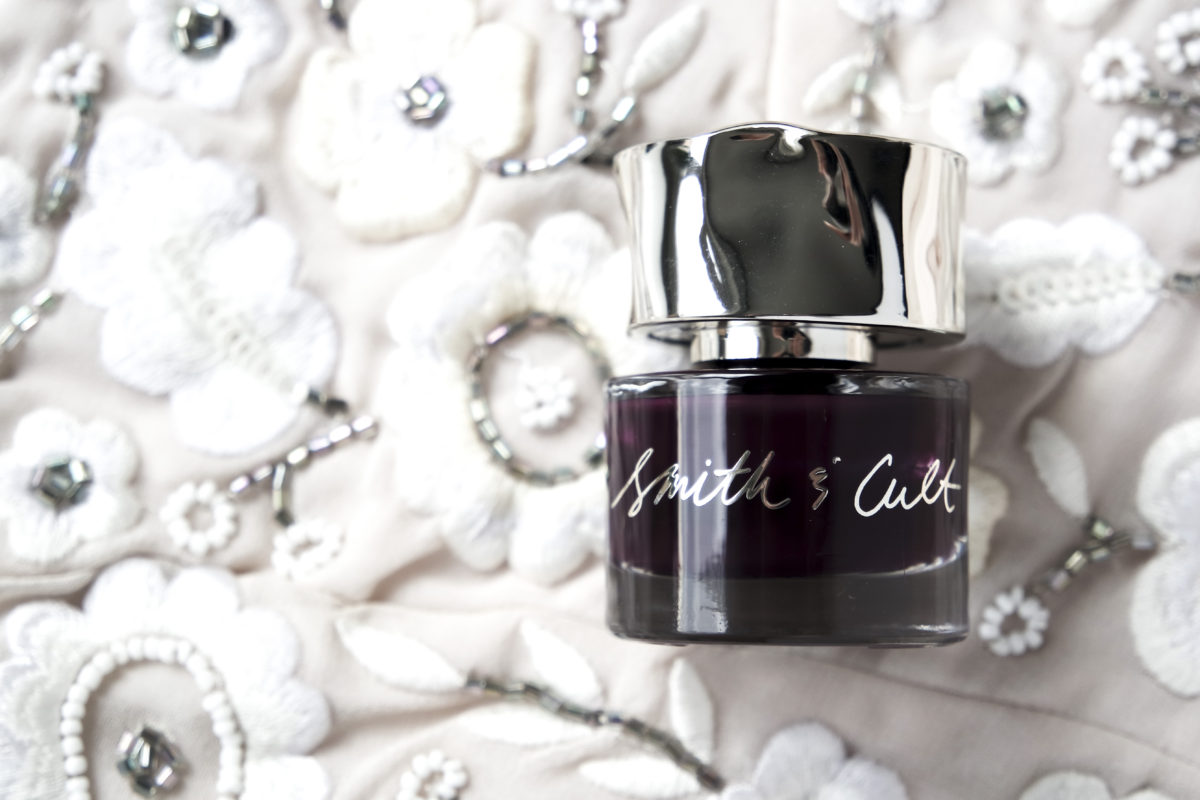 I thought I should start this nail polish collection with my love – Smith and Cult Dark Like Me. I bought this polish sometime last summer (after hyping Smith and Cult for at least half a year before that) and have used constantly since then. The ting about Smith and Cult if we ignore the obvious (an absolutely gorgeous packaging) is that the polishes are 8-free which means they don't contain Dibutyl Phthalate, Toluene, Formaldehyde, Formaldehyde Resin, Camphor, Xylene, Ethyl Tosylamide or Triphenyl Phosphate. (Don't ask me exactly what those guys are but they don't look that cozy) Another thing I love with these polishes are their unique colors. Different shades of muted pastels and clear but special colors like this one Dark Like Me.
The reason I got hooked on Dark Like Me (so much so that I felt comfortable with removing two thirds of my collection) is that it's classic and works with everything I wear. It makes my fingers look polished and put together. And that it's also the color of red wine is just a bonus!
I also like that it looks just as good on short nails (as I got now) as it do on long. I know some of my other polishes, like the nude color Oyster Bay, looks kind of creepy on too long nails. (Since it's almost exactly my skin color.) 
And that was it for this post about Smith and Cult Dark Like Me! Please leave a comment below and let me know what you think and which nail polish is your go to. Now we only got about 10 more nail polish posts to go! (I promise I will spread them out to save you from dying from boredom)