the brown-ish taupe-y nude.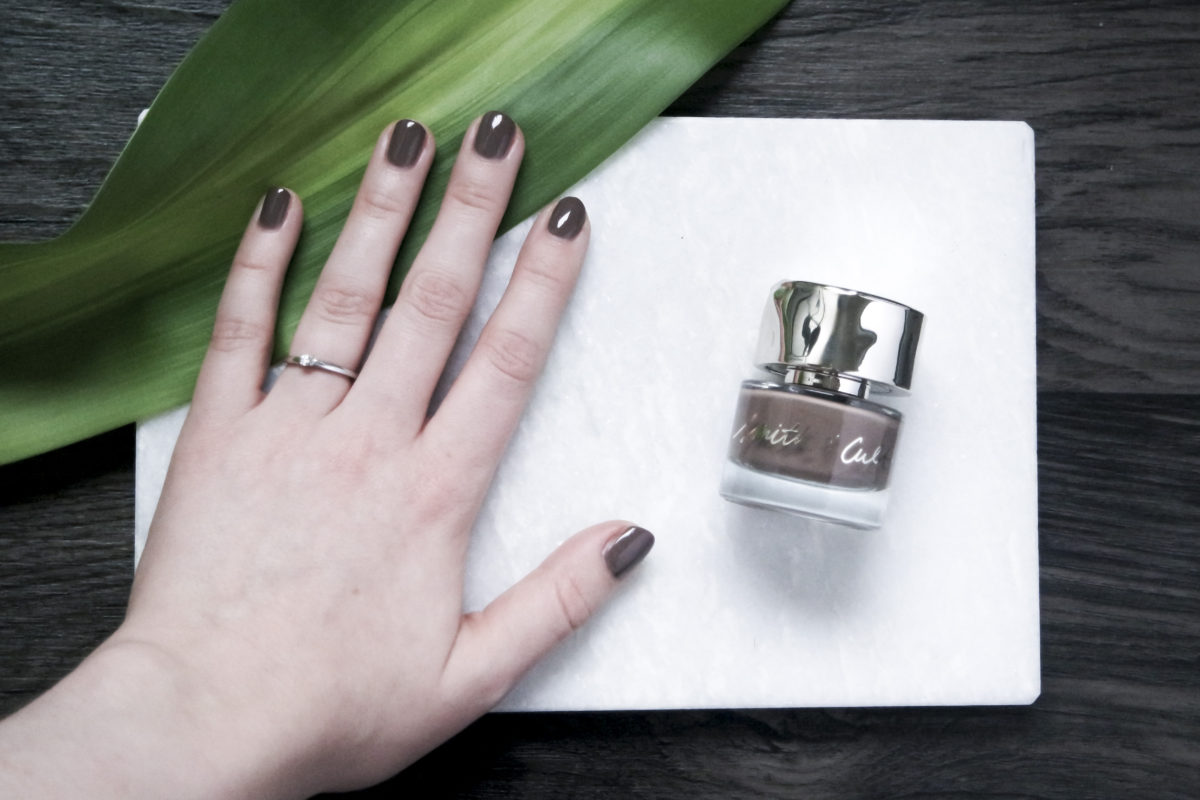 First off I need to apologize for the bad quality of the pictures, the horrific winter light is killing me right now, (not only now but it have been during the whole winter to be frank) but I still wanted to put up a post for you guys.
So here it is, grains and all!
I wanted to talk to you about a nail polish I've been loving lately. I had quite low expectations of this one, but I've changed my mind. The name is Smith and Cult Tenderoni and I completely love it!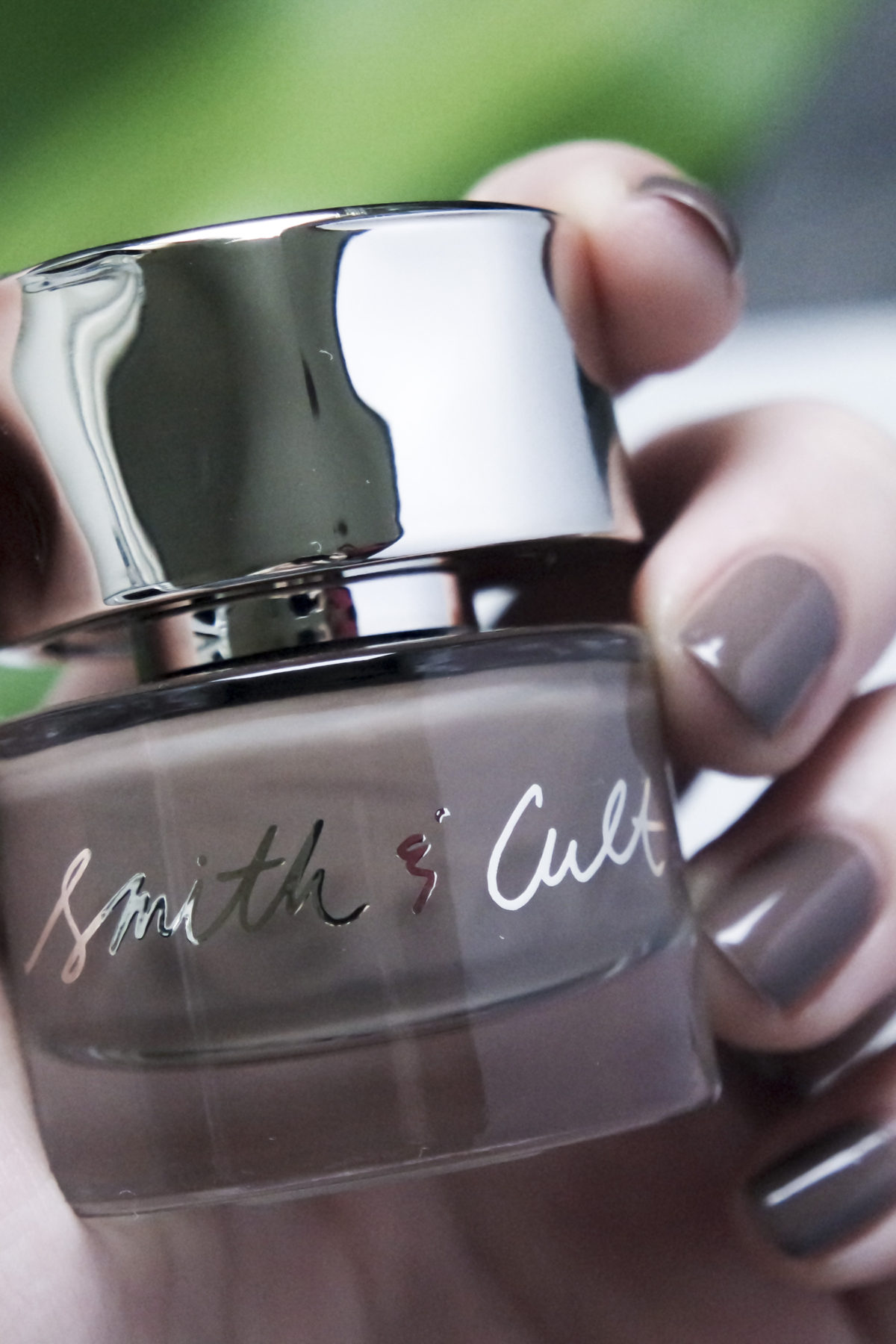 The things that drew me towards it was that I'd been looking for a brown or beige nail polish that are neutral and works with everything. When I got this one it didn't look like I expected. So I kept on going with my fave plum color Dark Like Me. Until this week when I finally decided to try it.
And it turns out that Tenderoni is fabulous!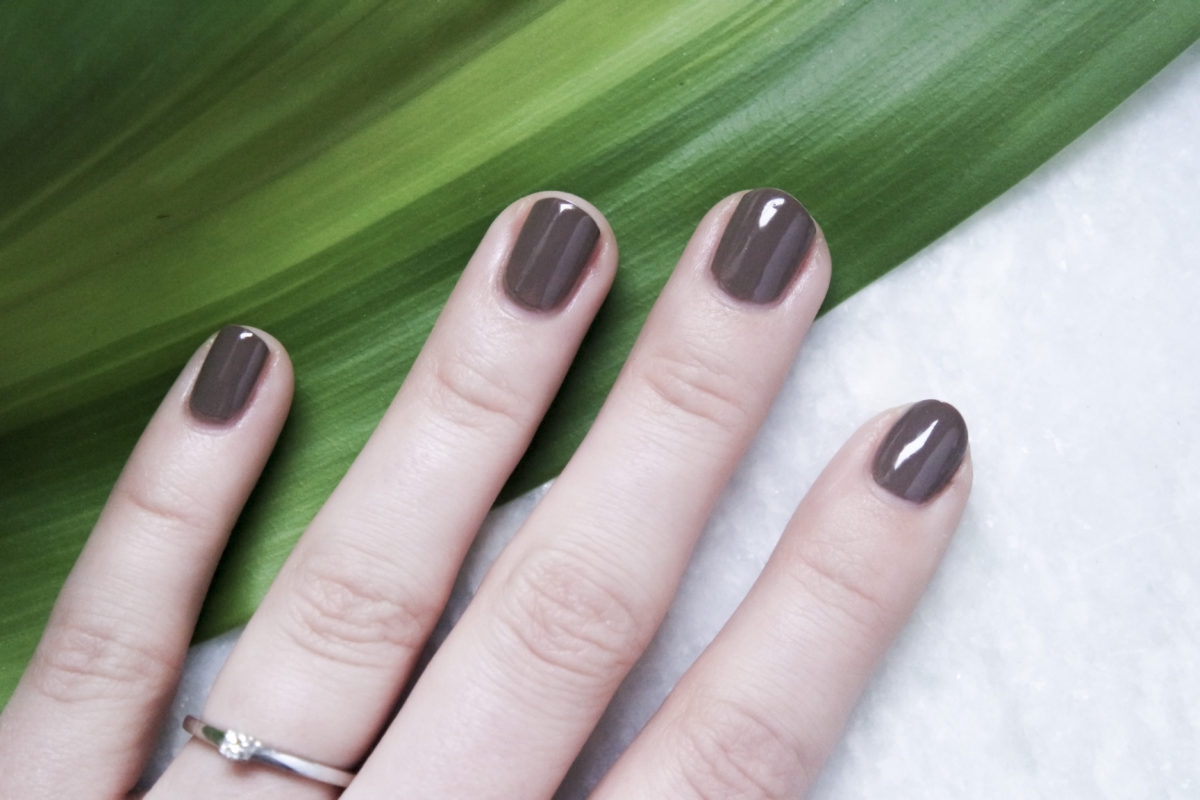 It's such a simple everyday shade that makes your fingers look elegant and polished. I would call it a "you-got-your-shit-together" kind of polish. (And who doesn't want to look like they got their shit together?)