With visits to pretty blue restaurants as you could expect.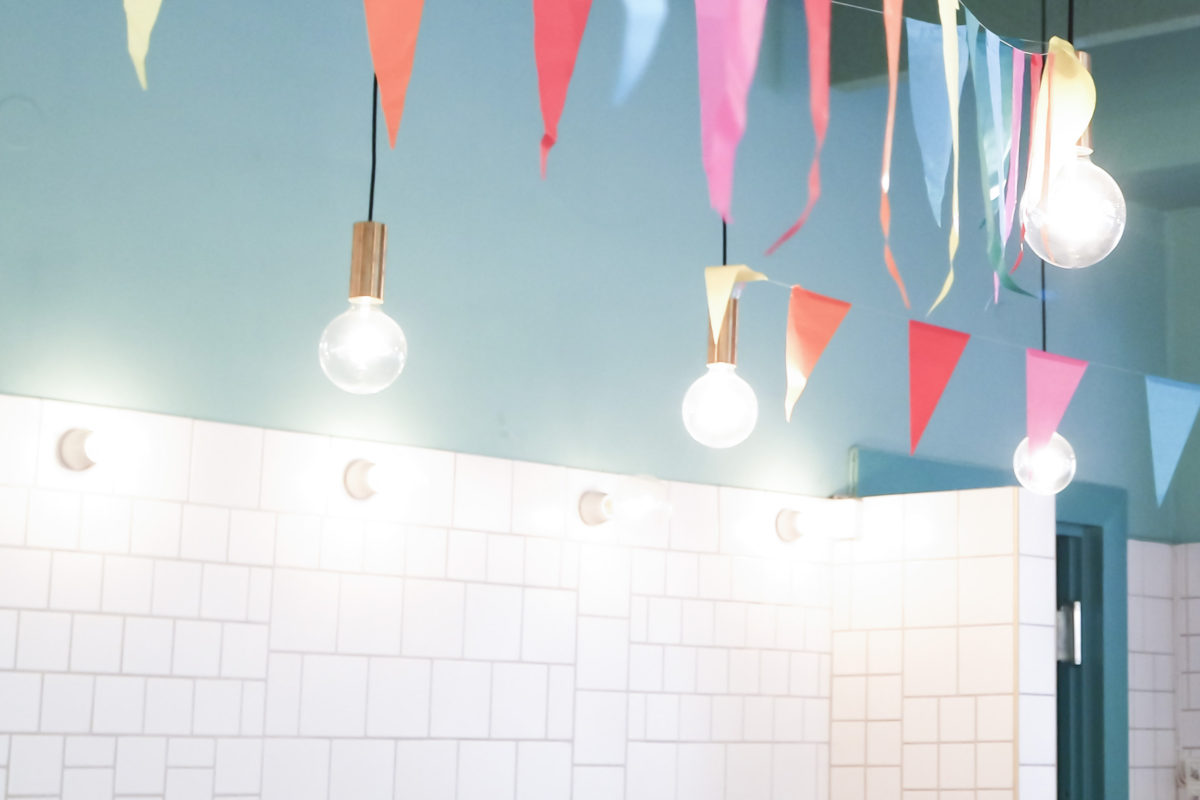 In school we're reading a course called Magazine Design and Production, a really lovely course since I've always dreamt about working with magazines. This Monday we got the opportunity to go on a study visit at Veckorevyn.
Linda Nilsson who's an Art Director at Veckorevyn was kind enough to give us a tour.
It was a super exciting day where we got to know about the work process and se Veckorevyn through the 80 years it has existed. From a mens magazine, to a housewives manual with sewing patterns to the aerobics and neon magazines of the 90s. So exciting!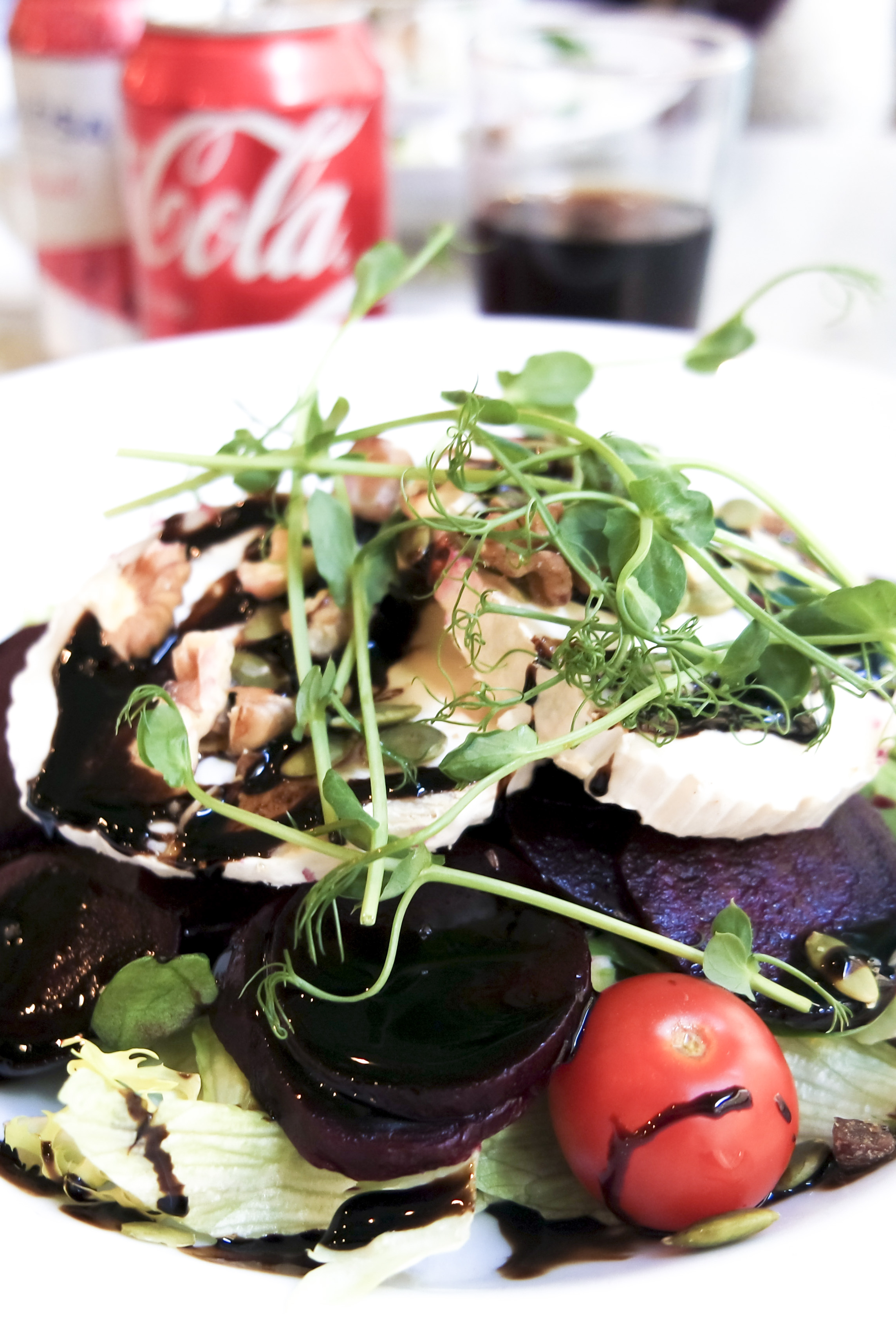 The rest of the day me and my four friends spent eating and walking around in Stockholm. The pictures are form the adorable restaurant Babel Deli on Kungstensgatan 33. I ate a delicious goat cheese salad with fig syrup and nuts.
I also took the opportunity to go on a cheeky visit to Sephora. And to buy a apofyllite crystal at Kristallrummet. It was a seriously freezing day and as I found out later that night when my legs broke out in rashes I'm apparently allergic to cold. Good to know!