All the colors that make nail art fun

In any nail polish collection there is a few colors that you just need to own – the accent colors. Especially if you want to do a bit of nail art. Think a black, a white, a red, and maybe a fun color. For me those colors are the following ones.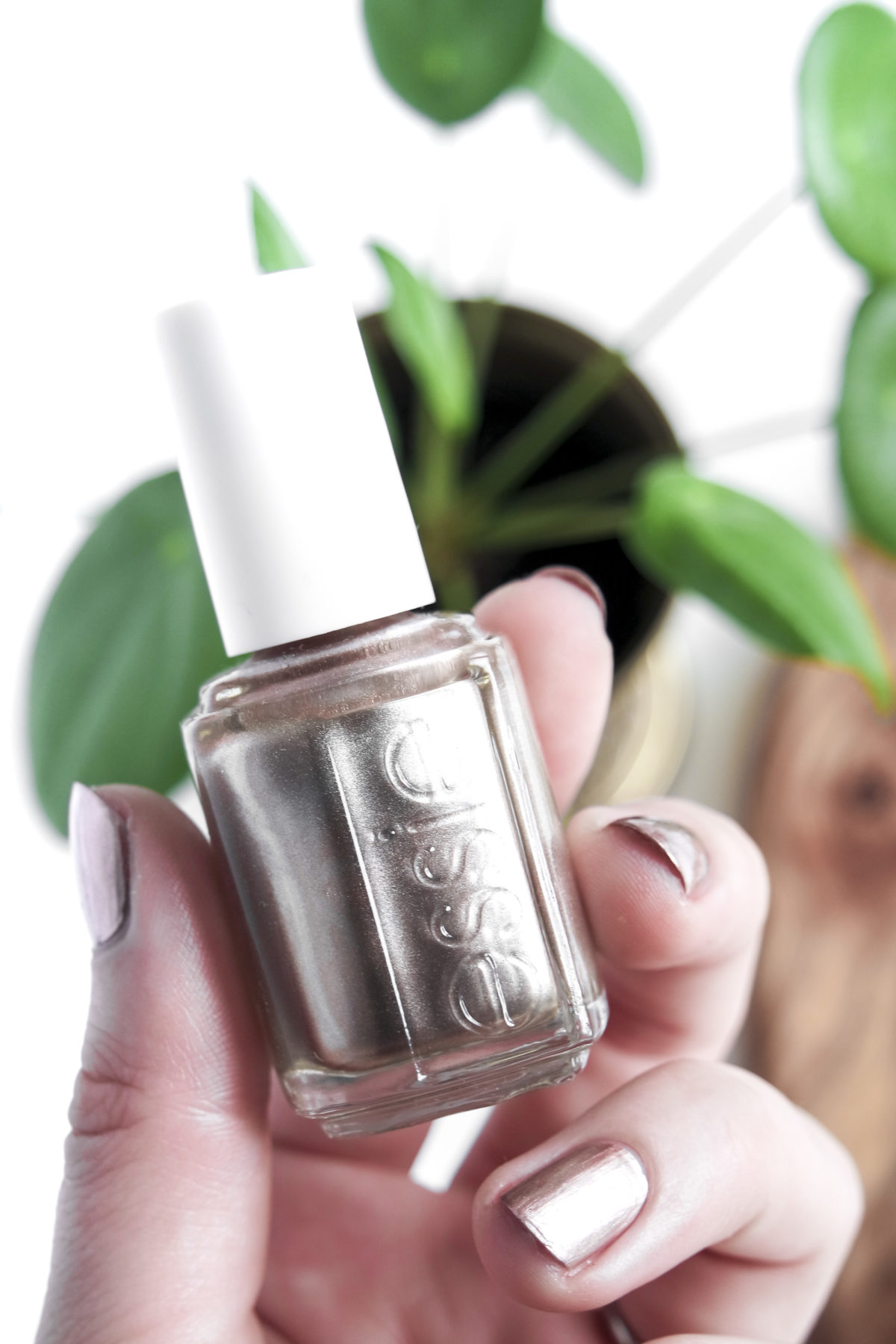 Essie Penny Talk
The nail polish on the pictures is called Penny Talk and it's the closest I've come to the Maybelline polish my mother always wore during summer. (The Maybelline one is a bit more glittery instead of mettalic but in the same shade)
This nail polish is great to use on it's own or as a shimmering detail on nail art. One thing to think about is that it sets into any unevenness in the nails, so a base coat like Essie Fill The Gap makes it look much prettier. (And my Fill the Gap have dried up, so excuse the unevenness!)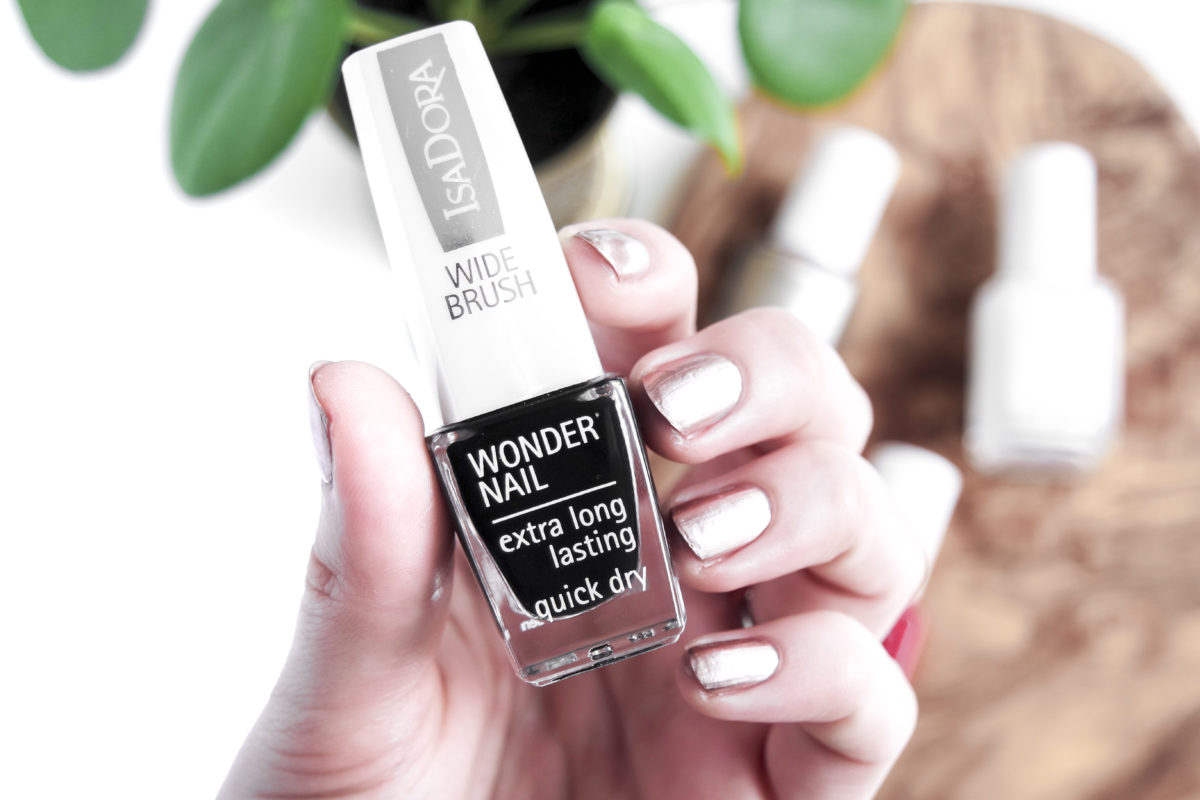 Isadora Black Laquer
Oh, an Isadora black nail polish… I think I went a solid three years only wearing a black nail polish from Isadora (I think it was called Gothic Black and I used it through my whole, wanna-be-cool period of my life. (P.s I didn't succeed what so ever…) But anyhow, this nail polis is also great for nail art, as a dot of black or a more prominent feature. It's a good one to have!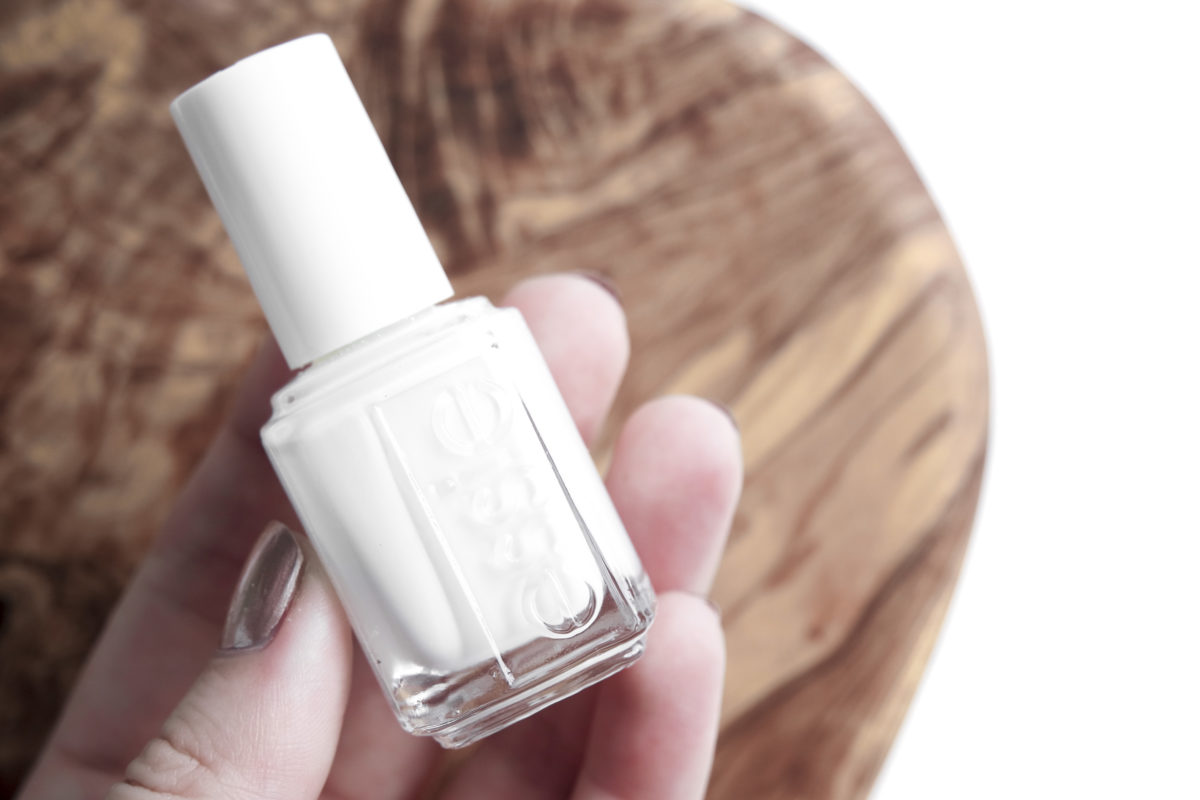 Essie Blanc
And if you got a black you also need a white one. Because what would the world be without the two best colors? (And yes, I believe that both black and white are colors, not just a lack of color or all the colors combined. Who needs something THAT complicated in their lives?)
This one is a really pretty white shade. I mostly use it for french manicures, but it works for most nail art related things.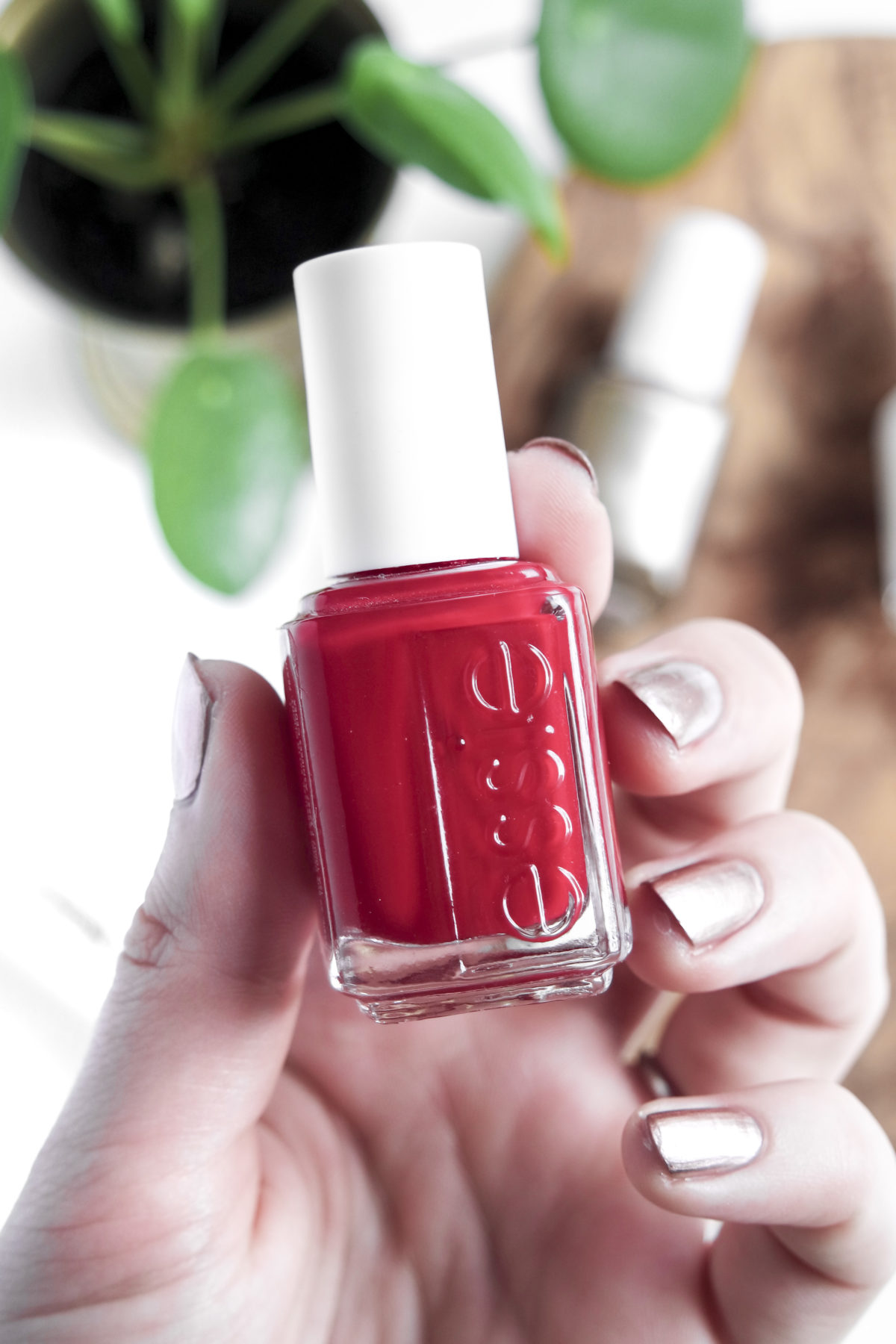 Essie A List
And of course we need a classic red. This one is my favorite red from Essie. It's a bit darker and more true red than many of the more tomato-y shades that exist. I'm not the biggest fan of red but I believe that without it I would still miss it.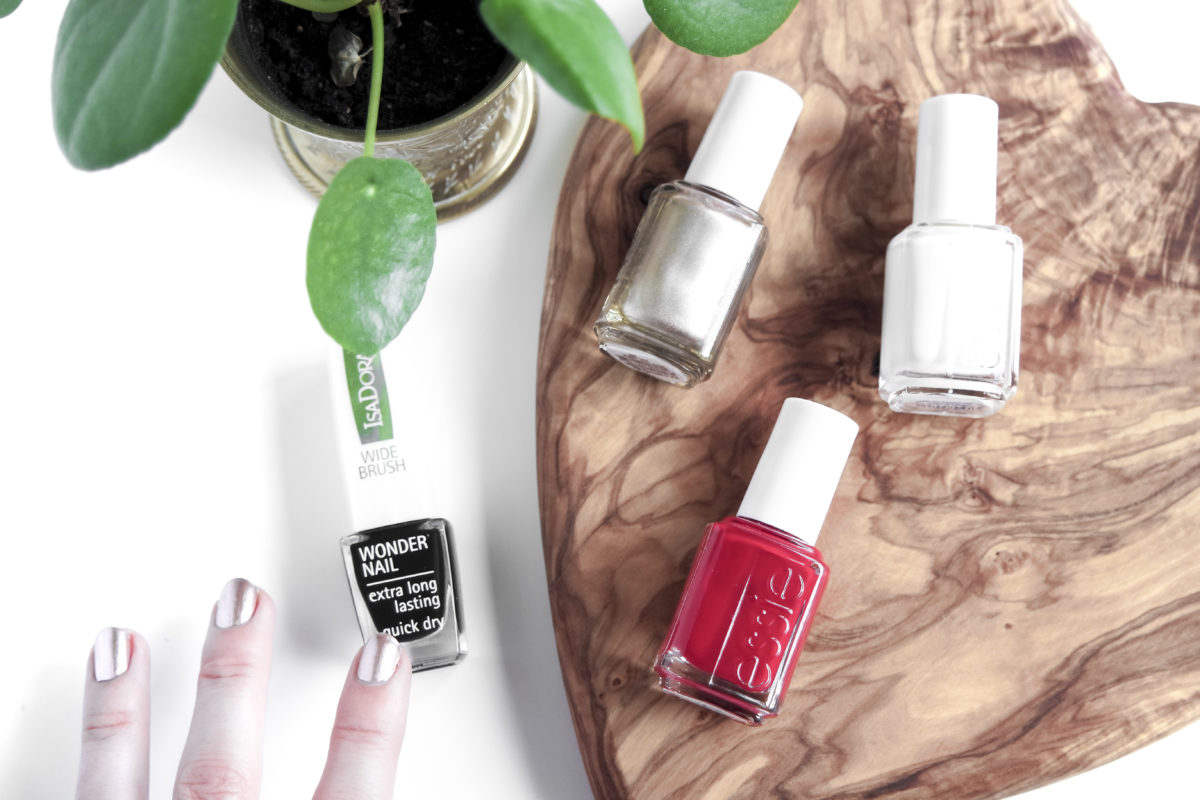 And that was all the accent colors in this fourth part of my nail polish collection. If you missed my previous posts you can find them here, here and here.