Which is why I bought two backups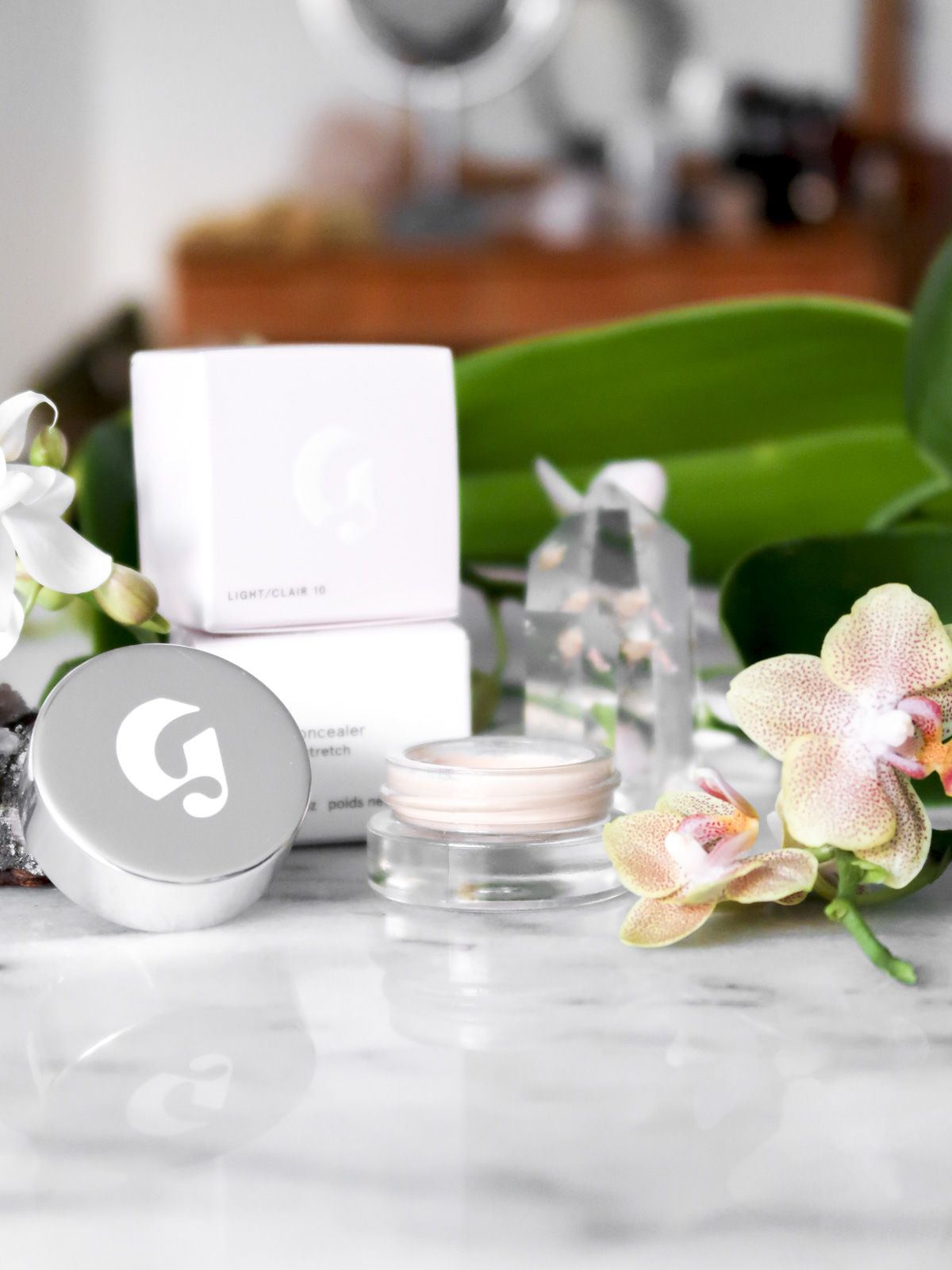 Since I first tried the Glossier Stretch Concealer it has been love at first sight! It's an amazing product in a super cute packaging – and here are the 5 reasons I think that the Glossier Stretch Concealer is amazeballs:
1. It's a bit light reflecting
Which makes the skin look flawless.
2. It's a concealer/tinted mositurizer in one.
You can mix it with you day cream to get the perfect tinted moisturizer aswell as using it as a concealer on the parts were you need more full coverage.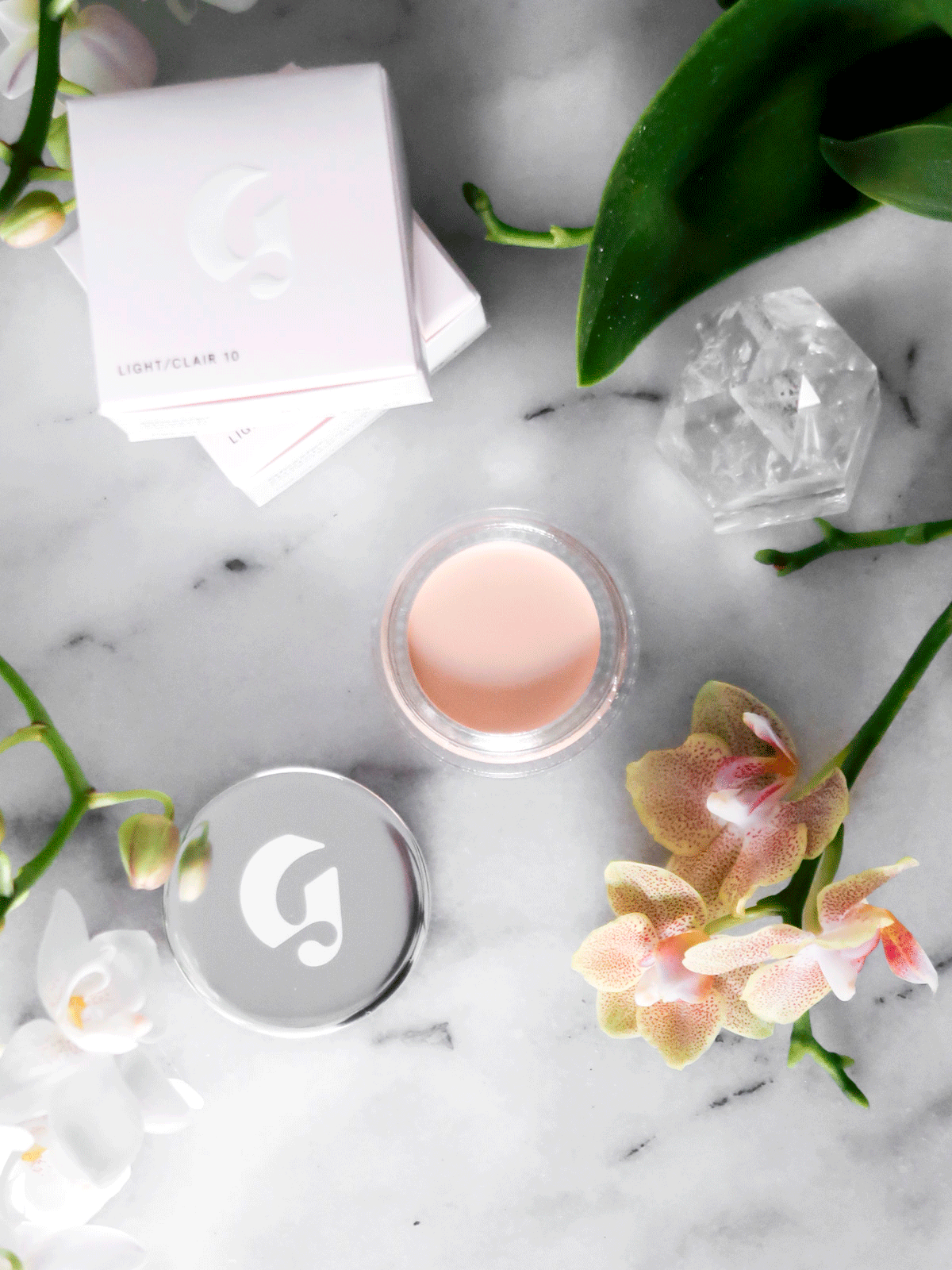 3. It got a super glossy finish
Which makes your face look fresch ang glowy! And most importantly – like skin!
4. It comes in a practical pot
Which means that you can have it in your luggage without needing to worry about it leaking out everywhere.
5. The beautiful packaging
Do I need to say anything more?
(P.s I use the shade Light)