engagement ring excluded, wouldn't go anywhere without it.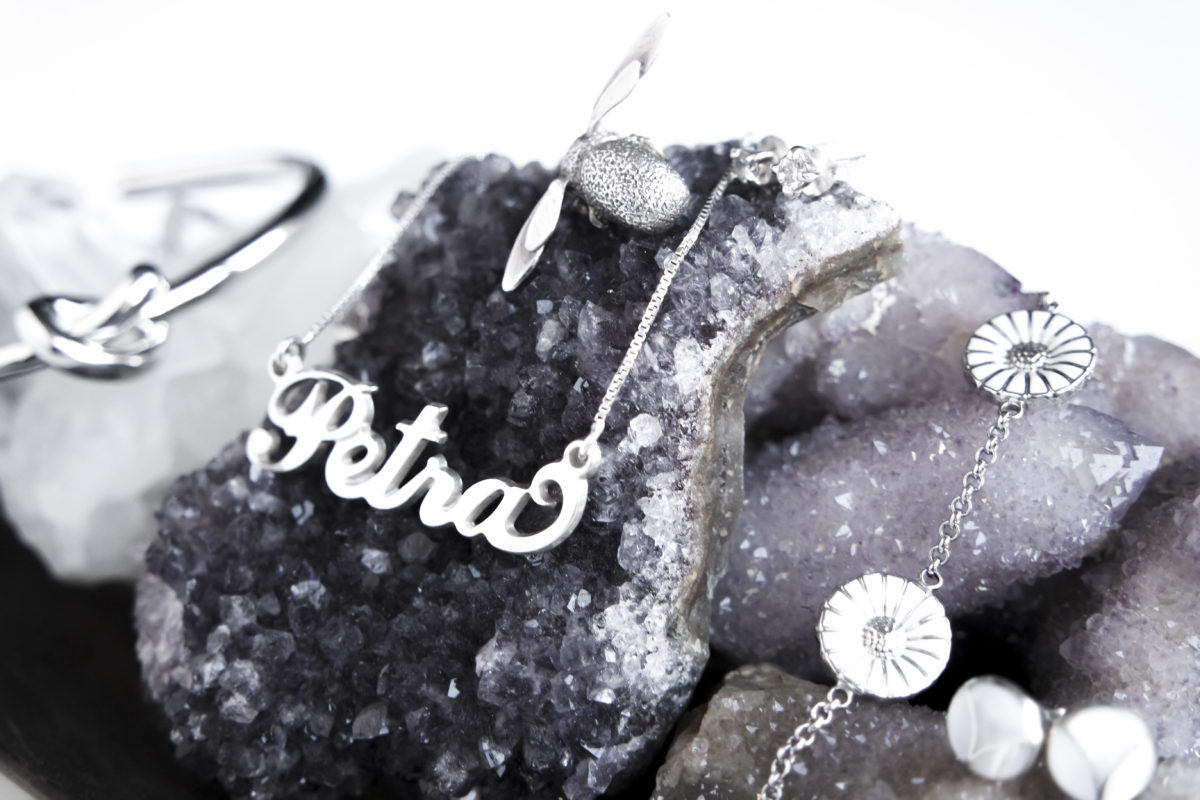 I love snooping through peoples jewelry. It's such a fun way to tell which type of person they are and how they prioritize, fancy, comfortable, minimalist, luxurious, practical or sentimental. So here is a little snoop through the minimalist jewelry I use on a regular basis for you guys!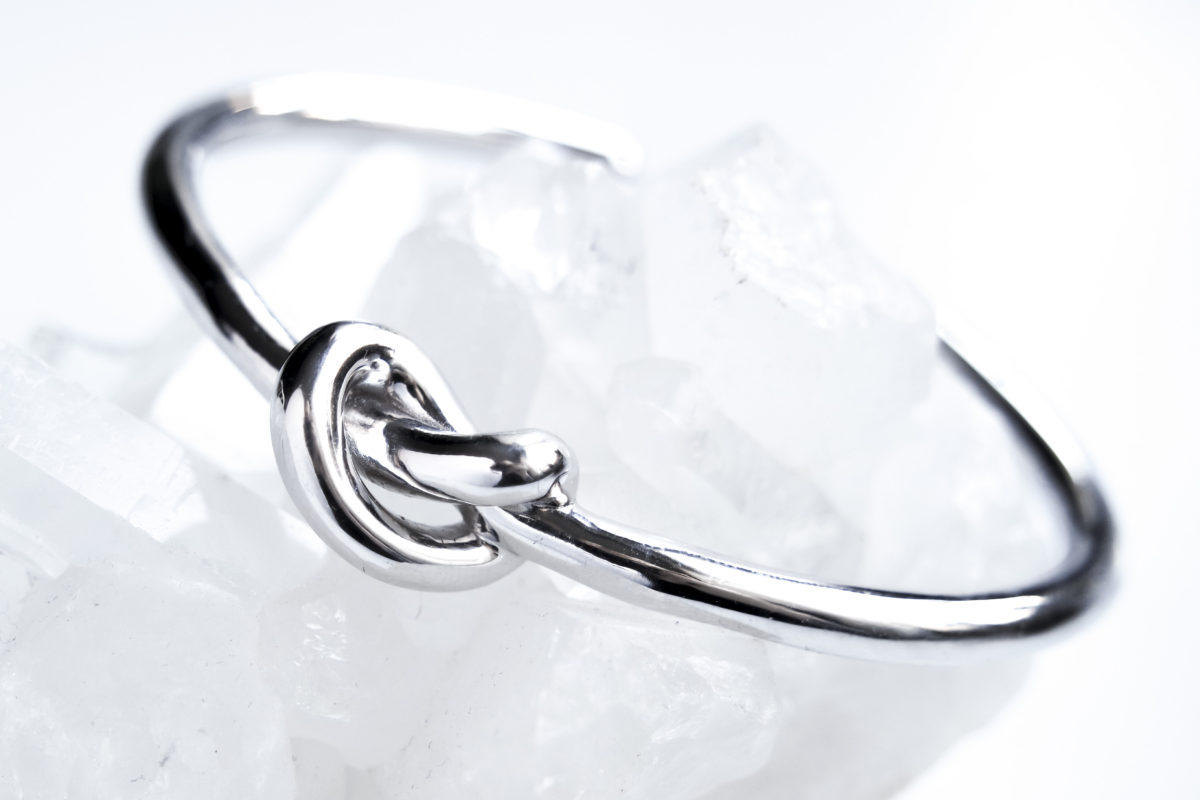 First up i a new purchase, my part of the not-christmas-christmas-presents I and Jonathan bought to one another during December. It's a Sophie by Sophie Knot Cuff and i completely love it! It looks super minimalistic and is so easy to put on in the mornings.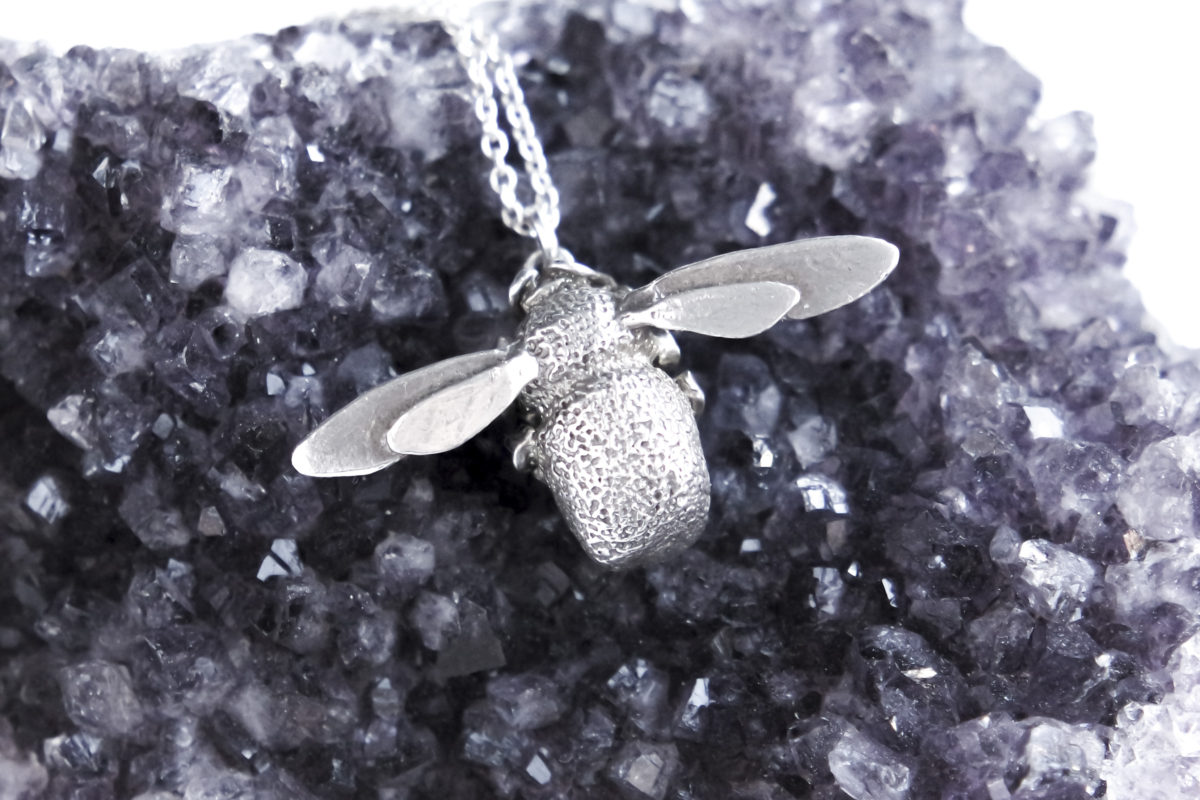 Next up is one of my all time favorites, the Alex Monroe Bumblebee. It's super simple but a real statement piece non the less. I always get compliments when i wear it.
In my ears I usually use a combination of the earrings above. My mother bought the white ones for me when she visited the United States. They are hand made and I completely love them. The stick earring are from a place called Hallbergs Guld and I bought it to use in my right ear where I got a second hole. The little sparkly studs are (I think, but can't really remember) my first ever pair of earrings.
Either I use the white ones with the straight earring or one of the little ones. Or else i use the small ones with the straight pin in the second hole.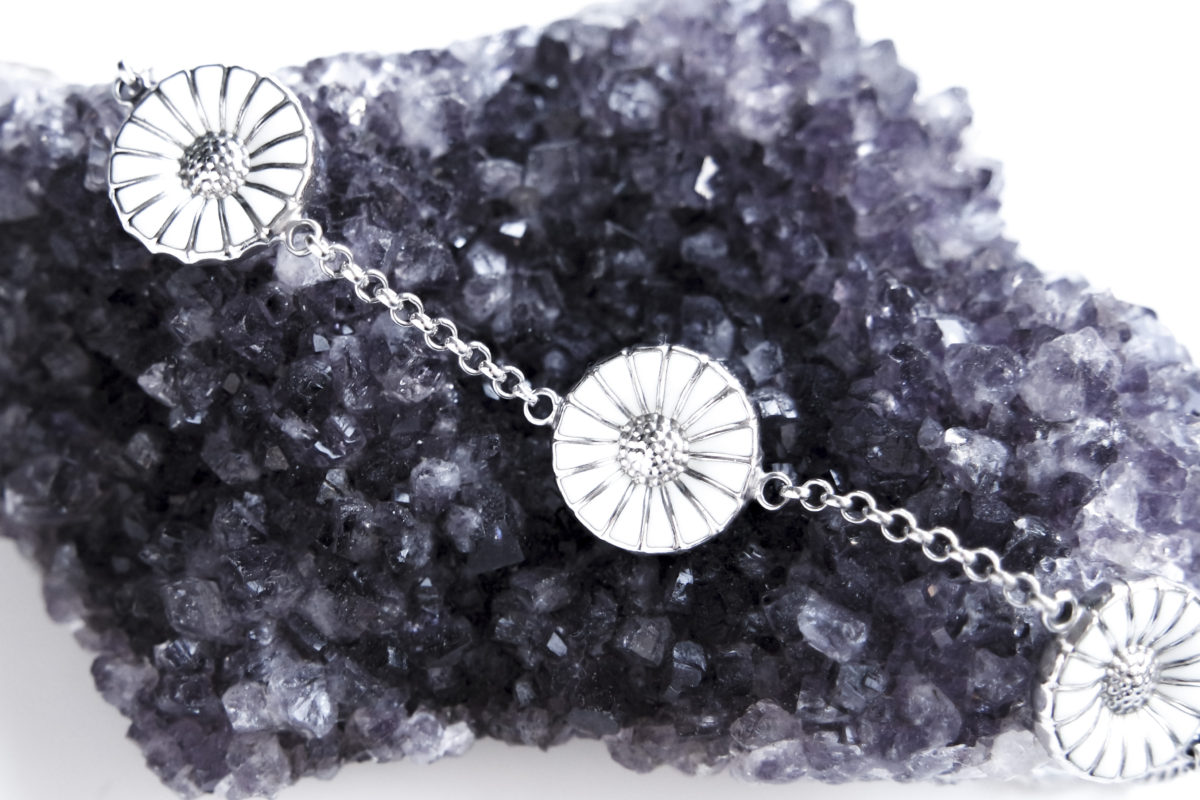 This bracelet was a gift from my parents on my twentieth birthday. It's a Daisy bracelet from Georg Jensen and since I'm half danish I completely love it! I adore the symmetry and simplicity of the flowers.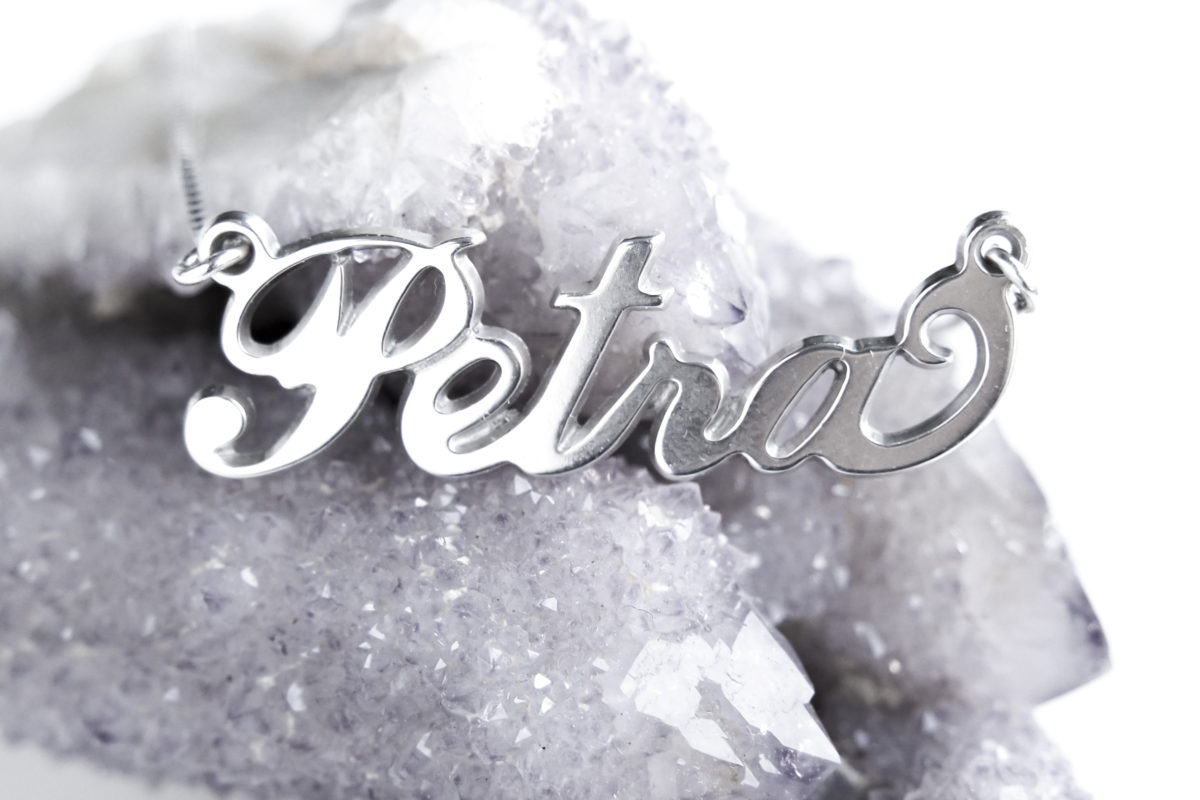 The last and most recent purchase is a Carrie-Necklace. (With my name of course.) I bought it for some money I got for christmas from my grandfather. I have one almost like it since a couple of years back, but this is double the thickness. (It makes the edges less sharp and it makes the necklace fall better.) And as a girl who watches the whole six seasons of Sex and the City a couple of times each year – a carrie necklace is a must have!