and it looks totally fab!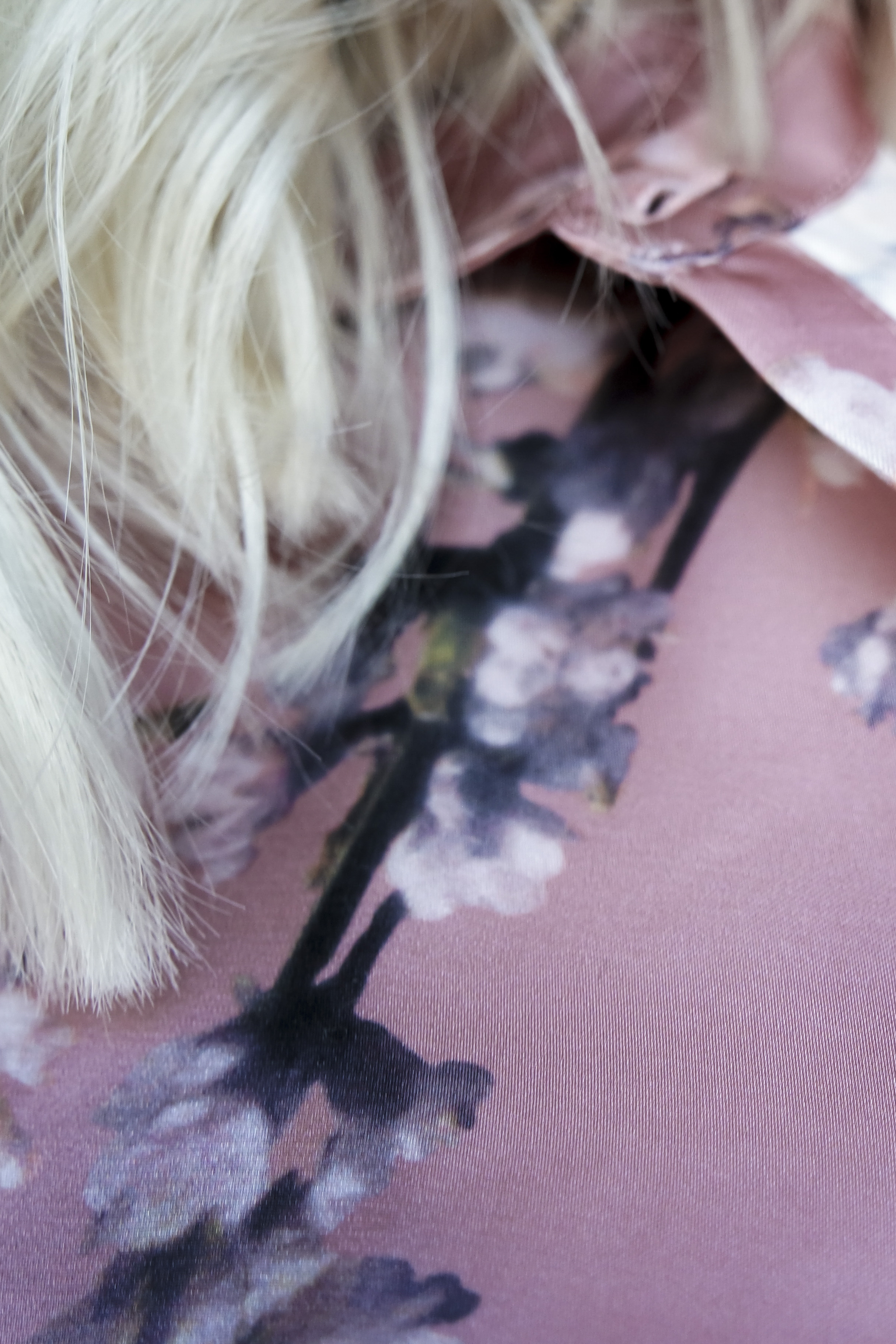 Have you ever wanted to walk around all day in your pajamas? Well, the pajama shirts are escaping the bedroom and with this one you just might get away with it.
I've always loved the old-fashioned glossy fabrics and floral patterns. (thereby a half finished embroidered morning gown, gotta get my shit together and finish that thing) So when I found this pajama-style shirt I just couldn't leave the store without it.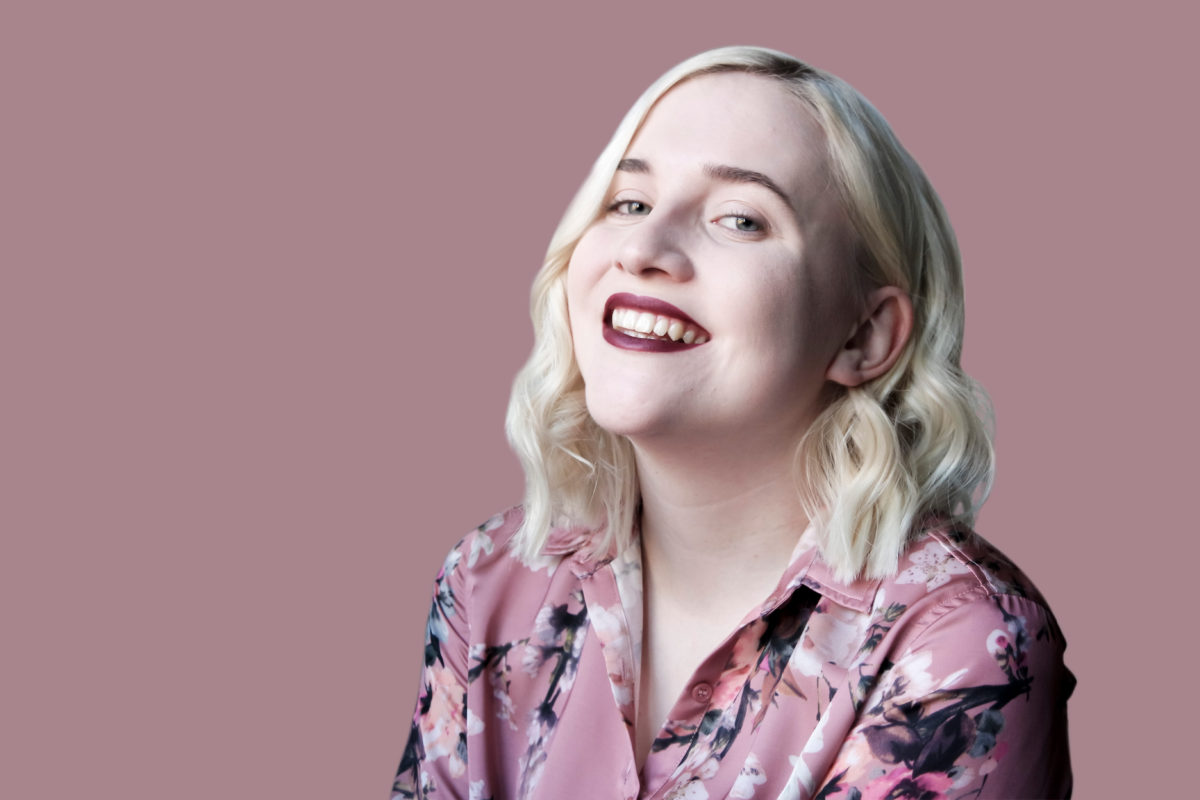 It's all my favorite colors, dusty pinks, purples, taupes and pastells. And with my new hair and love for plum lips and nail polish it simply works perfectly. I love the pretty cherry blossoms and roses. It's from the brand Karen By Simonsen.
The buttons… LOVE!