Because studying seems to be all that I'm doing lately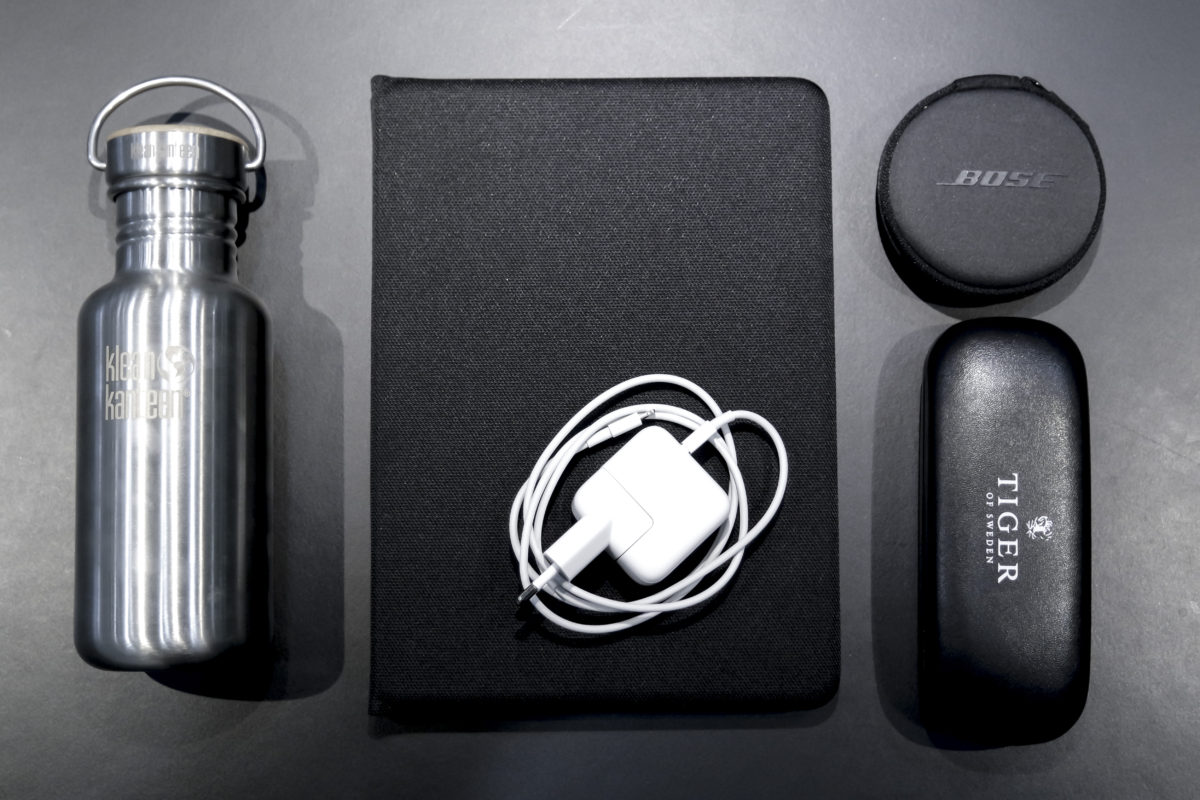 Since my time in school soon is coming to an end I thought I should take the opportunity to share a little bit of my study technique. Starting with my study set-up. The focus here is that is needs so be lightweight, easy to move around and quick to set up.
So there is my ultimate study set-up! It contains:
Ipad Pro 9.7
Apple Pencil
Ipad Charger
Logitech Create Keyboard
Klean Kanteen
Bose in-ear headphones
Glasses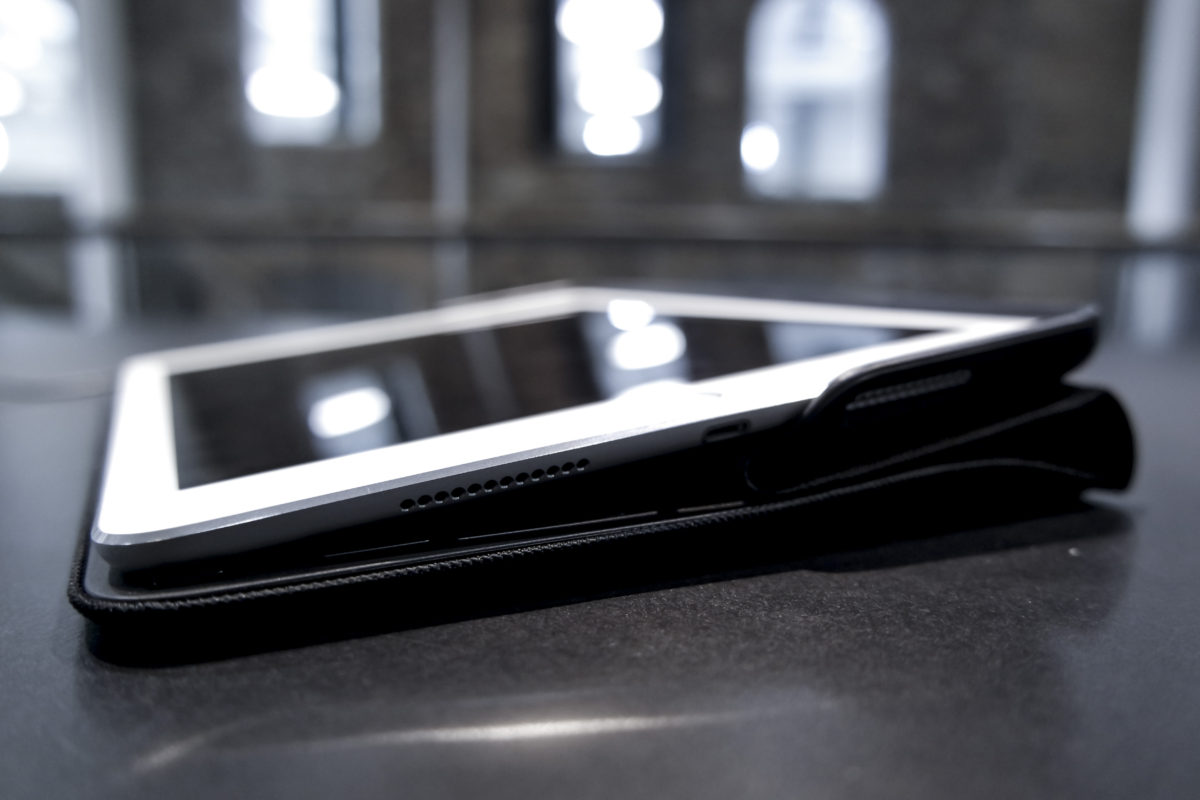 First out in this study set-up is the most important thing, my Ipad Pro 9.7. It works perfectly for writing, surfing the webb, taking notes etc. And with the Apple Pencil it's also perfect to sketch on. I also use it for simpler edits of pictures but for more heavy work a Macbook Pro is needed. (Works just fine for blogging though!) To keep safe I aslo bring my iPad charger!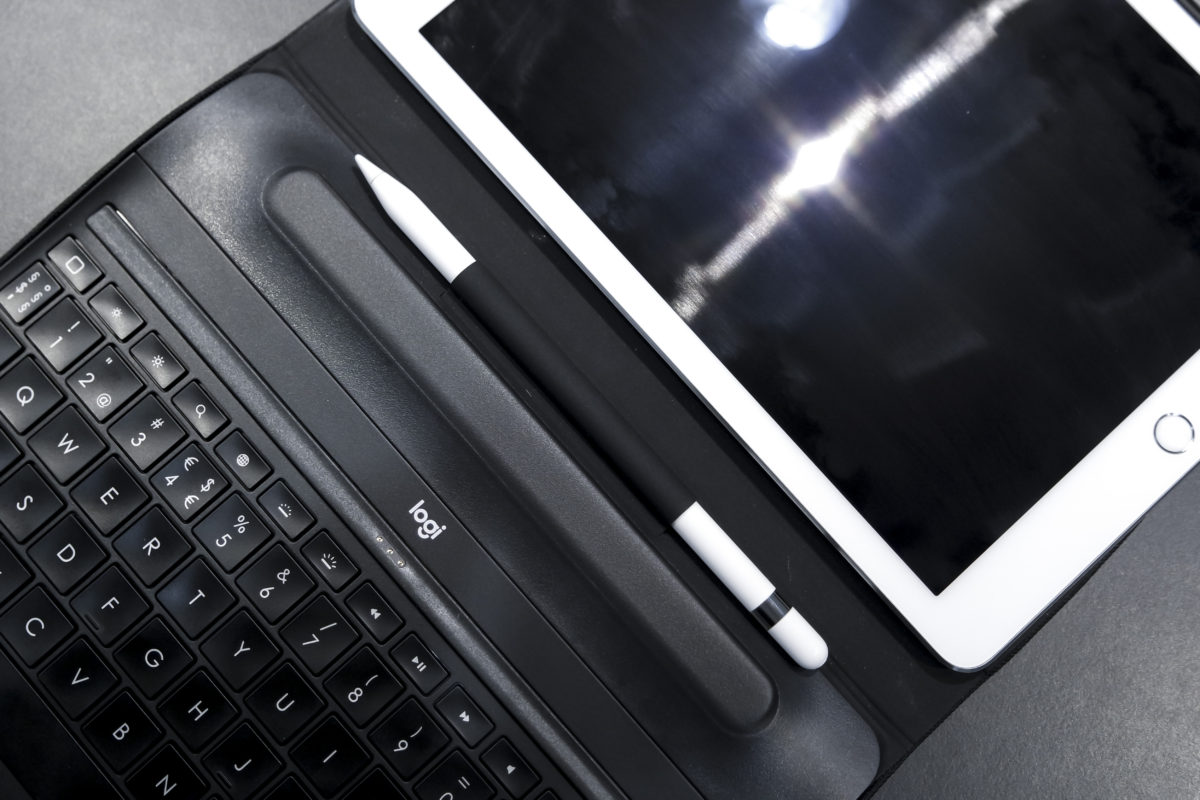 And I thought this would be the perfect post to discuss a rather revolutionizing thing that I just discovered. The Logitech Create Keyboard. Even though the Ipad Pro works just perfectly by itself the big disadvantage is that it doesn't got a physical keyboard.
Usually when I've been on the move the iPad has been a bit of a fuss to bring with me. I've kept the Apple screen protector thing on it to keep it from scratching and to be able to keep it standing up. On top of that I've had a pleather sleeve to put the whole thing in. The Apple Pencil I've then stored in it's original box out of convenience. All these things have taken up a rather large amount of space and are not the easiest to set up on e.g. a train.
So when I learned that i could minimize all of that stuff to just the Logitech Create Keyboard I was sold! It gets a lot larger that the iPad alone. (but that's still just as big as a small book, which is not that bad if you ask me) And it's still a lot smaller and simpler than my last set-up.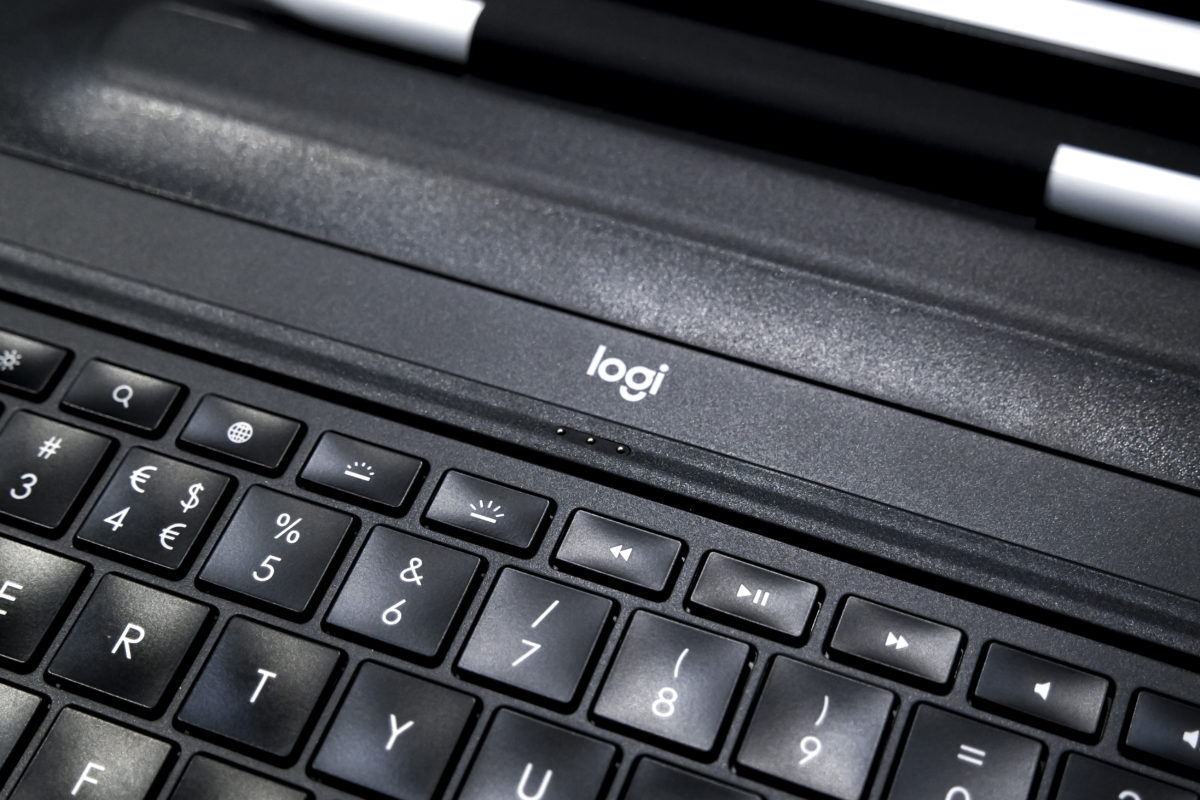 The great thing about this keyboard if you compare it to others (like e.g Apples own) is that this one got a row with keyboard shortcuts. Think lock screen, go back, to change light, volume, play and pause and change the backlight. (Did i mention that it got backlit keys? Love!) It also charges using the smart connector on the Ipad which means I don't need to bring another charger or worry that the batteries will run out. The fabric-y outside is also water resistant which is nice (do not put it in water though because it got open sides 😉 )
I've tried to write on it for a while now and and I love the experience just as much as on my old Macbook Pro. The keys are a little tighter together but it's still very comfortable. Perfect for studying or writing blog posts on the go. (and a lot better then the keyboards on the new Macbook Pro – I can't even feel what I'm writing… Apple please fix it!)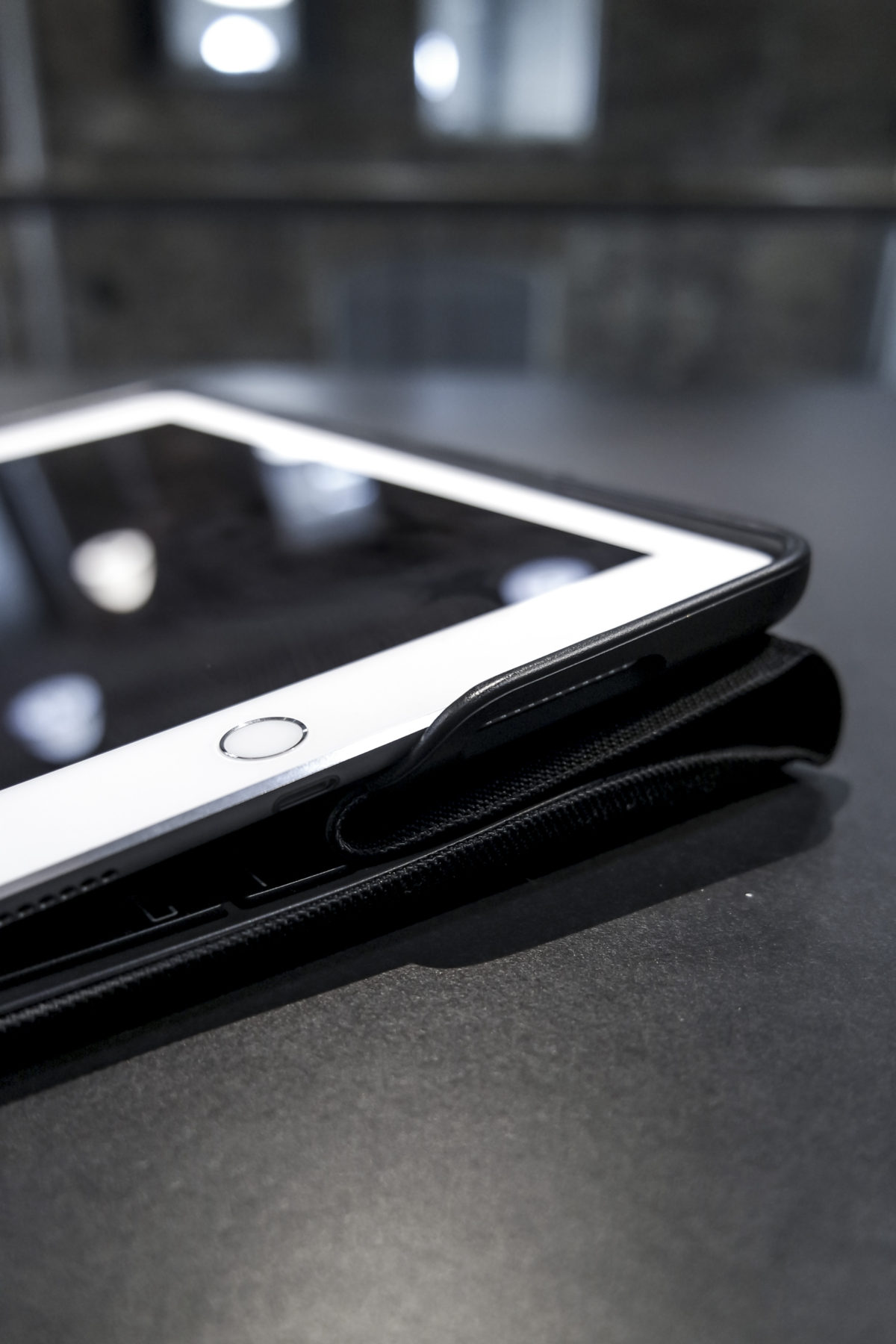 And a quick run through of the rest of my study set-up:
First up is Klean Kanteen. It's the perfect water bottle for studying. Even though I believe everyone should have a water bottle to decrease the amount of plastic bottles purchased everyday, this one is really nice for studying. This since it's in metal and can take almost all the bashing my bag can produce. The material also keeps it from smelling bad if you forget it in you bag when you get home. That it also looks like an old milk jug is just a bonus!
The key to study at school (or a café if you got the money) is a good pair of headphones. In this department I'm a bit of a sucker for Bose. The sound is just so good! I got a pair of over-ears that I really like but to bring with me these Bose in-ear headphones are perfect. The last items is my glasses. Long days staring at a small screen has made me need them to save my head from feeling like it's getting thrown around in a washing machine. Mostly I forget, but when I do I'm stuck with a headache for the better part of the day.
And that was it for my ultimate study set-up. Hope you got some tips! I would love to hear what you bring with you when you study. Please leave a comment down below!